Saint West: Twitter user who predicted Kim and Kanye son's name wants Yeezy trainers as reward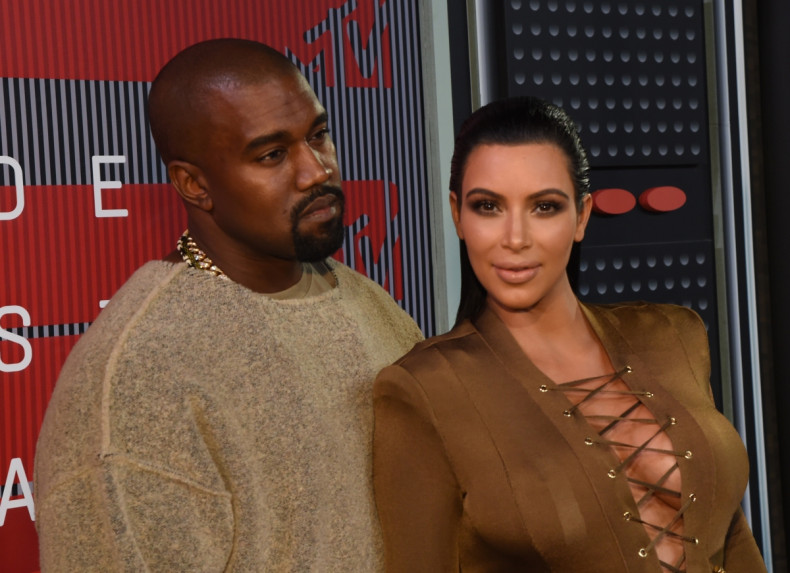 Kim Kardashian and Kanye West left their fans stunned and bemused after announcing their son's name, but one person already knew they would opt for the divine moniker months ago. A Twitter user with the handle @KillRudy predicted back in June that the power couple would name their second child Saint West.
In a tweet, posted on 22 June, he told his 1,900 followers: "Watch Kanye name his kid "saint" or some stupid s**t". After the couple confirmed the name, @KillRudy's old tweets quickly went viral and began trending all over the world.
Now he wants some credit as well as a reward in the form of a pair of Yeezy trainers. The expensive shoes, which were released as part of West's collaboration with Adidas, can cost anything from $880 (£586) to $1,650.
Kardashian and West welcomed their son on 5 December. Hours later, the proud parents, who already have two-year-old daughter North West, revealed the highly anticipated baby name on her website with the message: "To our fans. Saint West. 12.05.15. 8 pounds, 1 ounce." The message was accompanied by four emojis, depicting their family.
The reality star previously stated that they would not be keeping with the "direction" theme. "I think it's so stupid," she said in an interview with NPR's Wait Wait ... Don't Tell Me! in June. "I don't like South West. North will always be better."
Many had speculated that it would be South West or Robert, in remembrance of Kardashian late father Robert Kardashian. Within hours of the birth, Easton emerged as a favourite with Paddy Power offering 5/2 odds.