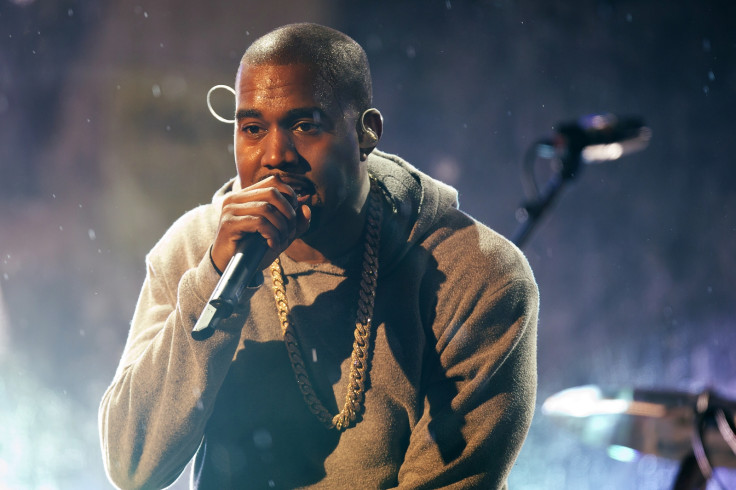 Kanye West is no doubt enjoying an ego boost after overtaking Michael Jackson's Billboard Hot 100 record. Thanks to his collaboration with Schoolboy Q, That Part, West has seen 40 singles reach the top 40 countdown, leaving the King of Pop behind on 39.
The Famous rapper was able to achieve the feat after That Part jumped two places from 42 to 40, Billboard reports. The song now joins the likes of All Falls Down, Stronger, All Of The Lights, N****s In Paris and FourFiveSeconds among West's top 40 hits.
West's latest milestone will undoubtedly hold a special place in his heart as he has previously credited Jackson, who died in 2009, as one of his idols.
Speaking to Zane Lowe in 2013, West explained: "Like, for me, as Kanye West, I would not be Kanye West if it wasn't for Michael Jackson. So for me, in my life and creativity it's been challenging, yeah, it's been challenging and everything.
"But I was able to ascend to massive heights because of the foundation that my mother and my father and my grandfather laid through civil rights, what Michael Jackson did with music videos and the ground he broke. There would be no Kanye West if it wasn't for Michael Jackson."
The Life Of Pablo rapper also likened himself to Jackson in the fashion world when discussing his design ambitions with Ellen DeGeneres. The musician said: "I have to be Michael Jackson of apparel in order to break open the doors for everyone that will come after I'm gone, after I'm dead, after they call me wacko Kanye."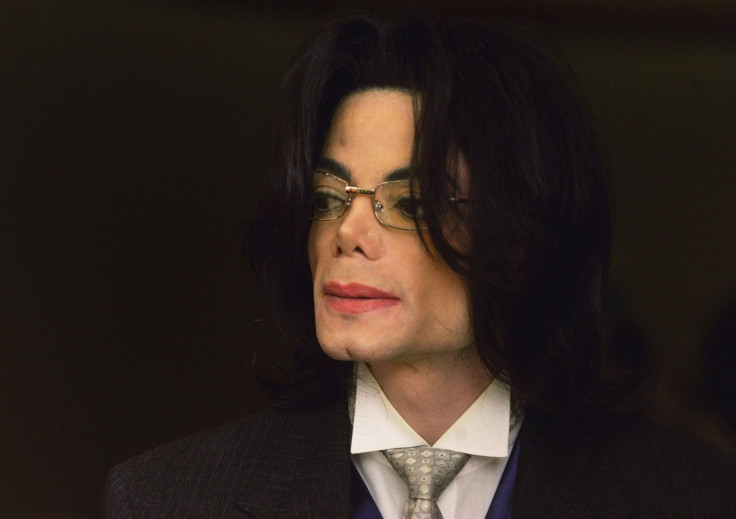 However, the Chicago MC still has some way to go until he surpasses some of the other great male solo acts. Marvin Gaye and Chris Brown are ahead of West with 41 and 42 top 40 hits respectively, while Jay Z has 45 and Drake has a whopping 53. Artists can accumulate a higher number of top 40 singles through collaborations.
West released his seventh album, The Life Of Pablo, in February 2016 and is believed to be working on the follow-up, tentatively titled Turbo Grafx 16.
Male solo artistes with the most Billboard Hot 100 top 40 singles
1. Elvis Presley – 80
2. Lil Wayne – 69
3. Elton John – 57
4. Drake – 53
5. Stevie Wonder – 46
6. Jay Z – 45
7. James Brown – 44
8. Chris Brown – 42
9. Marvin Gaye – 41
Listen to Schoolboy Q and Kanye West's That Part: