The long-rumoured Beyonce and Jay Z album could finally be on its way. The Drunk In Love couple are said to have finished recording the anticipated record during a trip to Hawaii in June and have set a release date.
Beyonce fan Twitter account Ultimate BeyHive claim to have insider knowledge on the collaborative project, which will be the first time Beyonce, 34, and Jay Z, 46, have recorded a full album together. The fan page tweeted: "They put the finishing touches on the album in Hawaii."
It appears the album will be released exclusively through Jay Z's music streaming service Tidal, as the account later tweeted: "I hope you all have tidal," along with a bee emoji and blue heart in reference to Beyonce's nickname and the couple's favourite colour.
Ultimate BeyHive also claim to have heard the album and hint that Jay Z will address the cheating rumours sparked by lyrics on Beyonce's Lemonade album. The account promised their 66,000 followers: "Don't think one single hive member will hate on Jay after this one... Jay is making me ugly cry."
A release date has reportedly been scheduled by the couple's team but the fan account refuse to divulge the details, only revealing: "Dates are confirmed. I can't wait for everyone to hear it, this is the best thing they've ever done. We can definitely confirm a date has been planned. Due to the planned roll out we aren't giving any specific date. But you will be prepared!"
However, there appears to be conflicting reports on the release date with Ultimate BeyHive suggesting it will be available in 2016 and another popular fan account The BeyHive Team tweeting: "We'd like to confirm that it will be MONTHS before a Beyoncé and Jay Z joint album. Not even a confirmed release for 2016. Be back soon!"
Adding fuel to completion reports is music producer Boots who appears to be sharing snippets of songs featuring the couple. In one Instagram video, Beyonce can be heard singing: "Swerving off the lane, he finished when he..." while a photo appears to be taken during a Facetime call between Boots and, either the singer, or her rapper husband.
According to Ultimate BeyHive, the album could be presented as a visual album which is now protocol for Beyonce. In 2013, she released her fifth album without announcement accompanied by a music video for each song while Lemonade first debuted on HBO in April as a musical film.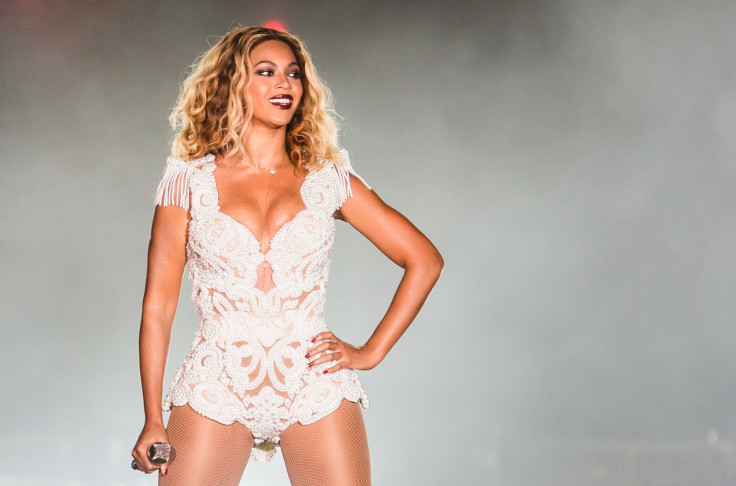 Rumours of a joint Beyonce and Jay Z album have circulated over the last few years. In April 2015, it was claimed that the music mogul was planning on releasing the joint album with hopes of boosting Tidal subscription numbers. Los Angeles DJ Skee said in an online video at the time: "[The album] is nearing completion and now my sources are saying it will be released exclusively on Tidal."
The married couple have collaborated many times in the past with notable tracks including Crazy In Love, '03 Bonnie & Clyde, Deja Vu, Upgrade U and Part II (On The Run). In 2014, the pair embarked on a joint tour together across North America and Europe, which was accompanied by their On The Run short film.