Scott Disick was under fire in the latest episode of Keeping Up With The Kardashian for bringing a woman to his hotel room during their family vacation in Costa Rica. Things turned awkward when Kim Kardashian busted in to his suite and caught the woman in his bathroom.
The Selfish author later shared the news with Khloe, who couldn't believe that Kourtney's ex-beau has sneaked a girl to their hotel. "On our family trip with the kids? I don't believe it. I'm in shock. Who the f**k does something like this? You were just downstairs trying to make out with Kourt. How dare you?" a furious Khloe reacted to the news.
"Like, what's the point of even, like what's even the desperation?" the mother-of-three wondered. "Right, it's four days. You can't last four days without getting your d--k sucked?" Khloe added. Kim, who has always encouraged her sister to move on from the relationship and said: "What a f--king loser. I always had his back. I always thought like, 'Oh, they're going to get back together.' Move on."
Kourtney admitted that Scott's recent behaviour is "hurtful and disrespectful". "Scott and I are living our own lives, but we're here with our kids. We're here to just be a family and I don't understand why he would even think to invite somebody."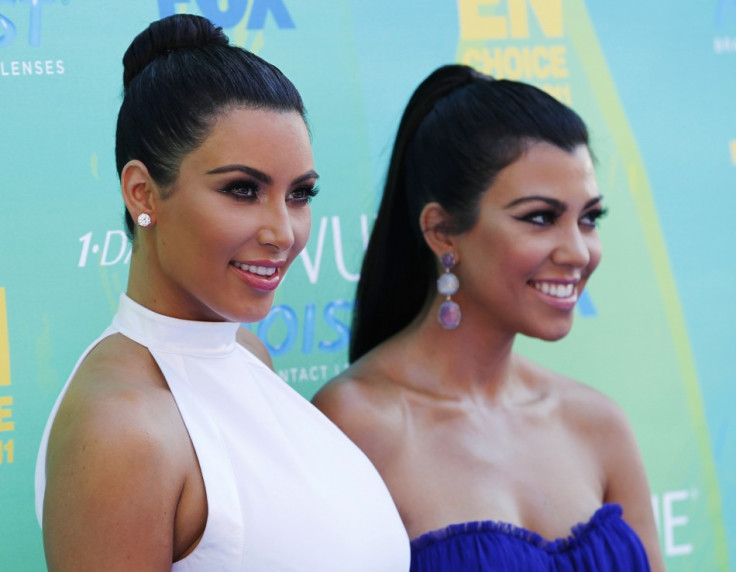 During a discussion with her sisters, Kourtney revealed that she wanted a relationship where her children will grow with someone with "better moral characteristics". "I really don't think I could get back together with him," she said in the episode that aired on 7 may on E! network.
Later in the episode, having uncovered the fact that the girl's name is Chelsea, a family dinner turned awkward as the Kardashian sisters threw major shade at the DJ, who has infamously had several flings during his on and off relationship Kourtney. "Did you guys hear what Chelsea said?" Kim started the conversation at the dinner table to which the former Khloé replied: "She's such a b***h" - in mock reference to an ongoing spat with Chelsea Handler.
As Disick appeared confused as to what the sisters are talking about, Kim added: "I'm talking about Chelsea Clinton, what she said when she was sticking up for Barron Trump."
However, Kris was unable to handle the indirect taunts anymore and confronts Disick by asking: "I think what we're wondering is if you have a girl here and why?"