Kim Kardashian-West has said she is still fearful after being held at gunpoint in a Paris robbery eight months ago.
In a terrifying ordeal in the early hours of 3 October 2016, the reality star was bound and gagged by armed robbers who ransacked her hotel room, making off with over £9m ($11.6m) worth of jewellery including her engagement ring.
The star said the incident has left her unable to trust people as police revealed the robbery may have been an inside job.
"I can live my life, but just on edge," she told sister Kourtney in a candid moment on a forthcoming episode of Keeping Up With the Kardashians.
"To find out that there were so many people involved, hearing detail after detail, really just opened up a whole different perspective for me of feeling safe," she said.
"Knowing that it's a possibility that people close to me were involved makes me feel I can't trust anyone, and that really sucks."
Seventeen alleged armed robbers — aged mostly between 50 and 72 — were arrested last month in relation to the jewellery heist. Ten of the suspects were charged for their involvement in the heist.
Charges filed against the suspects include armed robbery in an organised gang, kidnapping and criminal association, handling stolen goods and criminal association.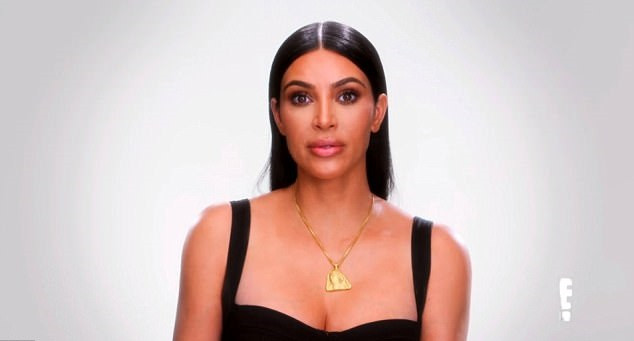 The mother-of two, who earlier said the incident had made her a better person, shared her astonishment that the French police investigating the heist were able to identify the robbers.
"Can you believe that they found them?" she tells Kourtney. "I honestly never thought that they would catch the robbers. I just thought so much time has gone on and I didn't really realize how diligent the French police were being and just all the hard work they were really putting into it."
She added that while the perpetrators have been found, the traumatic incident has left her reeling and wary of people.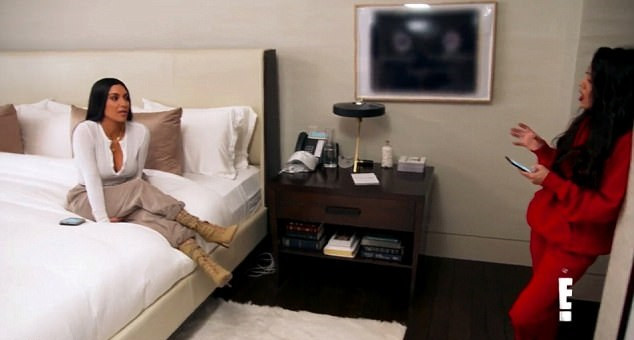 "It just opened up my eyes that this happens and there's really bad people in this world," she explained. "It definitely opened up my eyes to a whole different world that I can't erase. I can't go backwards. Life is always going to be different. I'm very aware of everything that I do and who I share it with."
On 2 February, Kardashian-West relived the horror of the Paris robbery as she gave her testimony in New York.