Karrueche Tran is 'done with' Chris Brown as he continues to threaten Soulja Boy – report
Brown had shared a now-deleted video on Instagram allegedly threatening Soulja Boy.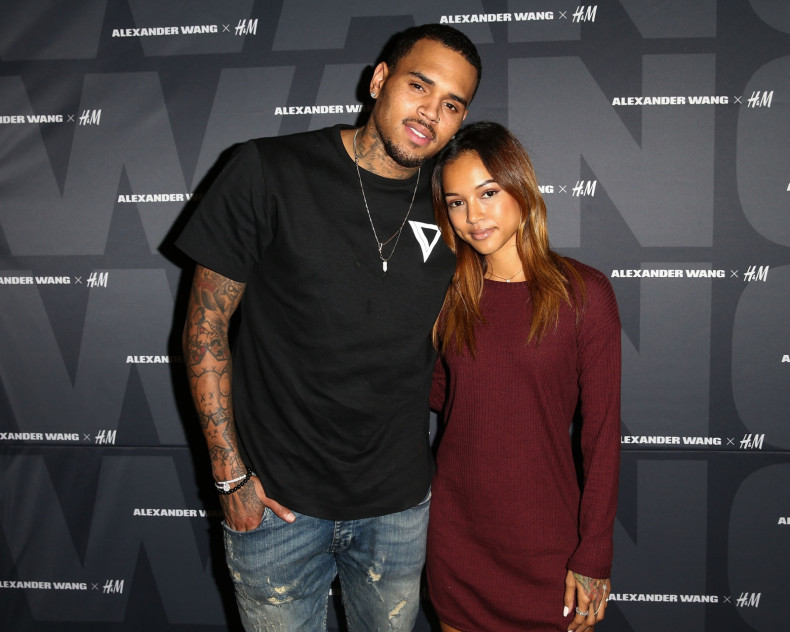 Chris Brown has once again found himself in the middle of a bitter feud as he and rapper Soulja Boy reportedly continue to hurl abuses at each other over model Karrueche Tran. As both rappers seemed to be engaged in a war-of-words, Brown's former girlfriend finally responded to the feud surrounding her and reports suggest that she "is done" with the Loyal hitmaker.
"He [Brown] thought that by buying her [Tran] cars, leasing her apartments, showering her with lavish gifts, and helping her put her career on the map meant that she owed him her body for life. Please! She's done with that boy and has been for years," HollywoodLife quoted a source as saying.
According to the celebrity gossip website, the actress has no feelings for Brown anymore despite him picking up a fight with fellow singers over her.
"Chris is so sad," the source told HollywoodLife shedding light on the ongoing fight. "The poor boy will try to start fights with Soulja Boy, Drake, Tyson Beckford, and any man who shows the slightest interest in Kae, but she doesn't want him! He's mad Kae [Tran] flipped the script on him and he hasn't been acting right since."
Earlier, Brown and Soulja Boy were at logger-heads when the later commented on a picture of Tran with a string of heart emojis. This did not go down well with the Loyal singer and he is believed to have called the Crank That rapper to give him a piece of his mind.
"Chris brown just called me and said he wanna fight me because I liked @karrueche picture on Instagram this n***a a bitch," 26-year-old Soulja Boy tweeted.
One thing led to another and soon there were reports claiming that Brown once again resorted to threats amid all the drama. Apparently, the rapper shared an Instagram video (it has since been deleted), in which some of his friends are waving guns and warning Soulja Boy that he is not "from the hood" and asked him to "stop flexing".
Although Brown himself does not appear in the video, it was reportedly posted in his account. However, it was not the New Flame hitmaker alone who was involved in the fight as Soulja Boy too launched a rant on Twitter calling out Tran's ex for commenting on her photos and accusing him of drug use.
Hassled by the ongoing fight between the two, Tran too responded with a wordy comment and explained in length to Brown about what makes her feel "poppin". Read her comment below: