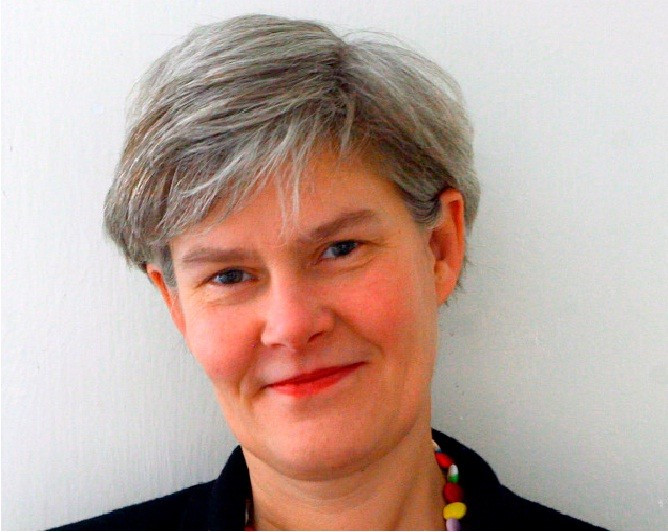 Britain's dire jobs market must be addressed before welfare-to-work schemes can be effective at lifting the long-term unemployed back into a job, said Labour's shadow equalities minister Kate Green.
Green also said alongside a number of job market problems, labour market inqualities such as the gender pay gap, must be addressed and called for local authorities to take hold of employment support and welfare-to-work services.
"When you look at the kind of jobs people are getting in the labour market today, so often they are short-term, unsustainable, poorly paid, poor conditions," said Green at a debate held by think tank Policy Exchange.
"In and out and in and out of work. We know that's very, very bad for in work poverty. It's very, very bad for people's financial stability. And, of course, there's no real possibility of career progression when your work pattern looks like that."
She added that the government must tackle "the underlying problem which is that the labour market is structured in a way that is quite inimical to people with high barriers to employment actually progressing and doing well."
Underemployment - people who cannot find as much work as they require - soared by a million people since the financial crisis.
Green was critical of the government's flagship welfare-to-work scheme, the Work Programme.
Under the Work Programme, a number of private and third sector contractors take the long term-unemployed and try to get them into employment. Providers are then paid based on results.
During the first 14 months of the scheme, which launched in June 2011, just 3.6% of participants found sustained employment, defined as work for at least a total of six months.
The Department for Work and Pensions' target was 5.5%. The programme's results were worse than the DWP's predicition of what would have happened if the scheme did not exist.
"We have to attend to Work Programme performance. It's not good," said Green.
"Partly it's not good because the contracts are difficult to work with, partly it's because the labour market is very difficult. Partly, though, it says to me maybe it's not a very good model.
"Maybe there's nothing inherently special about what the private sector provider does."
The shadow minister also said she does not think off-flow - the rate at which people leave the Work Programme into employment - is a good measure of success.
"You need to know where people are going. Going off benefits and into the dark frankly isn't the sort of outcome that any of us want to see at all," she said.
Inequality in the labour market is also a barrier to some job seekers. Unless inequalities are tackled, individuals from certain groups within society will always struggle to break into employment.
"I think we've got to pay much more attention to labour market inequalities," said Green.
"We still have a gender pay gap, approaching 20%. We still have an ethnic employment penalty of around 15%. Disabled people are less likely to be paid employment than non-disabled people. Those are the inequalities in the labour market, because they're not failures of claimants.
"Disabled people, for example, with exactly the same levels of qualifications as non-disabled people will across the board earn less than their non-disabled counterparts."
Employment support must be localised rather than the top-down central system currently in place, said Green. Local authorities can then provide or procure services suited to their particular communities' needs.
"I think it's highly regrettable that the Work Programme has very specifically not drawn local authorities into the centre of the landscape because I think there's good evidence that local authorities can do well," she said.