Kate Middleton's Old Car is still up for eBay Auction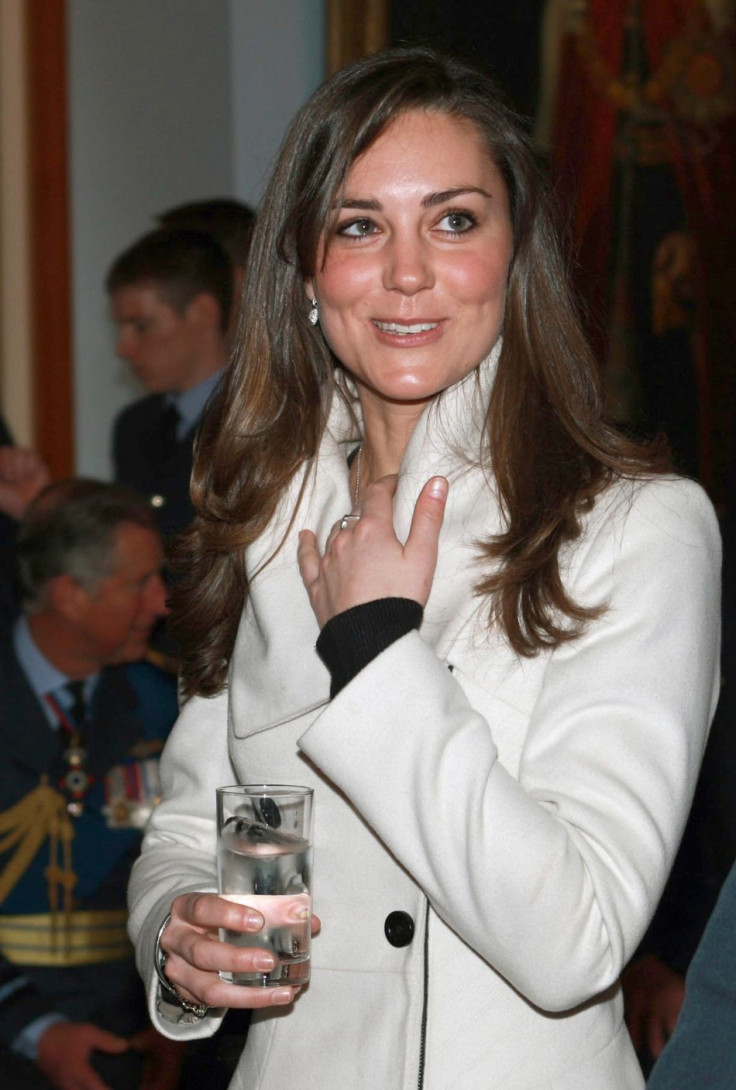 With 'Up' being the operative word, Kate's car is being sold for more than 20 times the model's typical value.
The Blue Volkswagen Golf used by Kate and Prince William when they were students at St Andrews University, is being sold through online auction site eBay.
First bought for £10,818 in Edinburgh in 2001, current owner Sonny Brazil has placed a reserve of £20,000 because of its history, but has not yet received a single bid.
Mr Brazil hadn't realised who had been the original owner until he saw the official documents, he commented: 'It's amazing to think I only paid about £1,400 pounds for the car and now it's worth far more than that.
The extreme leap in price for the car might sound odd but after learning that an auction house estimated the worth at £30, 000 plus, all makes more sense.
Mr Brazil said ''purely because of the name in the log book, an auction house in Dorset a few weeks ago and they said it would be worth £30,000 plus
Apart from putting a new set of tyres on the car, Brazil has barely touched the car since it was sold by the Middleton family.
Mr Brazil has driven only about 2,500 miles in the VW since Kate's brother James delivered the car to his home, a short distance from the Middleton's family home in Bucklebury, Berks.
"I became quite precious about it and wouldn't let anyone else drive it, even parking it in a locked garage away from the house in case anyone tried to nick it," he added.
A pair of sterling silver cufflinks which were left inside the car were also due to be sold with the vehicle, and would have fetched more than £30,000.
However, Mr Brazil, 21, has since had second thoughts about them.
He said: 'The cufflinks are no longer for sale, after careful consideration I feel these may have personal connections to the Middleton's so I have decided to pass them back to the Middleton family.
Bids for the 1.4 VW Golf will have to start at £20,000 pounds, the successful bidder will get the car and all the official documents.
© Copyright IBTimes 2023. All rights reserved.