Kate Middleton Desperate to Lose Post-Baby Weight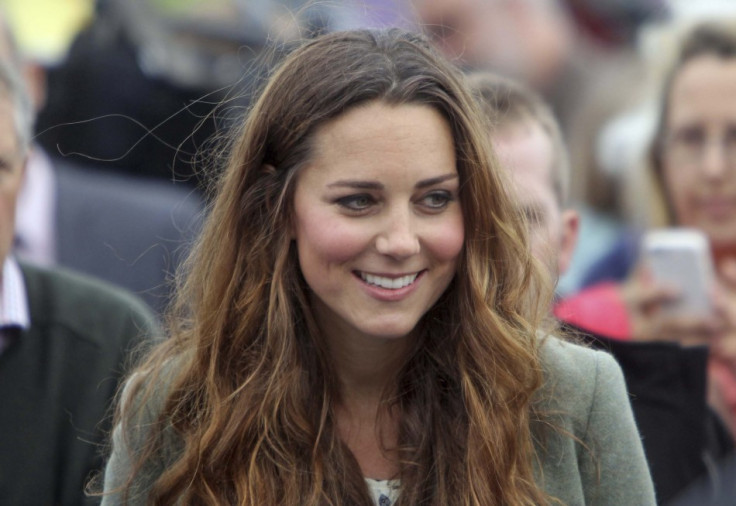 Kate Middleton might have stunned with a post-baby slim body just five weeks after giving birth to Prince George but it seems that a lot might have gone into her weight-loss regime.
It has emerged that Catherine was keen to lose her pregnancy weight by doing some walking.
The 31-year-old seemed concerned about her walking regime during a recent visit to Breakwater country park to start the three-day Ring O Fire ultra marathon in Anglesey, northern Wales.
"She seemed genuinely interested in doing some walking. Especially after the baby, she wants to get back into shape. I said, 'You don't need to worry about that!' She looked great," park warden Will Stewart told The Telegraph.
Earlier it was reported that Kate "hardly" did anything to shed her pregnancy weight, though a Middleton family source said that she was regular with practising yoga.
A few weeks after George was born, Kate Middleton was snapped outside a supermarket in Anglesey in skinny jeans and striped T-shirt and looked as slim as she did before pregnancy. Kate's photo sparked huge speculation about the duchess' weight-loss measures as it showed her without post-baby bump and made it hard to realise that she had just given birth.
Later, at the ultra marathon event also, Kate remarkably appeared back into shape as she donned a fitted green Ralph Lauren jacket over a Zara blouse and a pair of skinny black jeans.
Notwithstanding these recent appearances of Kate Middleton, clue to her fast-paced loss of pregnancy weight was first spotted in her first family photograph with Prince William and Prince George, in which she wore a fuchsia dress by Seraphine.
© Copyright IBTimes 2023. All rights reserved.