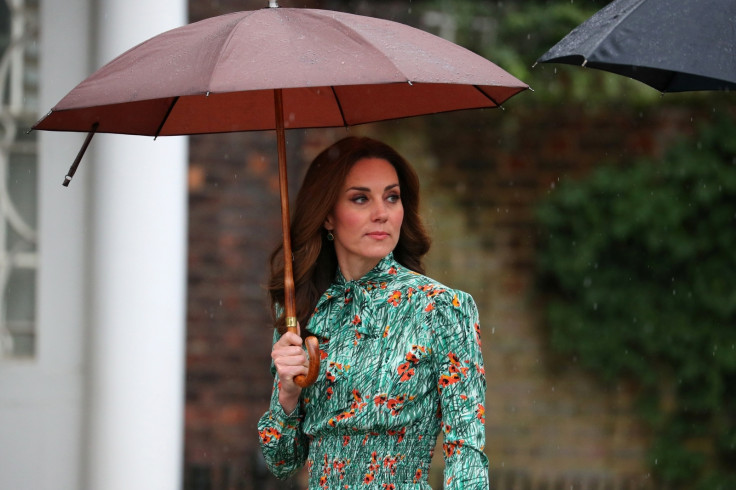 The Duchess of Cambridge has been criticised by Labour MP Emma Dent Coat for her profligacy when it comes to fashion.
Coad – who is in fact Kate Middleton's local MP for Kensington in London – showed her revulsion at the royal's spending habits.
The 62-year-old North Kensington resident criticised the duchess for splashing out on a £170 dress in particular, and it is not the first time she has spoken out against the royal family.
She once called the monarchy "ridiculous" and compared the Middletons to the Kardashians.
Coad previously said: "I say the Middletons are like the Kardashians now, because they are such film stars. It just shows how much it has all changed."
Her most recent barb came at the Labour party conference, according to Sky News, where she is said to have described the pregnant royal's shopping habits as "disgusting".
She said: "That's [£170] a food bill for a family of four. That's absolutely outrageous."
The anti-royalist also attacked the BBC's coverage of the royals, according to Sky News. She claimed it was "sickeningly gratuitous coverage of anything royal" and that it is "very heavily directed by right-wing politics and the monarchy."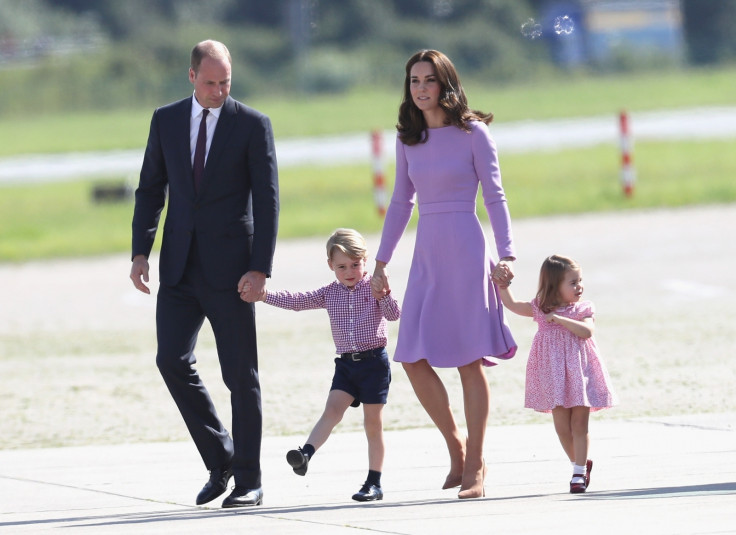 In earlier remarks, she said: "Their MP thinks the system is ridiculous. We should not be funding them. It is a piece of the whole propaganda machine."
Coad, who was born and raised in Chelsea and has a degree from the Royal College of Art, and has also turned down a chance to meet the Queen, insinuating it would not be a privilege at all.
The style blog What Would Kate Do? in April alleged that the once-thrifty duchess – who was famed for recycling outfits – had already spent £57,000 on outfits from designers including Erdem and Chanel in the first part of 2017.
It was also estimated in 2016 that her clothes were worth approximately £174K, four times the value of her 2015 wardrobe which came in at around £43K.