The British Royal Family could be "worried" about Meghan Markle's ex-husband Trevor Engelson cashing in on her romance with Prince Harry over his latest television endeavour, a royal commentator has told IBTimes UK.
The 40-year-old actor and producer has sold the rights to a new comedy series which tells the story of a woman leaving her husband for a British prince. Ahem.
Engelson, who was married to the Suits actress for two years until their divorce in 2013, pitched the idea following a conversation with a friend. He imagined what would have happened if he and Markle had children together and a custody battle complicated by her royal romance.
Fox confirmed that there was "a project in development for pilot consideration".
The network revealed the summary of the show, claiming: "Divorce is hard. Sharing custody is harder. Sharing custody with the British Royal family in the unforgiving spotlight of London's tabloid media is next level."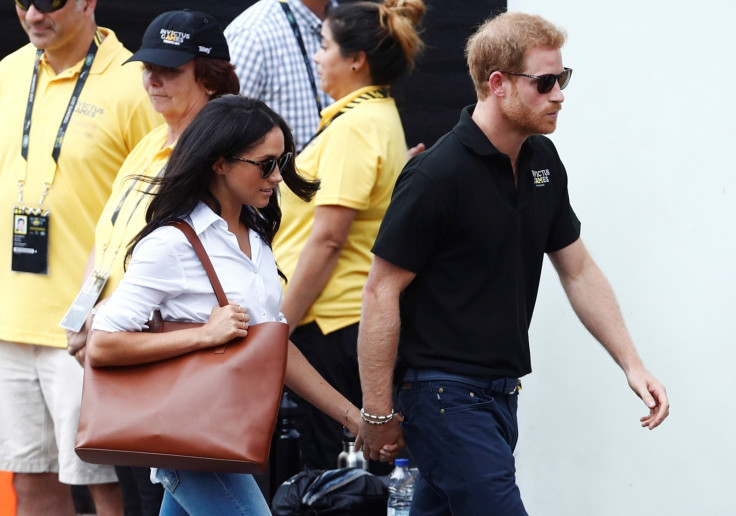 Though Markle did not have any children with Engelson, the pair had a relationship that spanned for nearly a decade and they married in a beautiful ceremony in Jamaica.
Royal commentator Phil Dampier has revealed what the Royal Family may think of Engelson's television series inspired by his ex-wife's new romance.
He told IBTimes UK: "The royals will be worried because this could open the floodgates for anyone who wants to sell a story or make a film about Meghan.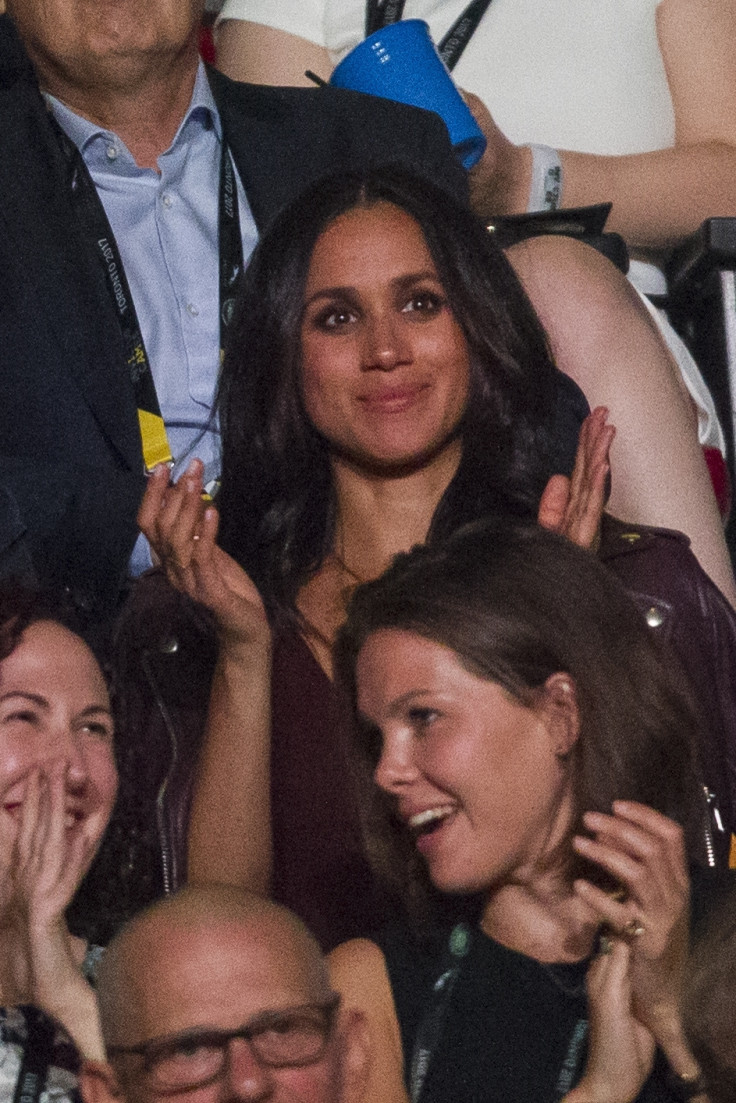 "She's not a Royal yet but her ex is already trying to cash in. At 36 Meghan has a past, so there will be lots of people out there jumping on the bandwagon. But I don't think it will stop Harry marrying the woman he loves."
News of the television series comes as Prince Harry and Markle made their first official appearance as a couple at the Wheelchair Tennis during the Invictus Games this week. The couple, who have been dating since July 2016, looked relaxed in each other's company as they wore casual clothing and chatted to members of the crowd.
Markle recently have a candid interview to Vanity Fair about her very modern romance with 33-year-old Harry, and began dating the fifth-in-line to the throne six months before news of their relationship broke in November 2016.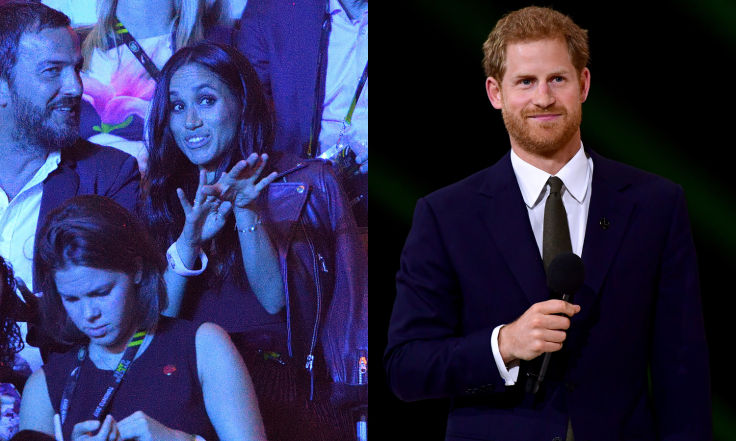 She told the publication: "I was working during that whole time, and the only thing that changed was people's perception.
"We're a couple. We're in love. I'm sure there will be a time when we will have to come forward and present ourselves and have stories to tell, but I hope what people will understand is that this is our time. This is for us.
"It's part of what makes it so special, that it's just ours. But we're happy. Personally, I love a great love story."