Kate Middleton has arrived at Action on Addiction's Hope House rehab centre in south London in her first official visit since her portrait was unveiled last month.
The Duchess of Cambridge arrived at the women's centre in Clapham fresh from her holiday on the Caribbean island of Mustique.
Action on Addiction chief executive Nick Barton rallied to her defence over slurs by Booker Prize winner Hilary Mantel in which she called Kate a "plastic" princess who was merely a breeding vessel for the royal family.
Barton said: "I can only speak of what I know, and having met the duchess several times I find her to be engaging, natural and genuinely interested in the subject.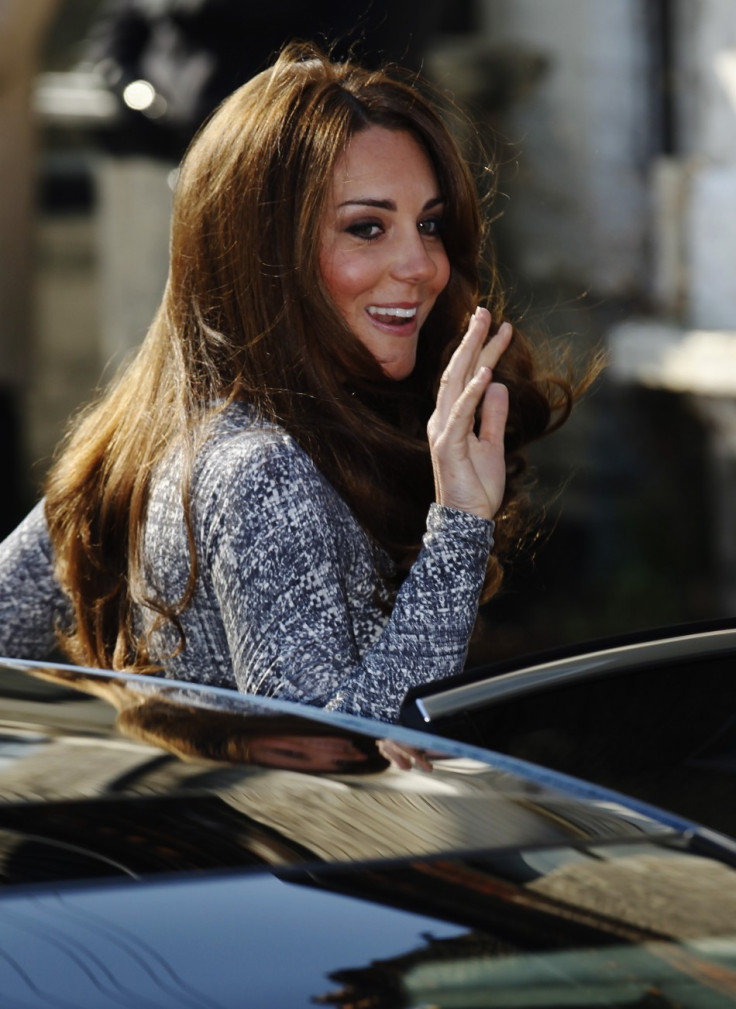 "Having her as patron of the charity draws attention to the cause of addiction as a whole, which is not always an easy subject.
"She is doing an enormous amount to reduce the stigma of addiction and increase understanding of it."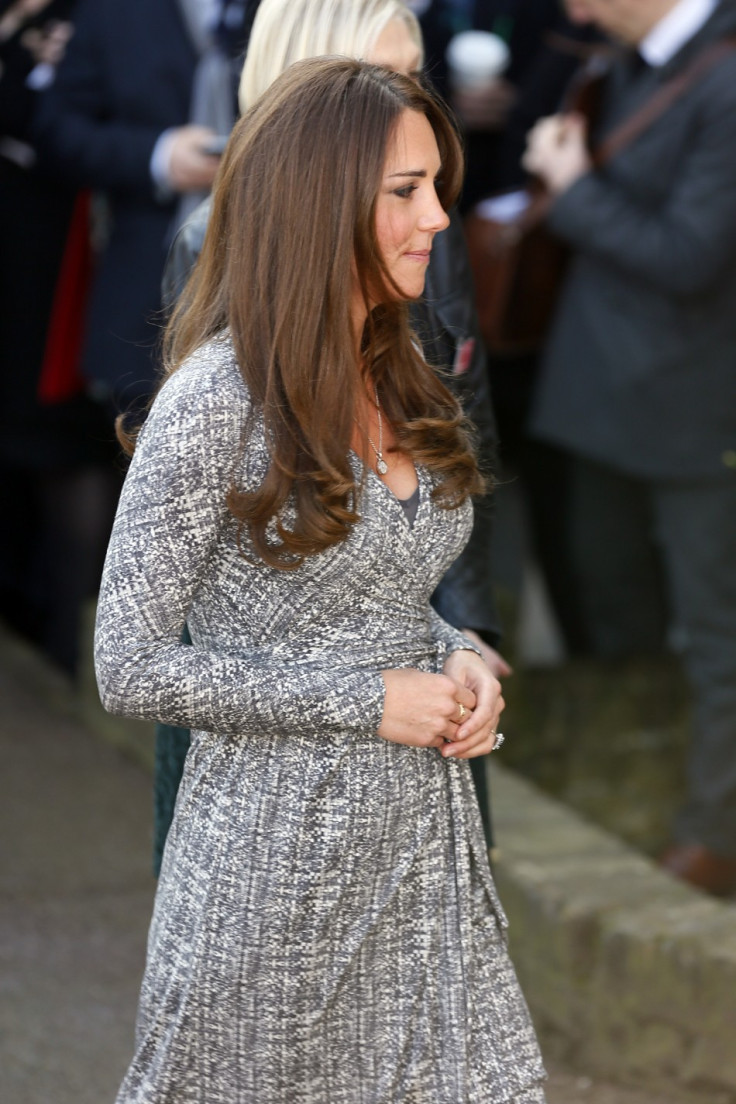 According to the Mirror, Kate said to one woman who had been helped by Action on Addiction: "Well done for getting sober."
Prior to the visit to Hope House, Amanda Thomson, research manager at Action on Addiction said she expected the visit to be "emotional".
"This has to be one of the hardest jobs for her so far," she said.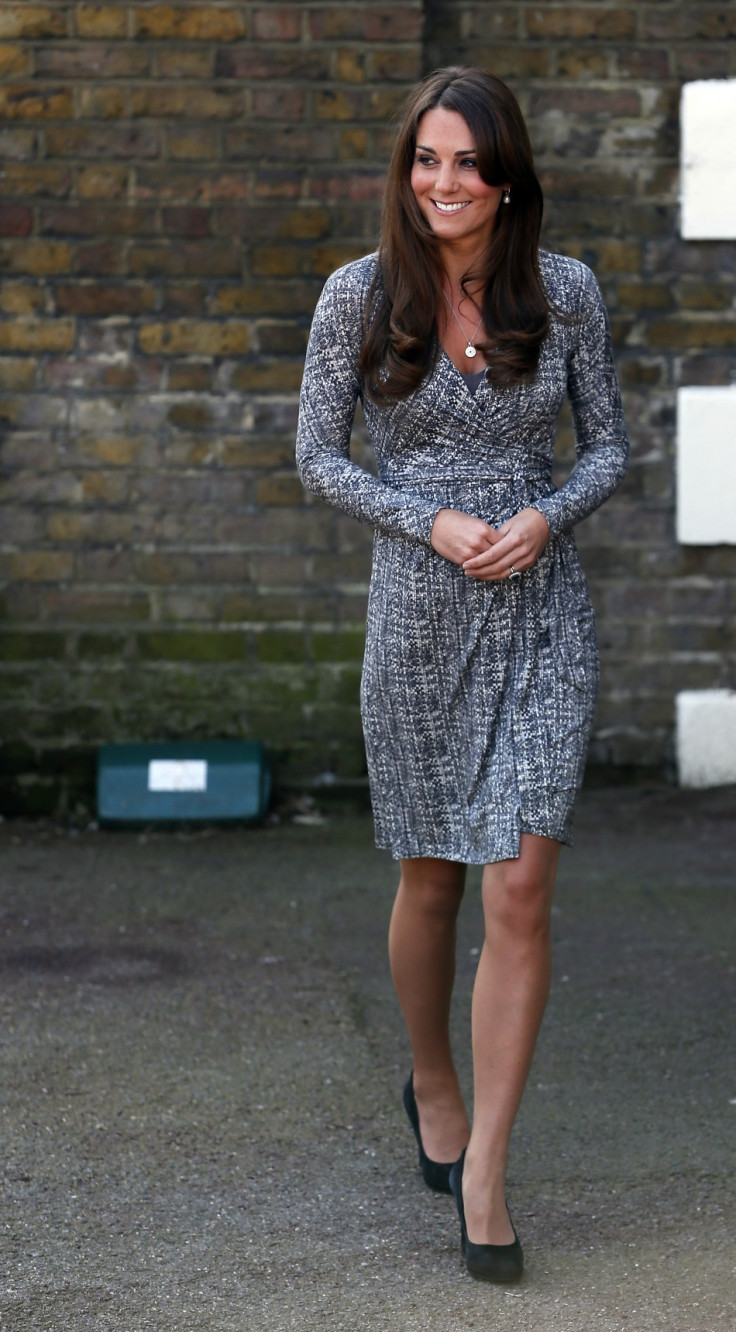 "These are heartrending tales of what they have been through. It's a gritty issue - it will be an emotional day.
"The duchess has a heart and will certainly find it moving - it's impossible not to cry."
Kate became a patron of the charity in January 2012.
The duchess is expecting her first child in July. Italian magazine Chi published pictures of Kate's baby bump in a blue bikini while she was on holiday with Prince William.