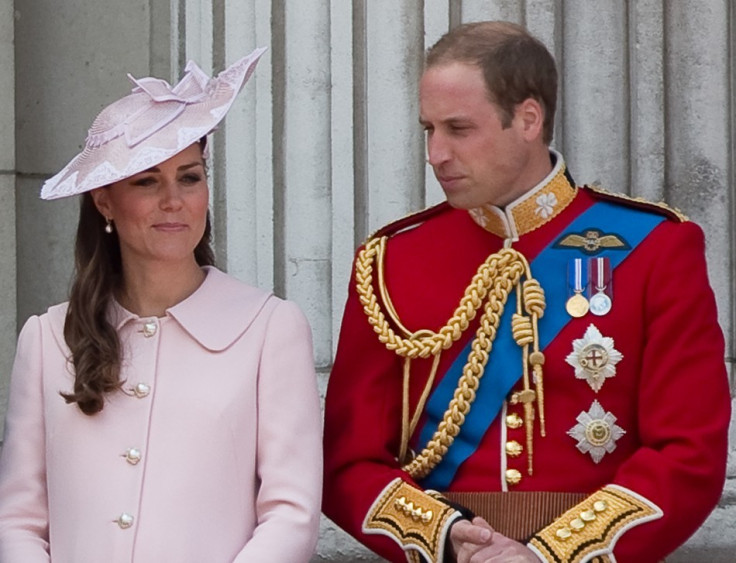 Prince William may end up missing the birth of his first born because of a polo match rather than work, which was what Kate Middleton had initially feared.
Kate's due date is believed to be either the 13 or 14 July and she is expected to give birth in a private wing of St Mary's Hospital in London.
However, the Duke of Cambridge is planning to play in a charity polo match on 15 July, which takes place 100 miles from London in Cirencester Polo Club.
William has played in the Jerudong Trophy Match for charity with his brother Prince Harry for many years. Palace aids told the Daily Mail he has committed to playing this year, despite Kate's imminent labour.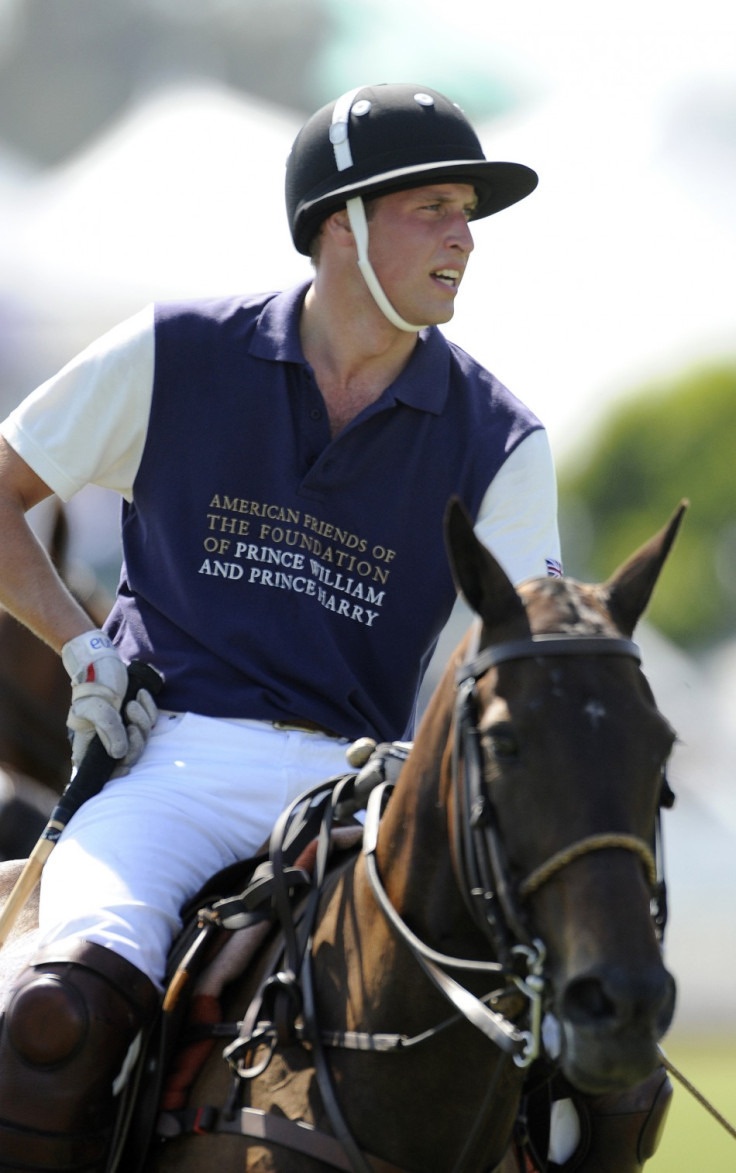 A source told the newspaper that the father-to-be will leave the match if Kate goes into labour, but it will take him about two hours to get back to London for the birth.
"Initially his office said yes, then said no, and have now confirmed that he will be playing," the source said.
"I think he was torn as, clearly, he wants to be with his wife at such an important time, but was all too aware how much the event raises for charities he is passionate about."
Another source told E! News that William was "initially hesitant" to play: "He will be there if he can, but obviously if Kate goes into labour, he will be with her."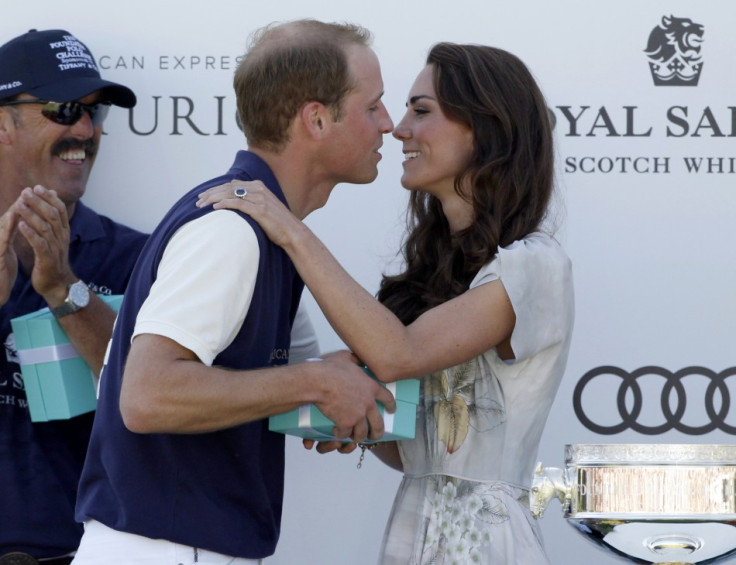 Kate was initially concerned William would miss the royal birth because of his work as an RAF search and rescue pilot in Anglesey, north Wales. He works in shifts and reportedly has a helicopter on standby to get him to the hospital if she goes into labour unexpectedly.
The duchess is believed to be staying at her parent's house in Berkshire ahead of the birth.
According to reports, she has been getting private pre-natal yoga classes, with an instructor visiting once a week to help her prepare for her all-natural birth.
Reports suggest she is planning to have a hypno-birth, which involves using hypnotherapy to help remove the fear and anxiety of labour, leading to a shorter and less painful birth.
Kate Middleton: A Very Significant Royal Birth [VIDEO SPECIAL]