Kate Middleton is planning to use hypnotherapy to ease the agony of labour when she gives birth in July.
The Duchess of Cambridge has reportedly been looking into hypno-birthing techniques, which are based around the principle that fear and anxiety make labour longer and more painful.
It has been suggested that Kate is planning a natural birth, where she will be submerged in water in a birthing pool at St Mary Hospital in Paddington, London, where Prince William was born.
A source told Grazia: "Kate has researched various birthing methods. She wants it to be natural, so hypno-birthing is one option that appealed and she had been reading up on it and listening to CDs to get into the right frame of mind.
"Some of her friends have used this method and swear by it. Kate wants to do it her way and be relaxed."
The possibility that Kate will use hypnotherapy during labour has been mentioned before - at the end of May, a source told Now magazine: "Kate's very excited about the idea of hypno-birth. She's exploring lots of options but thinks it sounds very interesting."
A spokeswoman for the royal family said: "We appreciate it's a happy occasion but there are some matters which should remain private to the duchess."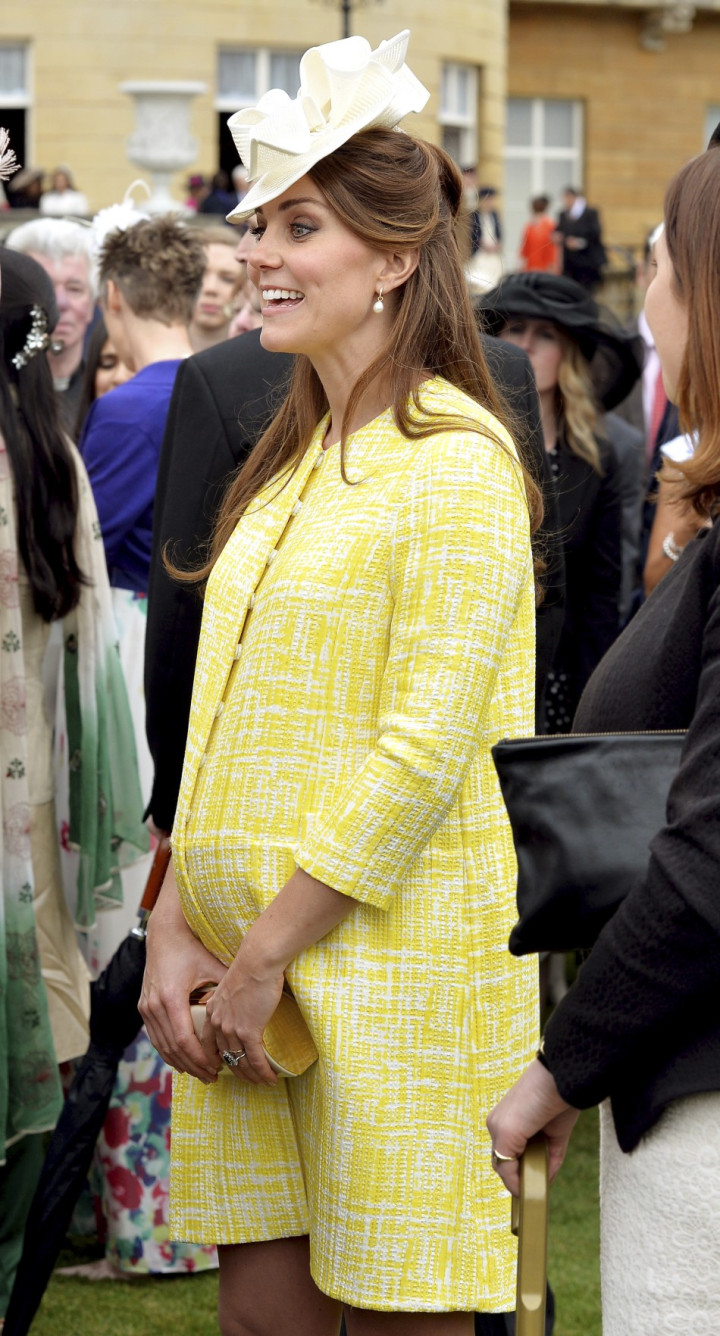 Heidi Woodgate, of natural labour website Blissful Birth, said: "I am grateful to the duchess for her willingness to explore options for a natural birth, especially as it was Queen Victoria who led the way for women to use drugs in labour [she started using chloroform during the birth of her eighth child].
"To have serious consideration from a well-educated, intelligent and progressive couple like William and Kate shows how far towards mainstream our profession has come over the last decade."
Kate reportedly used hypnotherapy to ease her acute morning sickness, which left her hospitalised in December.
Her friend Jessica Hay told Australia's New Idea magazine: "Kate still looks at food and feels nauseous. She's been plagued with that feeling you have when you've had food poisoning and your stomach's shrunk.
"She finds it very hard to eat a full meal and gets full very quickly. The hypnotherapy is taking away any negative thoughts connected with food from the morning sickness, and replacing them with cravings for healthy, nutritious food."