Kate Middleton has resumed her royal duties after spending more than two months out of the public eye while suffering from acute morning sickness.
Kate and her husband Prince William welcomed the president of Singapore to London at the start of a state visit.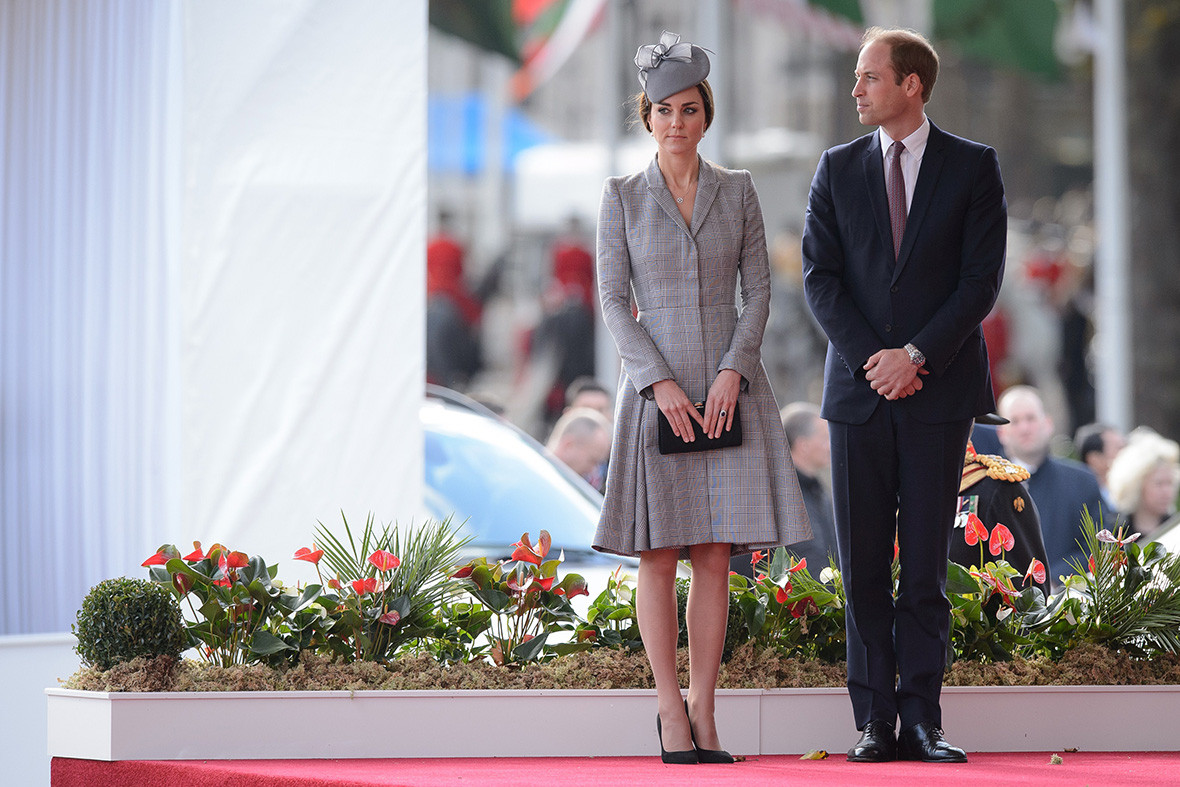 She greeted President Tony Tan and his wife Mary at the Royal Garden Hotel and told them "I've been looking forward to getting out of the house, that's for sure."
Kate is 12 weeks pregnant and has been receiving treatment for severe morning sickness, which also plagued her first pregnancy. This was her first public appearance since the announcement of her pregnancy.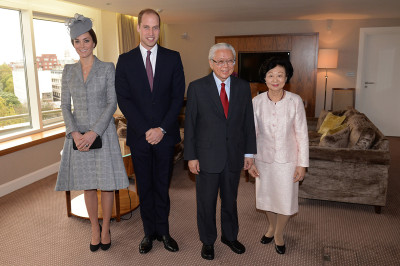 She plans to attend the Wildlife Photographer of the Year awards gala at the National History Museum tonight (21 October).
The Queen and Prince Philip welcomed the president of Singapore and his wife to Britain at the start of their four-day state visit.