Kate Middleton Hoax Call: Australian DJs Mel Greig and Michael Christian Break Silence Over Jacintha Saldanha Suicide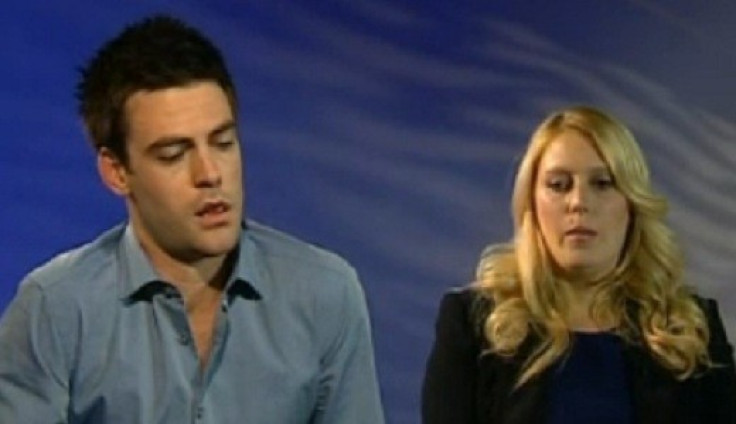 The Australian DJs who made a hoax call to the King Edward VII Hospital where Kate Middleton was being treated have spoken about their sadness at the subsequent suicide of nurse Jacintha Saldanha.
Greig, from 2DayFM's Summer30 show, cried as she told of the moment she heard the news that Saldanha had died, saying: "Unfortunately I remember that moment very well, because I haven't stopped thinking about it since it happened. I remember my first question was 'was she a mother?'."
Saldana was found dead on Friday in a suspected suicide. She left behind two teenage children, Junal and Lisha, and partner Ben Barboza.
Greig said: "I've wanted to just reach out to them and just give them a big hug and say sorry. I hope they're okay, I really do. I hope they get through this.
"It doesn't seem real because you just couldn't foresee something like that happening from a prank call. You know it was never meant to go that far. It was meant to be a silly little prank that so many people have done before. This wasn't meant to happen.
"We thought a hundred people before us would've tried it. We thought it was such a silly idea and the accents were terrible and not for a second did we expect to speak to Kate, let alone have a conversation with anyone at the hospital. We wanted to be hung up on."
Christian, who pretended to be Prince Charles during the hoax call, said:"[I'm] Gutted. Shattered. Heartbroken. We're still trying to get our heads around everything. Trying to make sense of the situation.
"I hope that they get the love, the support, the care that they need, you know.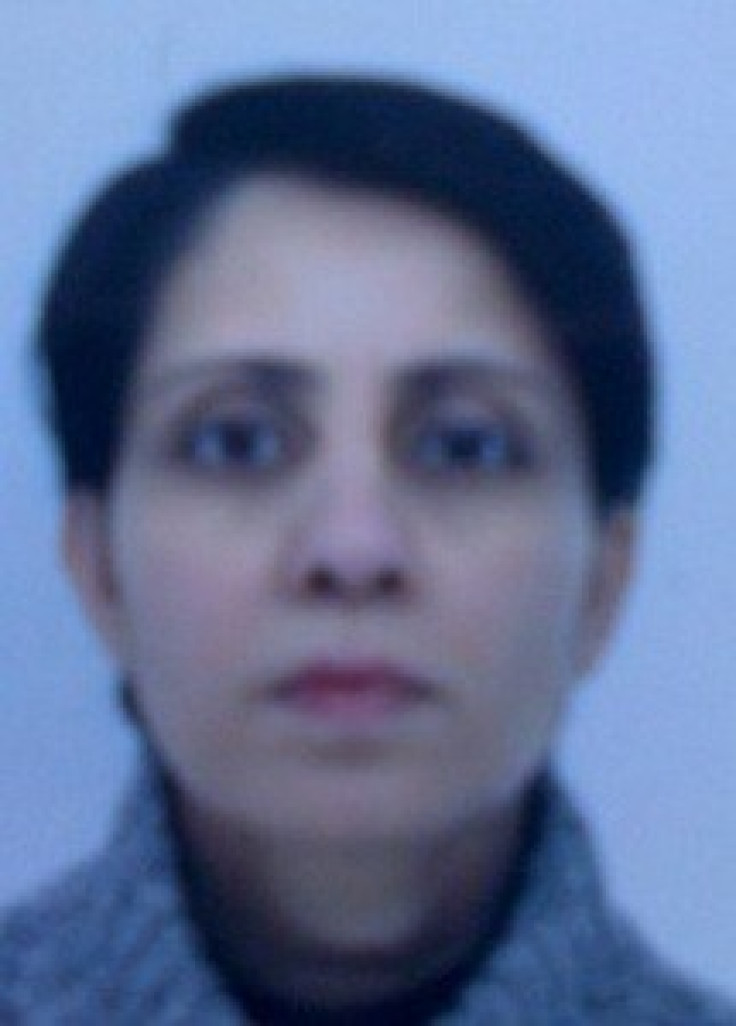 Speaking about how the call came to happen, he added: "It was just the team sitting down before the show - just had the idea for just a simple harmless phone call. That's when we thought about making a call - it was going to go for 30 seconds, we were going to be hung up on, and that was it.
"These prank calls are made every day, on every radio station in every country around the world and they have been for a long time and no-one could've imagined this to happen."
Greig was also asked about the "witch hunt" that has followed them since the incident: "There's nothing that can make me feel worse than what I feel right now. And for what I feel for the family. We're so sorry that this has happened to them."
Rhys Holleran, chief executive of Southern Cross Austereo, defended the DJs, saying the station had tried to contact the hospital after the call was recorded.
"We actually did attempt to contact those people on multiple occasions. We rang them up to discuss what we had recorded [before it went to air].
"We attempted to contact them on no less than five occasions because we wanted to speak to them about it."
Saldanha was found dead at work-provided accommodation in Weymouth Street, London. A post-mortem is due to take place this week and an inquest into her death will be opened at a later date.
In a statement, her family said: "We as a family are deeply saddened by the loss of our beloved Jacintha. We would ask that the media respect our privacy at this difficult time."
© Copyright IBTimes 2023. All rights reserved.