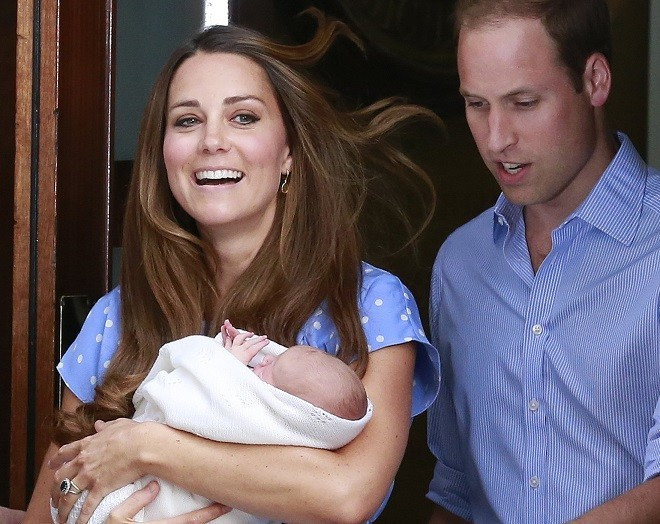 Kate Middleton has reportedly invited Prince Harry's girlfriend Cressida Bonas to Prince George's christening.
Kensington Palace is yet to announce the official guest list but the Express reported that Bonas, 24, has been extended an invite to the ceremony at the Chapel Royal in St James's Palace.
The newspaper claimed that she might turn down the invitation because of nerves.
A source said: "She's very, very nervous about everything but Prince Harry is being very protective of her and wants her there."
Her attendance at the christening would be the most public sign that her and Harry's relationship is serious. They met through Princess Eugene in May last year and have been dating ever since.
The christening would be the first opportunity for Harry to officially introduce his girlfriend to members of the royal family, including the Queen.
Friends of the couple say Harry is preparing to propose to her and that a wedding could take place as early as next year.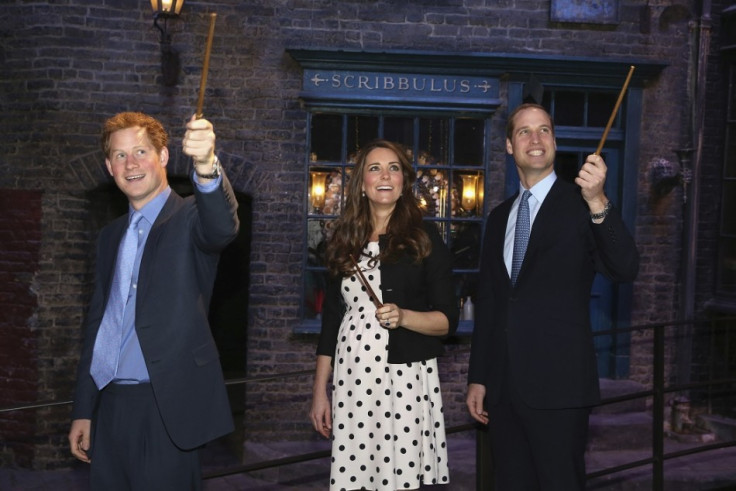 The christening would be the first official meeting between Kate and Cressida. The duchess is previously believed to have voiced her concerns over the relationship because William had feelings for Cressida's half sister Isabella Calthorpe when they broke up in 2007.
A source told the Daily Telegraph: "Cressida has said Kate is not keen on her relationship with Harry. Cressie and Isabella could not be closer. Where she goes, Bella goes. Kate does not like Isabella because William loved her, and that caused their break-up."
It is thought just 60 people have been invited to the christening, which will be followed by a tea party at Clarence House.
Guests will include the Queen, Prince Philip, George's grandparents and Pippa and James Middleton, who are both expected to bring their partners.
According to US Weekly, the ceremony will last just 25 minutes. A source said: "They have to follow a pretty tight schedule so if George is crying, the show must go on."
Read more:
Prince George Christening: Cressida Bonas Fears 'Snubbing' Kate Middleton and Prince William

Prince Harry's Girlfriend Cressida Bonas Offered Sex For Votes in Trinity College TV Show [PHOTOS + VIDEO]
Prince George Christening: Kate Middleton and Prince William Pick Friends Over Family as Godparents
Kate Middleton and Prince William Snub Royals by Not Inviting Senior Members to Prince George's Christening
Prince Harry to Propose to Cressida Bonas as Sex Pics of Princess-in-Waiting Surface Online
Kate Middleton Against Prince Harry's Relationship with Girlfriend Cressida Bonas