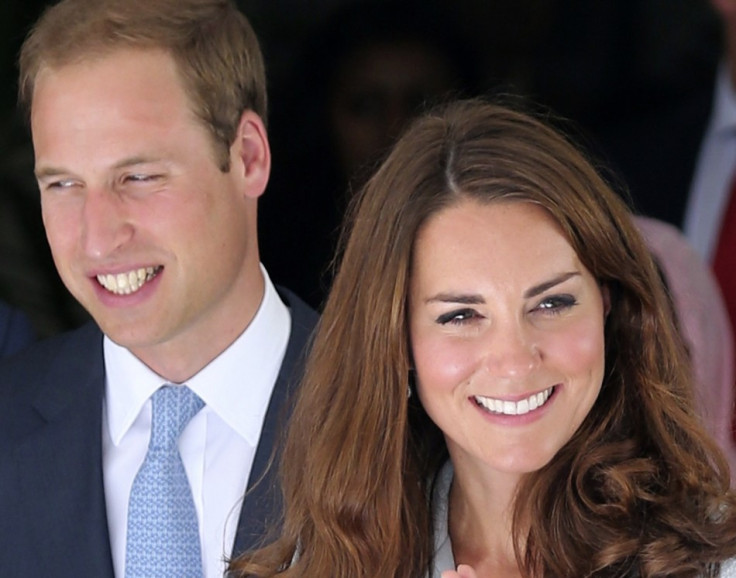 Prince William and Kate Middleton are thought to be expecting their first child after a childhood friend said the Duchess of Cambridge is pregnant.
Jessica Hay, an old friend of the Duchess, told Australian tabloid New Idea that the couple plans to announce the news at some point in the next month.
She said: "They're planning to make an announcement in December. William and Kate are focused on starting a family.
"It seems very traditional, but of course they'll be happy with boys or two girls, they don't want more. They've discussed it endlessly and don't want to be older parents."
Buckingham Palace would not comment and said it could neither confirm nor deny the rumour.
The plan for two children was confirmed by Prince William earlier this year, when he sparked pregnancy rumours by saying he was keen to start a family.
In an interview with ABC News, he said: "It is quite strange reading about [pregnancy rumours], but I try not to let it bother me.
"But I'm just very keen to have a family and both Catherine and I are looking forward to having a family in the future."
He also said that his family would take precedence over his job as an RAF pilot and his royal duties. When asked if he would continue to work as a Search and Rescue pilot, he said: "I'm still trying to decide. It's a really difficult one because I really enjoy my time in the Air Force and I'd love to continue it.
"But the pressures of my other life are building. And fighting them off, or balancing the two of them, has proven quite difficult.
"More importantly, I'd rather like to have children. So that's the key thing really."