Kate Middleton Pregnant: Elizabeth, Henry and Victoria Favourites for Royal Baby Name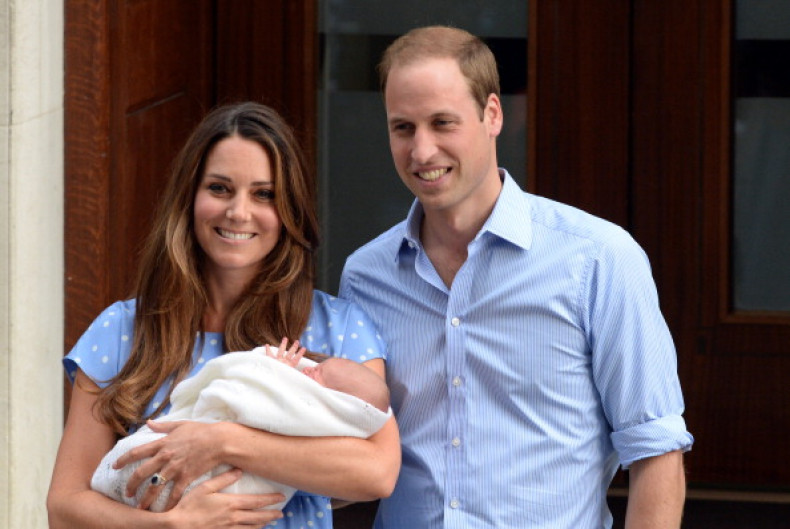 Elizabeth has been installed as the joint favourite name for the royal baby after Buckingham Palace announced Prince William and Kate Middleton are expecting their second child.
Henry, Victoria and Philip have also been made 10/1 favourites with bookmaker Paddy Power, while Diana and Camilla are rank outsiders.
Other regal names in the running include Arthur, William and Phillip (12/1), while more favoured girls names are Charlotte, Alice and Alexandra.
Confirming the news, Clarence House said in a statement: "Their Royal Highnesses The Duke and Duchess of Cambridge are very pleased to announce that The Duchess of Cambridge is expecting their second child.
"The Queen and members of both families are delighted with the news. As with her first pregnancy, The Duchess is suffering from Hyperemesis Gravidarum [acute morning sickness]. Her Royal Highness will no longer accompany The Duke of Cambridge on their planned engagement in Oxford today.
"The Duchess of Cambridge is being treated by doctors at Kensington Palace."
There is equal value on what sex the baby will be, with odds of 10/11 for either.
Selected odds
Elizabeth 10/1
Henry 10/1
Victoria 10/1
Phillip 12/1
Charles 12/1
Catherine/Kate 12/1
James 16/1
Diana 20/1
Spencer 20/1
Philippa 33/1
Alfred 33/1
Helen/Helena 40/1
Carole 66/1
Camilla 100/1
Source: Paddy Power