Kate Middleton Pregnant: What is Hyperemesis Gravidarum, the Acute Morning Sickness Torturing the Duchess of Cambridge?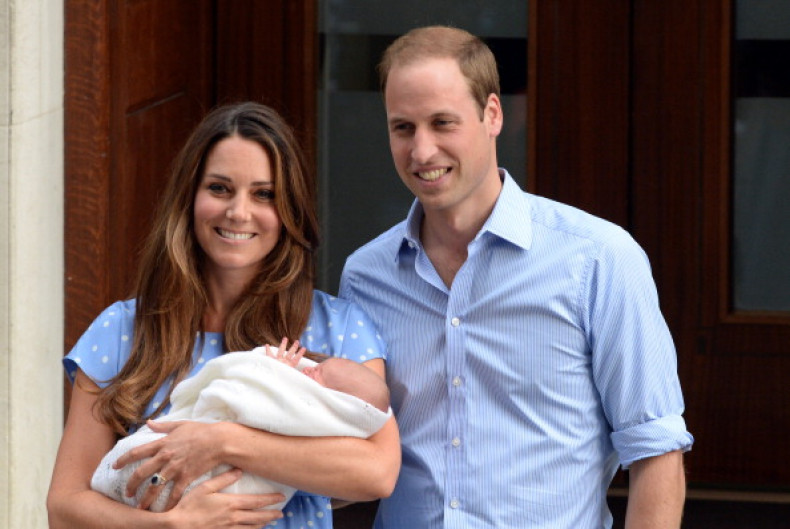 Kate Middleton is pregnant once again - and, just like the first time round, she is suffering from acute morning sickness.
Clarence House has announced Middleton and her husband Prince William are expecting their second child, 14 months after the birth of Prince George.
However, it appears Middleton may face an uncomfortable few days, as the Palace announced she is suffering from Hyperemesis Gravidarum (HG), the same condition that afflicted her when pregnant with George two years ago.
HG is a rare condition resulting in severe nausea and vomiting in pregnant women. The illness does not allow the woman retain food or liquids and can cause severe dehydration, according to the American Pregnancy Association.
Research shows HG affects less than 3% of mums-to-be and usually begins at between four and seven weeks - suggesting Kate's pregnancy is still at an early stage.
For between 10% and 20% of suffers, HG lasts the entire pregnancy - however fans of Middleton shouldn't worry too much, as the Duchess overcame the illness relatively early on first time round.
What causes it?
Although the exact cause of HG has never been defined, studies have found women with the condition often have high levels of Human Chorionic Gonadotropin (hCG) - often known as the pregnany hormone, which is produced in a woman's body after conception.
A higher level of hCG is commonly perceived as more than one baby in the womb and hence, HG is seen as one of the first indications of multiple pregnancies.
"The more babies you have the more hCG your body produces and therefore the reaction [extreme nausea]. Severe hyperemesis can still take place where women have a single pregnancy, while not all women pregnant with twins experience hyperemesis," Dr Daghni Rajasingam, a consultant obstetrician at the Royal College of Obstetricians and Gynaecologists, explained to Metro during Middleton's first pregnancy with George.