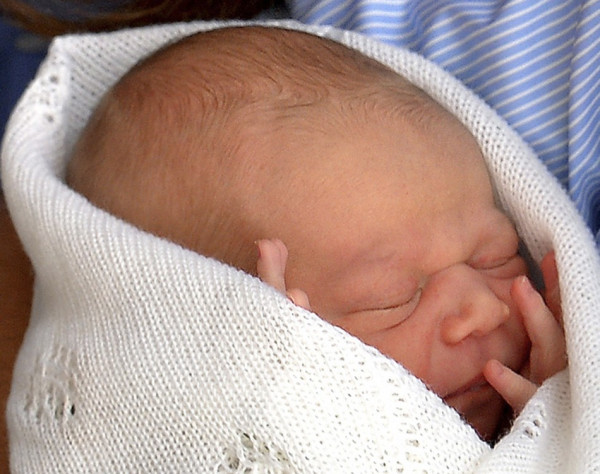 Prince William and Kate Middleton have announced that the christening of Prince George will take place on 23 October at The Chapel Royal, St James\'s Palace. The little prince will be christened by The Archbishop of Canterbury, the Most Reverend Justin Welby.
The christening ceremony of Prince George, the most anticipated event of royal baby\'s life, may perhaps bring back the most poignant memory of Princess of Wales, as the third-in-line to the throne will be baptised at the same chapel where Diana\'s body was laid before her funeral.
However, according to royal sources, William and Kate willingly chose The Chapel Royal for their son\'s christening service.
\"It was the couple\'s personal preference of where they wanted the service. It\'s a lovely chapel, it has a warm feeling,\" a royal spokesperson was quoted as saying by The Mirror.
A latest report published in a US magazine reveals that Princess Diana made a secret tape to give her message to Prince William, his future wife and their children, as she feared she would not be alive to see her eldest son get married and have children.
\"Cherish your children for me. Let them know I\'ll love them and watch over them,\" the recording\'s female voice, reportedly of Diana, said.
Prince George, who was born on 22 July, will be three months old at the time of his christening.
Meanwhile, Kate Middleton and Prince William, along with the Queen, have approved three new coins that will be released by the Royal Mint to mark the christening of Prince George. This will be the first time that special coins will be released to mark the christening of a royal baby in the history of Britain.