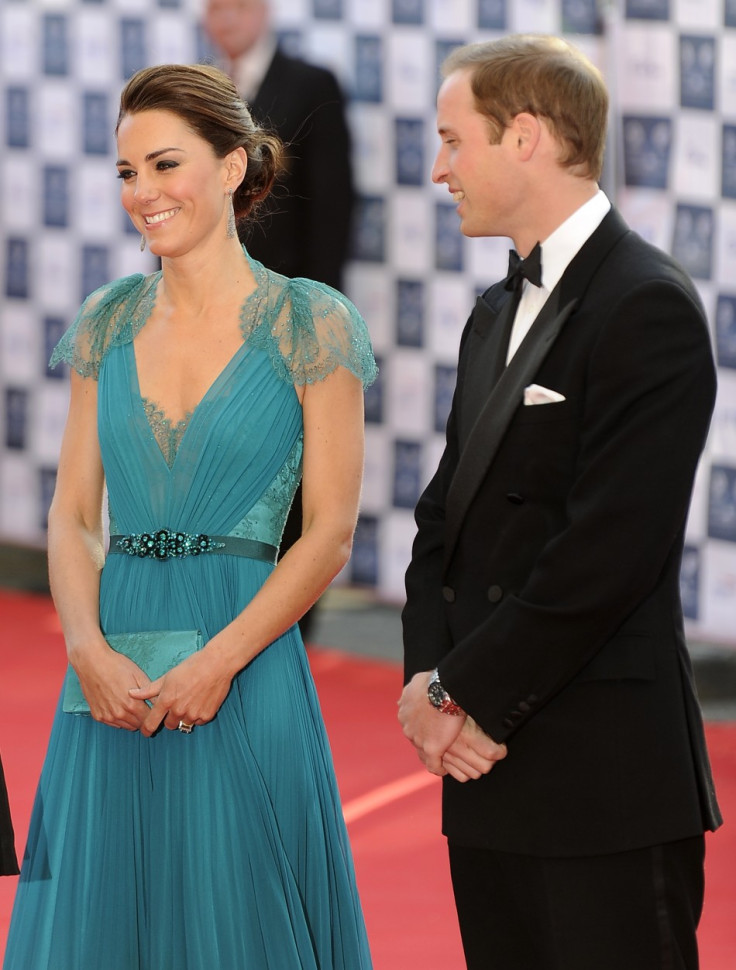 After Prince William inherited a staggering £10mn, as his share of inheritance from the estate of his mother, the late Diana Princess of Wales, on the occasion of his 30th birthday on 21 June, there are now reports suggesting the Duke of Cambridge and his wife, Kate Middleton, the Duchess of Cambridge, will spend almost half of that inheritance on buying a new home for themselves.
Now while that in itself may not be very surprising, it seems the royal couple is on the look-out for a "family" home and William is keen to spend as much as £5mn on the right house for himself, his wife and future members of their family. According to a report in the Mirror, the information came from an inside source.
"They have started looking for a family home, ideally within striking distance of London, Highgrove and Kate's parents in Berkshire," the source said.
A "family" home of their own could be well-phrased code to suggest Prince William and Kate Middleton are preparing (or there is an announcement of a different sort to come!) to start a family and produce the next heir to the British throne.
Meanwhile, it has also been suggested that one of the reasons the Duke and Duchess of Cambridge are on the lookout for a new home is Kate Middleton is eager for their children to have as normal a life as possible.
Soon after their wedding in April last year, Kate Middleton and Prince William lived in an apartment at Clarence House, the London home of Prince Charles and his second wife, Camilla the Duchess of Cornwall. Later that year, in July, they shifted to what is their official royal residence - the Kensington Palace - which was also the former residence of William's mother Princess Diana, until her death in 1997. It was also where William and his younger brother, Prince Harry grew up.
William and Kate now reside in Anglesey. However, since Prince William's term as a search-and-resuce pilot for the Royal Air Force ends in 2013, a new house seems necessary. Incidentally, William and Kate are also to get a cottage on Sandringham Estate in Norfolk by the Queen, sometime later this year, as a 30th birthday present.