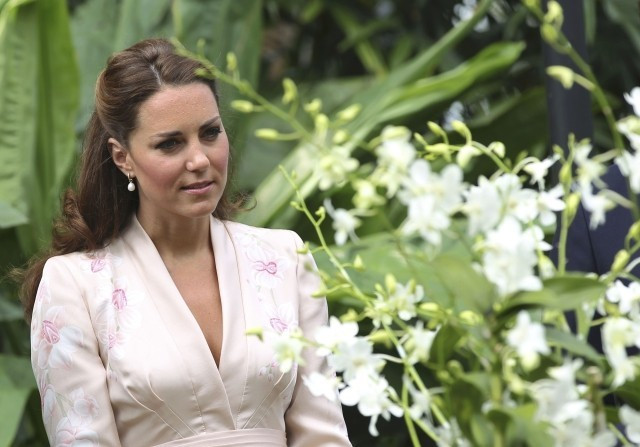 Grieving Prince William is determined to go the funeral of his former nanny Olga Powell, so Kate faces her first royal engagements alone.
The prince has pulled out of a whistlestop tour of Newcastle upon Tyne, Gateshead and Stockton-on-Tees
It follows the death of 82-year-old Powell in September.
She looked after him and brother Prince Harry for 15 years, including during the divorce of their parents, Charles and Diana, and her subsequent death in a car smash.
William\'s resolve to be at the service in Essex may have been deepened by Harry\'s absence who is on military duty in Afghanistan.
A Buckingham Palace spokesman said: \"Given the significant role that Mrs Powell played in the princes\' lives, the duke wished to pay his respects in person.\"
Kate\'s first solo engagements has fallen during a hectic week in the royal schedule.
Six appearances are penned in the diary, including the official opening of the Football Association\'s national centre of excellence, in Burton upon Trent.
The duchess\'s solo foray comes with memories still fresh of September\'s topless photos scandal, in which images of her sunning herself on holiday were splashed across magazines through Europe.
She conducted herself with dignity during the storm that followed as she and William pressed ahead with their tour of southeast Asia and the Pacific but the strain started to show at Kuala Lumpur airport.
Insights into the close bond William and Harry enjoyed with Powell shortly before she died. She spoke of the pair as being \"like my grandsons\".
Prince William Teases Ashley Cole over Twitter Rant at FA Centre [SLIDESHOW]