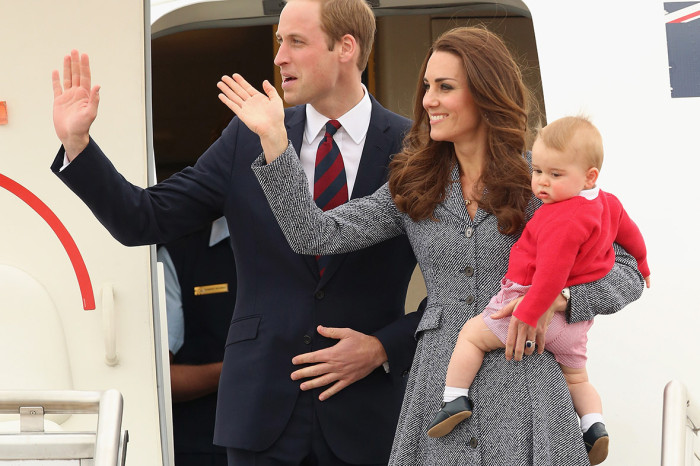 Kate Middleton, Prince William and Prince Harry will take a break from Royal duties and reportedly attend an Italian Wedding this September.
The Duke and Duchess of Cambridge, along with Prince Harry, have been invited to Charlie Gilkes' wedding, reveals Royal Watch.
The upcoming wedding venue is Italy and the event is set to be in style, even though plans for the party are kept under the wraps.
According to sources, the groom, Gilkes, is a good friend of the royal family and an alumnus of Eton. He has more than a decade's experience of running nightclubs and launching restaurants, including Mr Fogg's and Bunga Bunga in London. Gilkes' gorgeous PR fiancée Anneke von Trotha Taylor is overseeing the VIP guest list.
The marriage is expected to be a lavish affair.
A source told Royal Watch, "The Cambridges are really looking forward to it and William and Kate are planning to leave Prince George with Kate's parents so they can go and have a good time."
Gilkes, who is also a former flame of Pippa Middleton, popped the question to Trotha Taylor in a message inside a specially crafted fortune cookie. The couple were together for three years, and he proposed to her while on a holiday at a five-star Torre Maizza hotel in Puglia, Italy last month.
Wedding plans are now in full swing. And the Royals are getting ready to don their fancy top hats and put on their dancing shoes!