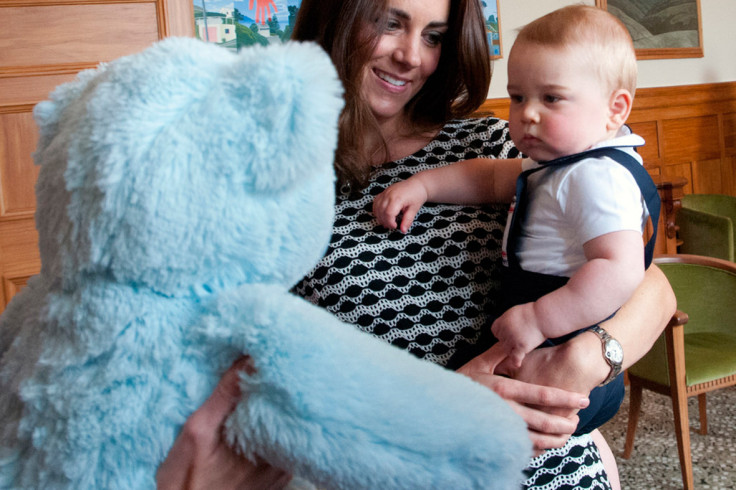 Kate Middleton has shared details of Prince George's routine during the family's tour of New Zealand, saying she feeds him breakfast and puts him to bed every night.
The Duchess of Cambridge said she has fed George every morning so far on their trip, and has been home to bathe him and put him to bed, the New Zealand Herald reports.
Speaking to Clemency Wright, the wife of the bishop Rt Rev Dr Kelvin Wright, Kate said it took George three days to get over his jet lag flying from the UK to New Zealand.
They met following a Palm Sunday service at St Paul's Catherdral in Dunedin. Kate also spoke to Robyn Madden, whose husband conducted the choir for the service: "We chatted a little about George and jet lag."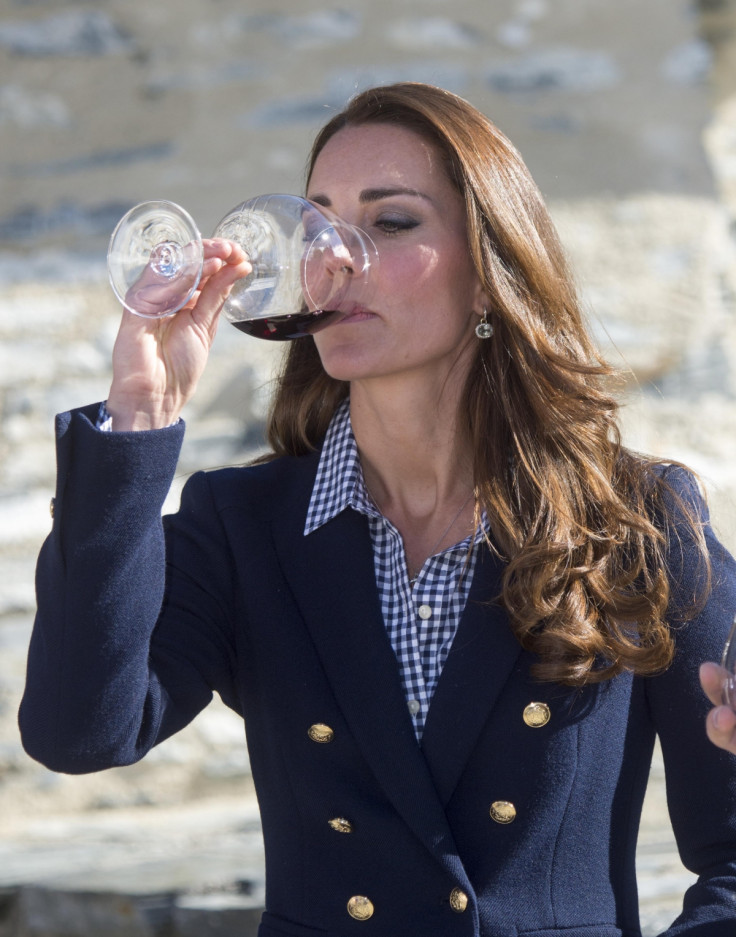 Prince William also sparked rumours that the couple was expecting their second child after telling Cynthia Read, who made a gift shawl for George, that she might need to make another soon.
Clarifying the situation, she said: "He said 'you might need to make another one sometime'. It wasn't soon or anything like that. It was just a throw-away comment, that's all. I don't think he meant anything particular by it."
Kate also helped to dispel pregnancy rumours by throwing herself into a wine-tasting ceremony at the Amisfield Winery in Queenstown. During the visit, she sampled a number of red wines, showing a particular fondness for pinot noir.
Kate's escort and Central Otago Pinot Noir chairwoman Lucie Lawrence said she had six or seven tastes: "She was drinking it. She really enjoyed drinking the pinot noir."