The editor of French Closer has defended publishing pictures of Kate Middleton, the Duchess of Cambridge, topless on a terrace and rubbing sun cream on Prince William, secound-in-line to the British throne.
Images showing Kate semi-nude appeared on the front page of the title.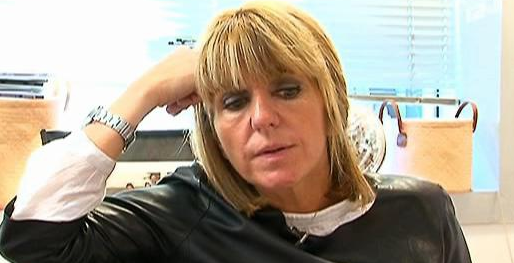 Buckingham Palace branded the publication of the images 'grotesque' and an 'invasion of privacy'.
They were taken last week using a long lens camera, while the royal couple enjoyed a private holiday at an exclusive chateaux in Provence, southern France.
Royal aides and lawyers are now in talks about what to do next.
But Ms Laurence Pieau, editor of Closer, robustly defended the decision to run the pictures.
"These pictures are not degrading," she insisted.
"There were pictures of prince Harry published in Britain which were more degrading and hot than what we are publishing."
Strict laws in France govern what can and cannot be published and are heavily criticised by critics.
Ms Pieau's defence was based the images' content, not the private context in which they were taken.
"These photos are not in the least shocking," said Ms Laurence Pieau.
"They show a young woman sunbathing topless, like the millions of women you see on beaches,"
Ms Laurence Pieau claimed that a local newspaper in the southern French region where the pictures were taken, "It's still on the Internet. That shocked no-one,"
Duchess kate is currentlhy with husband Prince William on a tour of the Far East.
A Buckingham Palace spokesman said the photos storm would not disrupt the trip.
Kate Middleton Topless Photos: UK Closer Distances Itself From French Counterpart as Row Deepens Over Paparazzi Intrusion