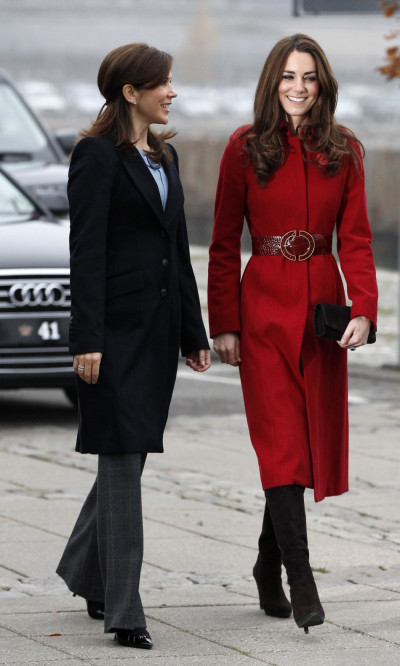 The couple join the Crown Prince and Princess of Denmark on a mission to the Unicef Global Supply Centre in Copenhagen.
Prince William and Kate Middleton have expressed serious concern for the aid crisis in East Africa. The issue is one close to the couple's heart following their engagement during a visit to Lake Rutundu in Mount Kenya last year and in 2001 William spent more than three months of his gap year learning about Africa's wildlife and environment while visiting a number of countries.
Unicef's emergency supply centre in Copenhagen is a worldwide co-ordination centre for nutrition and other emergency supplies reaching children in crisis around the world.
UK residents can text LIFE to 70800 to make a £10 donation to Unicef's East Africa appeal.
Call 0800 037 9797 to donate by phone.