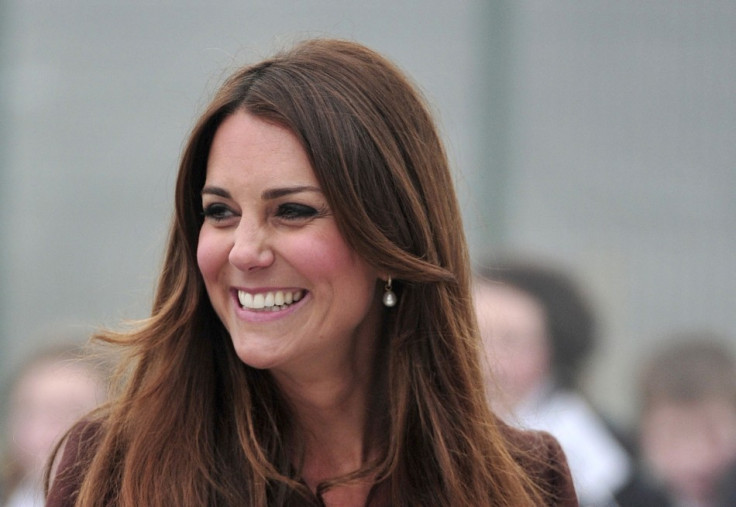 Kate Middleton is said to be paranoid that someone will take photos of her giving birth and sell them to the media.
The Duchess of Cambridge has fears about labour photos being leaked after she was pictured topless while on holiday in France with Prince William last year.
A source told Showbiz Spy: "Kate knows the hospital will be on total lock-down when she is there giving birth. But she's still worried that someone will somehow manage to take a quick photo or video on their phone and sell it on to the newspapers.
"Prince William, their security team, and the hospital have reassured her no one will be able to take her picture while she is so vulnerable, but Kate always thinks the worst. It's just extra stress she doesn't need right now."
The source added that news of her going into labour will be kept "top secret" until she arrives at the private Lindo Wing at St Mary's Hospital in London.
"Only Scotland Yard will be notified, so they can put up barriers for the Duchess's arrival to ensure her privacy. The family won't want any sneaky photos of Kate looking in discomfort."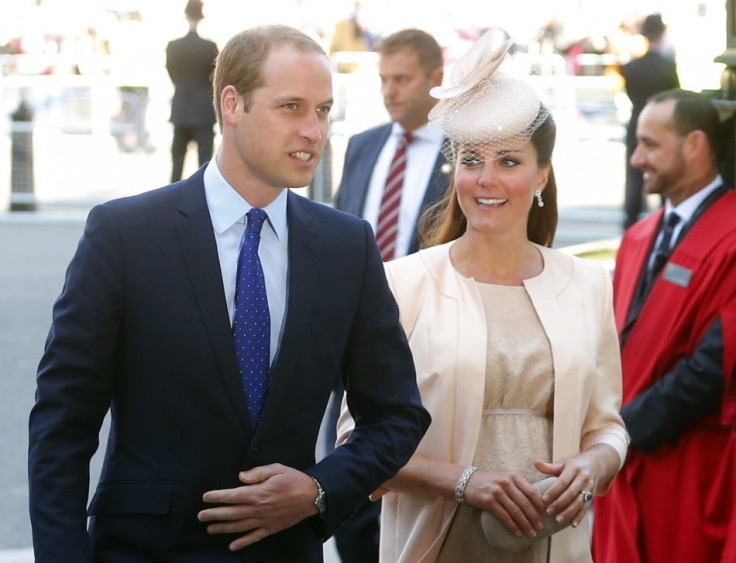 Kate is also said to be concerned that William will miss the birth of their baby because of his work as an RAF search and rescue pilot in Anglesey, north Wales.
The source said: "There's no back-up bedside buddy. Will is adamant he'll be there like his father Prince Charles was at his birth, so there's no contingency plan. All of Kate's hopes are pinned on William."
Other than security concerns, Kate is said to be "full of energy" and "feeling great" ahead of the birth of her first child, which is due in the coming weeks.
A source told US Weekly: "She's full of energy and really rather used to the bump! Naturally she is a little nervous about the big day, what new mum wouldn't be? Everything is great. She's healthy, the baby is healthy."
Kate is believed to be making final preparations for her baby in Kensington Palace, which she and Prince William are due to move to during the autumn.
"She's still busy, making sure she's done as much as possible for the new house before the baby is born. Once the baby is here, she won't have time for anything else!" the source said.