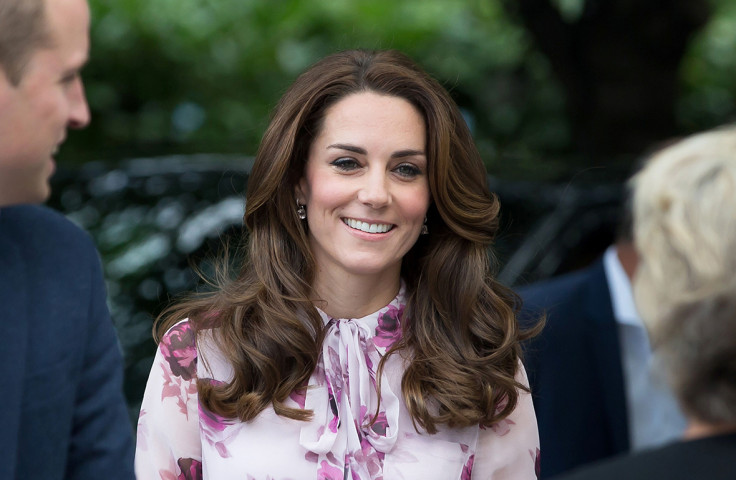 Catherine, the Duchess of Cambridge, doesn't often make speeches. However when she does, people take notice.
Kate Middleton continued to use her royal platform to raise awareness for people in need, joining husband Prince William and brother-in-law Prince Harry to a reception at London County Hall before riding the London Eye in celebration of World Mental Health Day.
The 34-year-old duchess – who oozed elegance in a summery pink floral chiffon dress by New York designer Kate Spade (£428) – spent a considerable amount of time chatting with individuals who have endured mental health problems and those who have supported and helped them.
The royal trio mingled with guests who have received helped from Heads Together – the charity founded by all William, Kate and Harry – before taking selfies with guests in a special photo booth adorned with a message thanking someone for being there for them as part of a #Thereforme social media drive.
Along with William and Harry, Kate then addressed the room with a heartfelt speech concerning the issues surrounding mental health problems.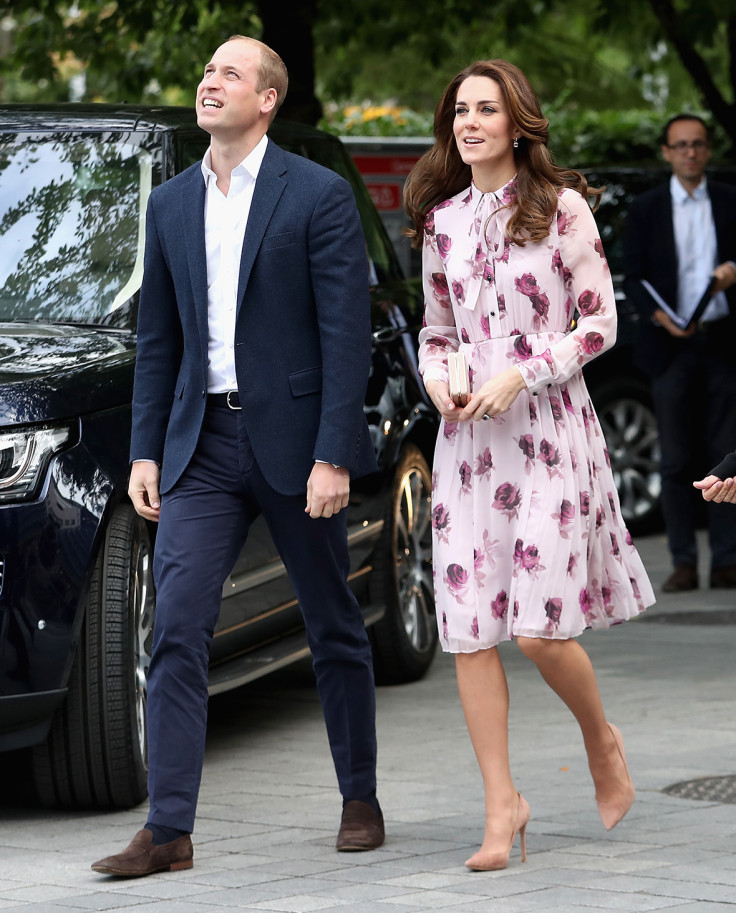 William, Kate and Harry then took a ride on the London Eye with young people who have battled mental health issues and have been brave enough to share their experience with others.
Kensington Palace stated that William, Kate and Harry were keen on learning effective support methods as they explore future projects through the Heads Together initiative.