Harry plays clown prince - sticking tongue out during Lord's catching drill
Cricketing prince aims to encourage disadvantaged young people to consider a career as a coach.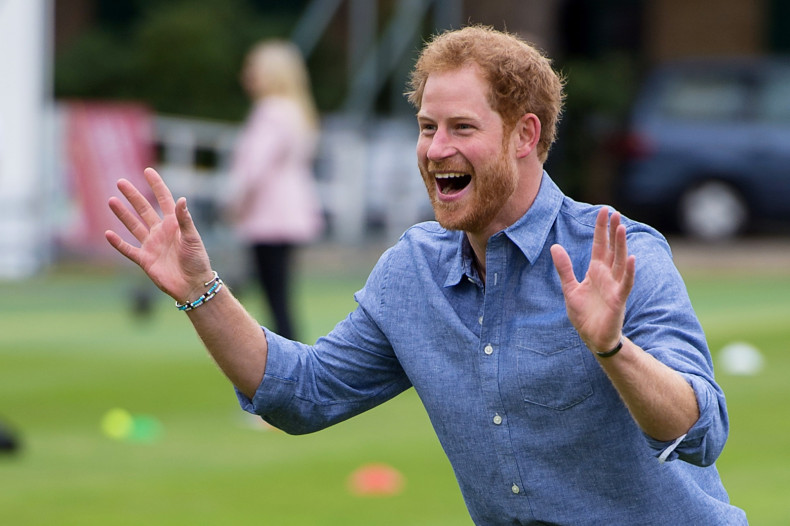 Known as the more playful prince compared to his brother William, Prince Harry didn't bat away that notion on his visit to Lord's Cricket Ground in London today (7 October).
The 32-year-old showed off his cricket skills for the expansion of Coach Core – a sporting initiative for disadvantaged youngsters of which he is patron.
During his solo public appearance he appeared to be having a huge amount of fun, managing to play in the smart, casual attire of navy chinos, light blue shirt and desert boots.
Harry didn't fail to impress spectators with his cricketing ability after joining the young sports coaches from the apprenticeship programme on the field. He rolled up his sleeves for a catching drill, pausing for breath after several catches and cheekily sticking his tongue out.
Apart from the revelry at the day event, the royal was at the historic sporting ground for a serious reason, marking the expansion of Coach Core – and encouraging young people to consider coaching as a career.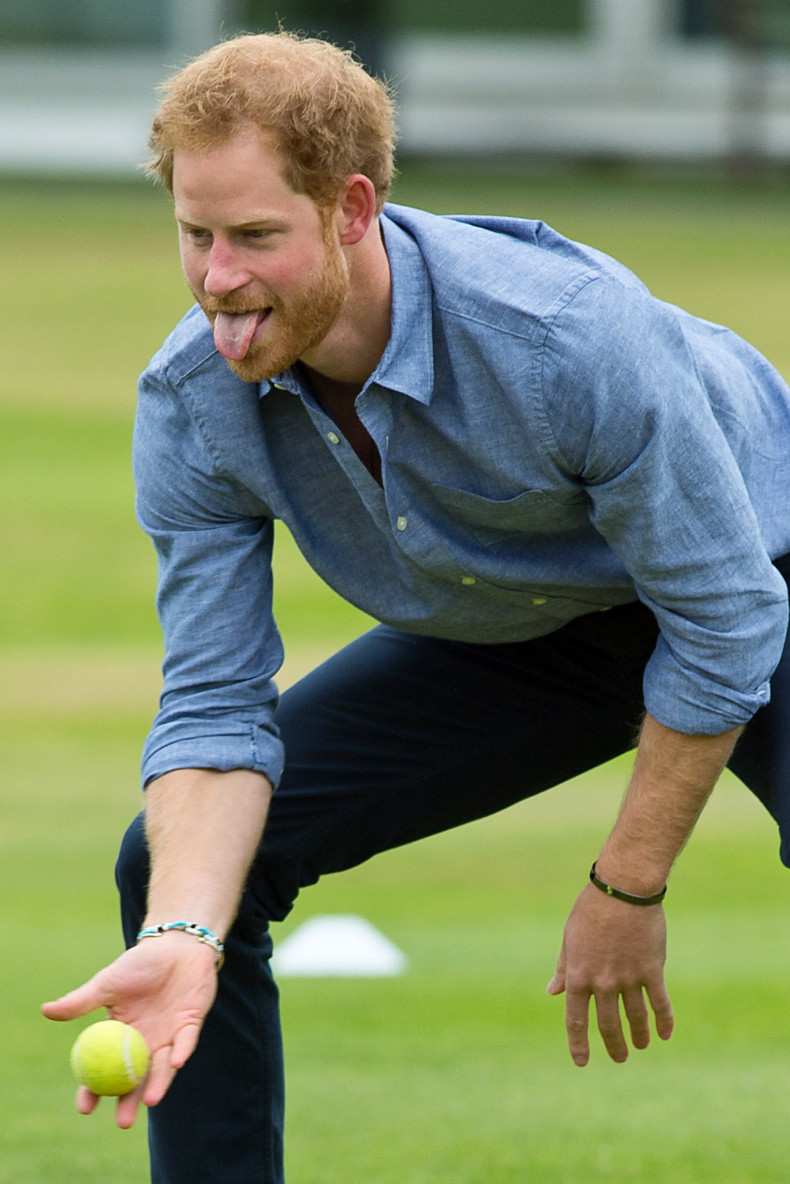 The scheme is geared towards enhancing opportunities for disadvantaged young people ages 16 to 24. It trains them as sports coaches using a "holistic" approach which aims to bolster their employability and leadership skills.
The flame-haired prince proved to be a big hit at the event, with dozens from the programme gathering in the shadow of the main field of play at Lord's to flaunt their skills at the royal. Double Olympic gold medallist and sporting ambassador of Coach Core, Max Whitlock, also joined Harry and the youngsters on the field.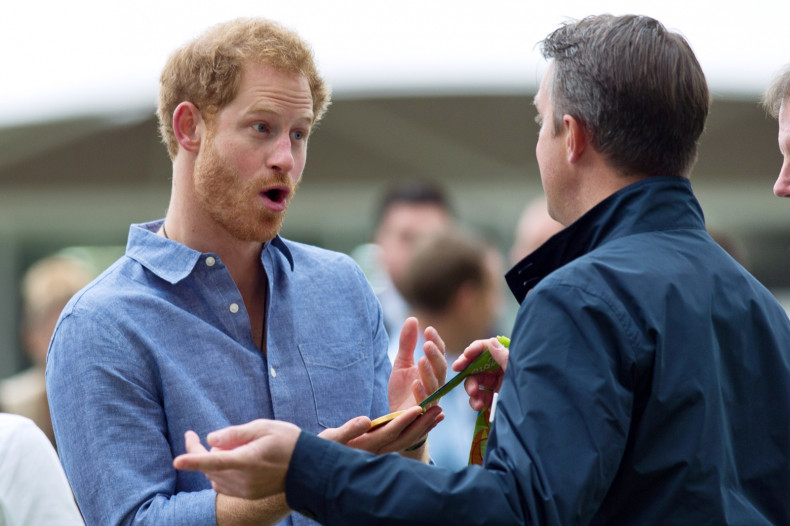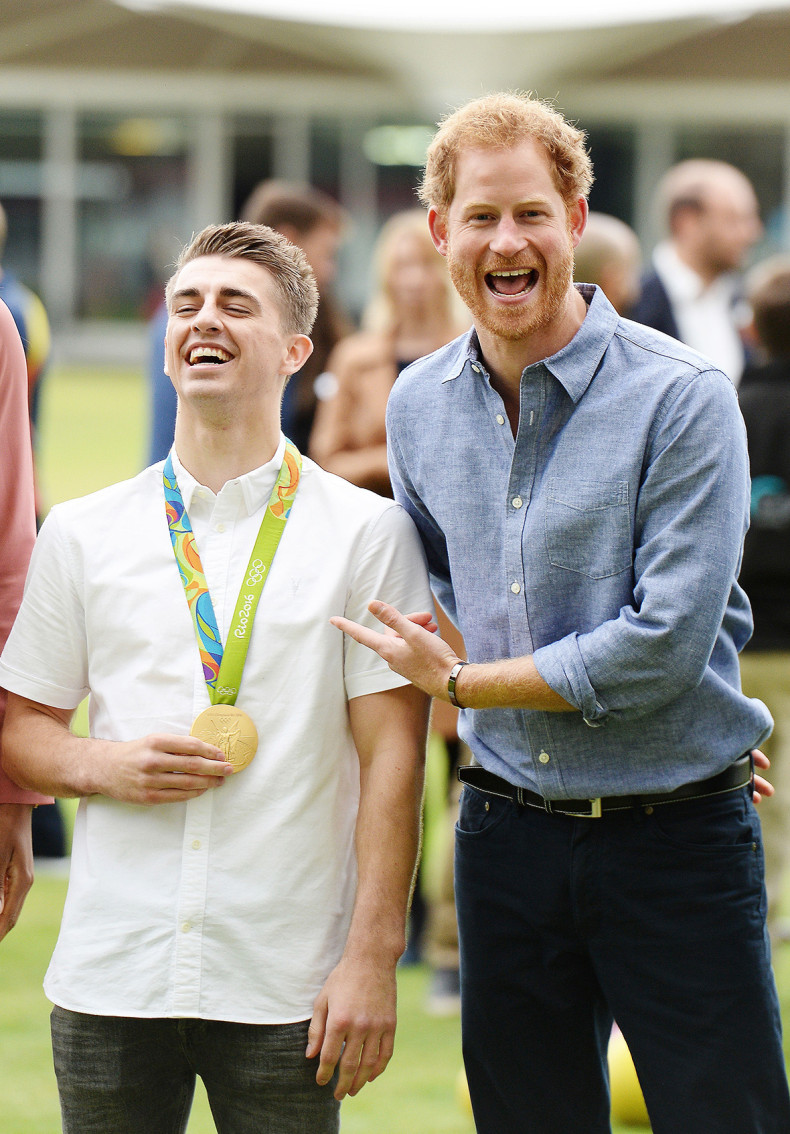 Harry seemed in his element while playing cricket and also dabbled in a spot of football where he showcased some fancy footwork by kicking the ball around before high-fiving and joking around with the other players.
Coach Core works alongside 42 partners including Marylebone Cricket Club – which owns Lord's – along with West Ham United. Impressively, 98% of its graduates have entered full time employment and it is hoped that there will be 100 partners by spring next year.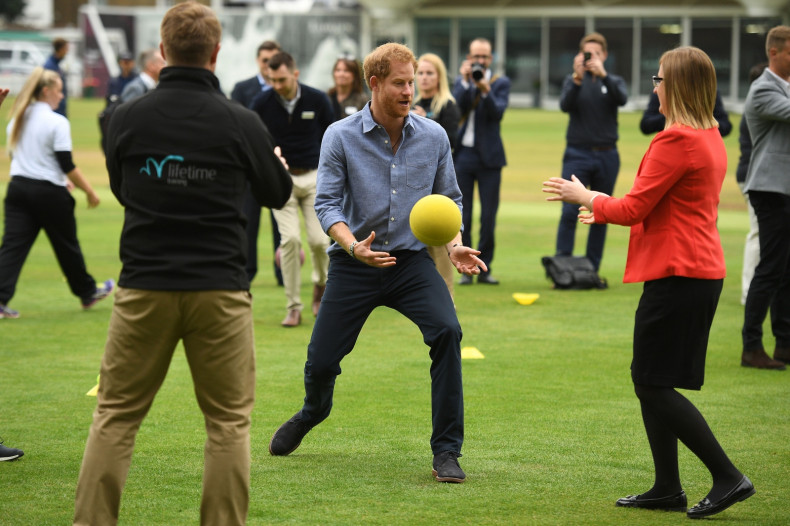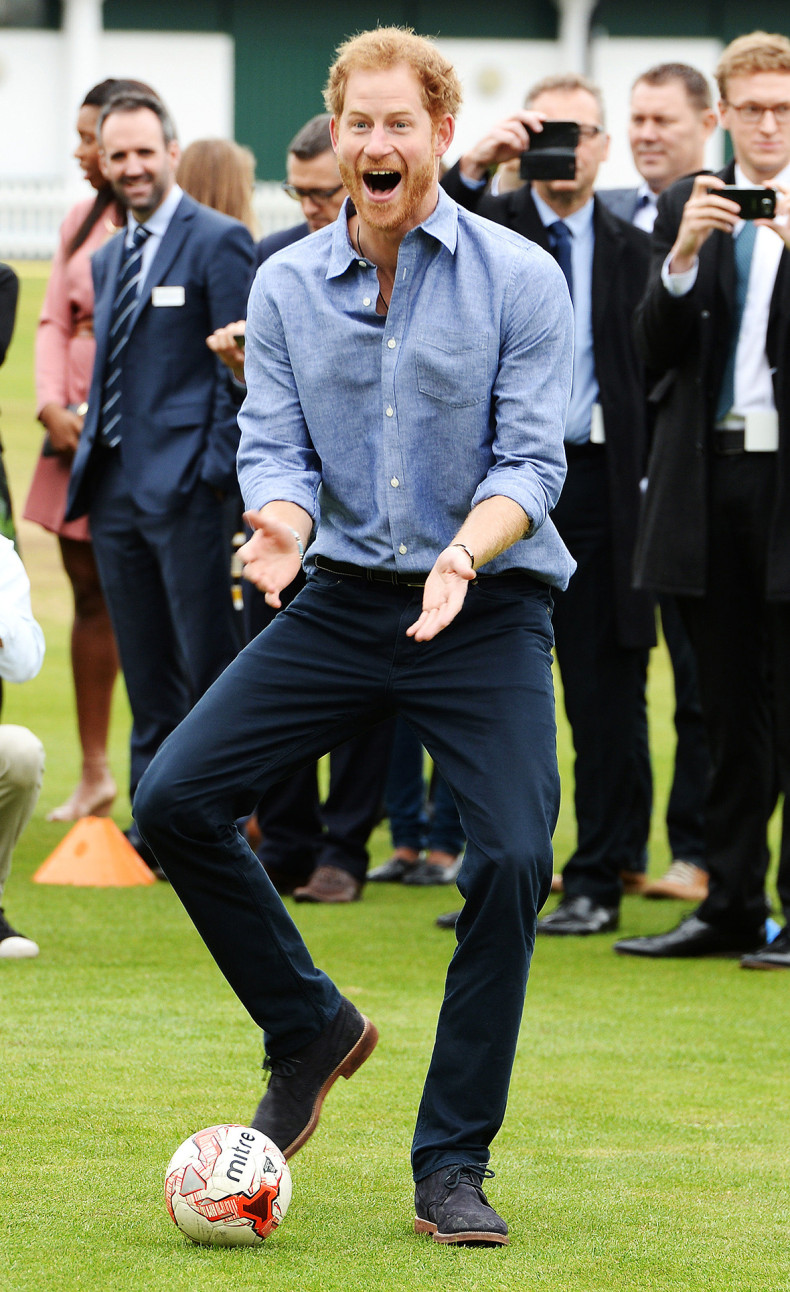 The scheme was designed by the Royal Foundation of The Duke and Duchess of Cambridge and Prince Harry.
Their website states: "Over the next three years, The Royal Foundation's goal is to establish Coach Core as a national programme in ten sites across the UK, building upon the success in Glasgow and London and training up to 400 apprentices."
It says the programme "increases confidence and enables the young people to have more belief in their ability to achieve in the future".