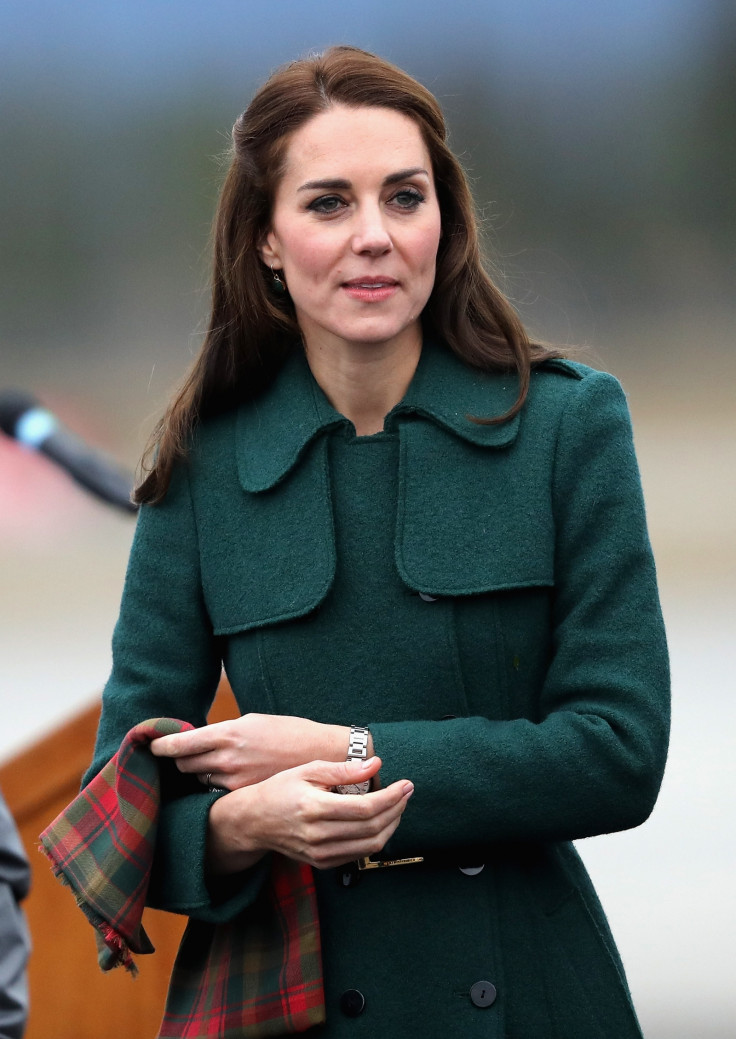 The Duchess of Cambridge may be a "very potent" part in strengthening Britain's ties with European Union countries ahead of Brexit, diplomatic sources claimed yesterday (9 October).
Kate Middleton's first solo trip abroad to the Netherlands tomorrow (11 October) comes one day after Prime Minister Theresa May visits The Hague and also Denmark. May will then fly to Spain on Thursday for further Brexit talks as part of preparations for her first EU leaders' summit in Brussels next week.
The Duchess' one-day trip to the Netherlands comes as Britain contemplates the process of negotiating trade deals with every EU member state. The country is one of the UK's biggest trading partners, but it has not received a visit from a senior member of the British Royal family for three years.
Kate, 34, will meet King Willem-Alexander at his official residence, Villa Eikenhorst, in The Hague, before proceeding with other engagements including promoting an exhibition of Dutch paintings owned by The Queen. She will also attend a conference on mental health.
Her visit is thought to be the first in a consistent string of royal visits to European countries by members of the Royal family as the government deploys them to help "beef up" relations with each state.
One of the aims of royal tours is to strengthen trade links with countries such as India and China, as well as countries in the Middle East. Royal visits are undertaken at the request of the Foreign Office following invitations from host countries for The Queen or other members of the Royal Family.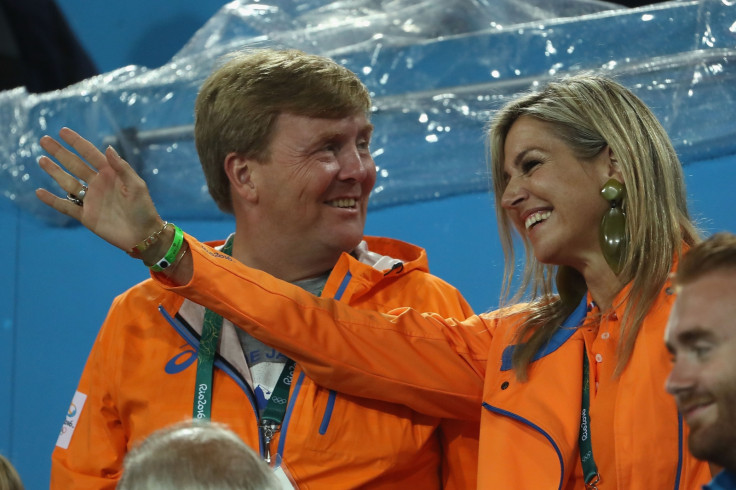 Royal trips to European countries have been limited due to Britain's membership of the European single market – restricted to war commemoration events or other specific anniversaries. That may all change as British politicians look for help amid Brexit negotiations.
Sources also claim that prime ministerial visits are an "essential" part of building relationships to make a success of Brexit. It will result in May visiting far more EU countries than any recent predecessor in their first few months in office.
An anonymous retired British ambassador predicted that the duchess' trip will be the first of a new bid to build bridges with other European countries – which until now, have been a lesser priority compared to Commonwealth states in the palace tour calender.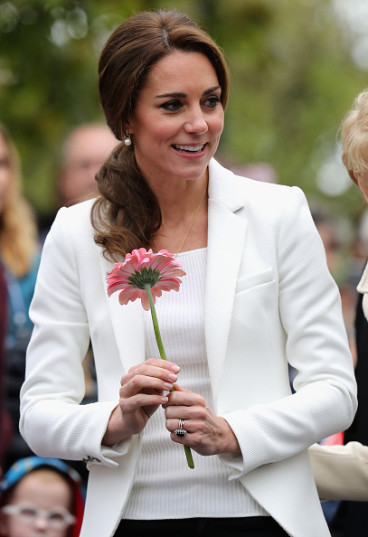 The retired diplomat said: "The need for embassies to build bilateral relations has come back into play as a result of the Brexit vote.
"During our EU membership, partners have been cultivated in Brussels by ministers, not in capital cities.
"But that is changing and we need to start beefing up our bilateral relationships with EU countries. Those links need to become stronger and the Royal Family is a very potent force in that exercise.
"It would not surprise me if we see more trips to Europe by members of the Royal Family because there are 27 countries and we will want to let them know that we haven't left the scene," they added.
Former ambassador Oliver Miles remarked: "It's obvious that the duchess is going to play this part in the future and this is a good way to start because relations with the Netherlands are good, partly because of the friendship between the two royal families."
The Netherlands may be a good way to begin EU royal visits – not just because of the relationship between the families – but also because it is the UK's third-biggest export market after the US and Germany, accounting for £27.7bn ($34.4bn) in exported goods. The UK also buys £41bn of goods from the Netherlands every year – making it the third biggest importer after Germany and China.
Britain's not so secret soft power
By Ian Silvera, politics reporter
The Royal Family may be above politics, but they certainly know how to put on a charm offensive.
With their global brand and A-list celebrity status, Number 10 will no doubt be pleased to learn that the Duchess of Cambridge is to meet with King Willem-Alexander just a day after Theresa May's summit with Dutch Prime Minister Mark Rutte in The Hague.
The solo visit, which a Kensington Palace source stressed was seperate to May's, comes more than a year after Prince William met Chinese President Xi Jinping in Beijing.
At the time then Chancellor George Osborne was seeking to strengthen economic ties with the Far Eastern powerhouse. Post Brexit vote, the UK's not so secret soft power is still in action.