Kate Middleton's wedding gown wasn't Alexander McQueen original, claims Hertfordshire designer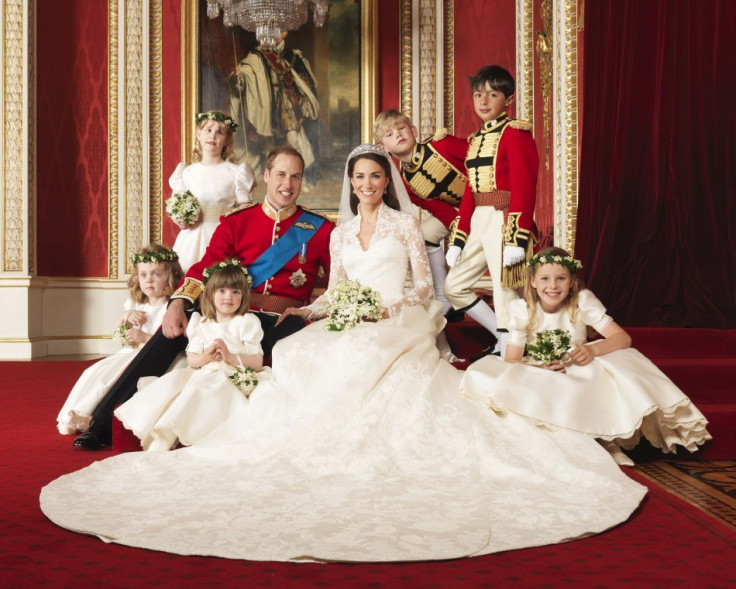 A Hertfordshire-based designer is suing fashion house Alexander McQueen over copying designs of the outfit worn by Kate Middleton during the royal wedding in 2011. Christine Kendall, who is a wedding dress designer and runs a small studio in Hertfordshire, claimed she had presented sketches of her idea for the royal gown to the Duchess of Cambridge and those designs bear a strong resemblance to the gorgeous lace outfit Kate wore for her wedding ceremony.
The stunning embroidered dress, which cost around £40,000 ($57,000), was created by Sarah Burton, the creative director of Alexander McQueen.
Kendall has filed a claim at the Intellectual Property Enterprise Court in London, suing the fashion house for alleged breach of copyright. While the dress created by Burton and hand-stitched at the McQueen studio was not revealed to the public till Kate appeared at the Westminister Abbey, a report in the Sunday Times has Kendall claiming that the designs were "unfairly taken and copied".
Kendall mentioned in a YouTube video in December 2013: "I believe without my sketches the royal wedding dress would not have looked as it did."
Though the designer sued the fashion house over the wedding dress, she has steered clear of making any allegations towards the royals. "This claim is not against the duchess and there is no allegation of wrongdoing against the palace," Kendall's solicitor said. Meanwhile, a spokesperson for the duchess confirmed that she had never seen Kendall's sketches.
The allegations has baffled the fashion house as well. "Sarah Burton never saw any of Ms Kendall's designs or sketches and did not know of Ms Kendall before Ms Kendall got in touch with us — some 13 months after the wedding," a spokesperson for Alexander McQueen claimed.
Alexander McQueen designs have featured quite frequently in the Duchess of Cambridge's wardrobe. She even wore a red peplum skirt by the label during her royal India tour.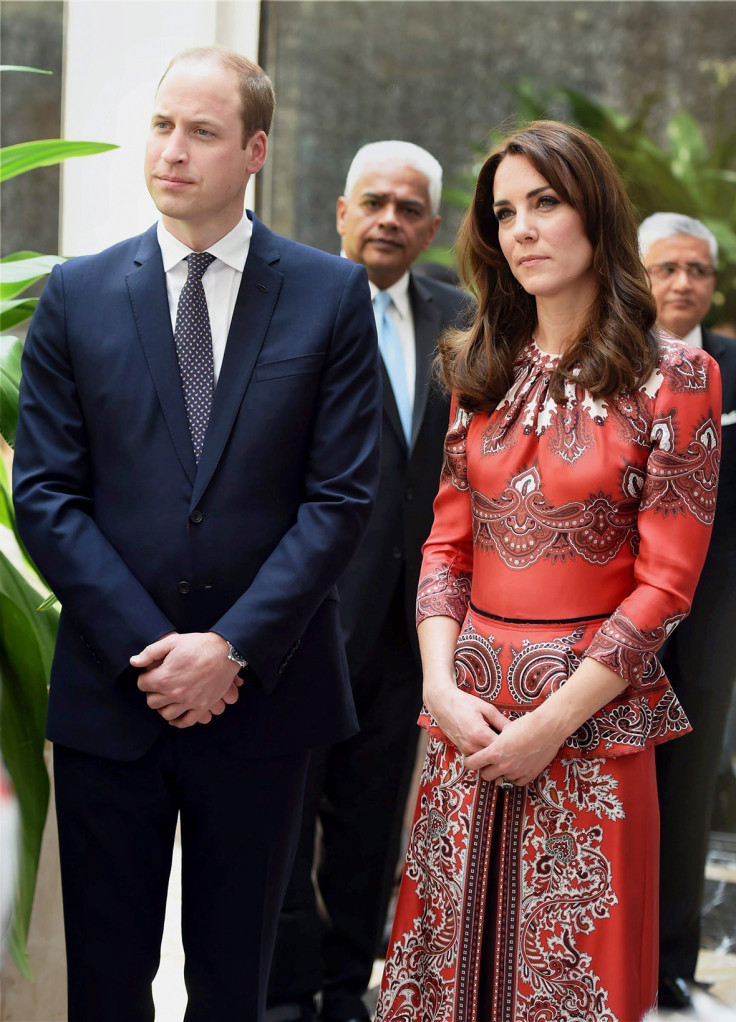 © Copyright IBTimes 2023. All rights reserved.