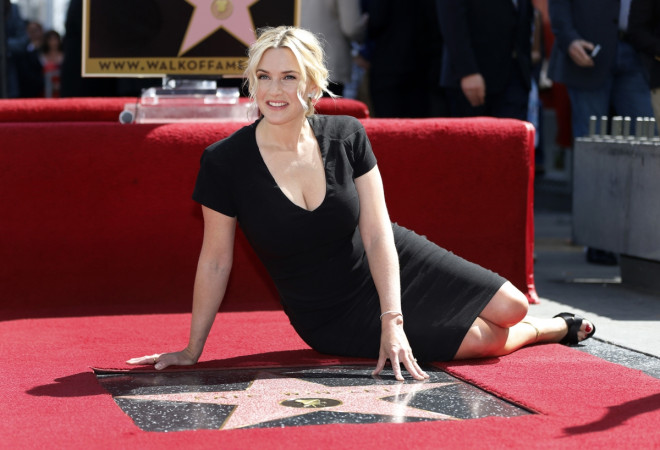 Kate Winslet has said that Hollywood has been "one shock after another."
The Oscar winning actress said she wishes she had been given more support to help her cope with the pressures that come with fame.
"It isn't easy going through that level of exposure so quickly," she told the BBC News.
"What I do wish is that I had had more support going through those early days. It's genuinely difficult. I was living in my lovely little two-bedroom flat in north London... and suddenly I couldn't just walk down the street and buy a pint of milk."
"With things changing overnight, I wish I had known people who could have said 'this is what's going to happen'. I wish I'd known more people who had actually gone through that. It's a shocker, that one. It's like having 55 babies naturally in quick succession."
Winslet made her breakthrough film debut aged 17 in the1994 film Heavenly Creatures.
She starred in Sense and Sensibility, Jude and Hamlet, and quickly won global fame after starring in James Cameron's 1997 disaster epic Titanic with Leonardo DiCaprio. She went on to win an Oscar for her role in The Reader in 2008.
The 38-year-old now plays the villain Jeanine Matthews, in dystopian sci-fi film Divergent.
Based on the best-selling novel by Veronica Roth, the film also stars Shailene Woodley as the young heroine, Tris Prior.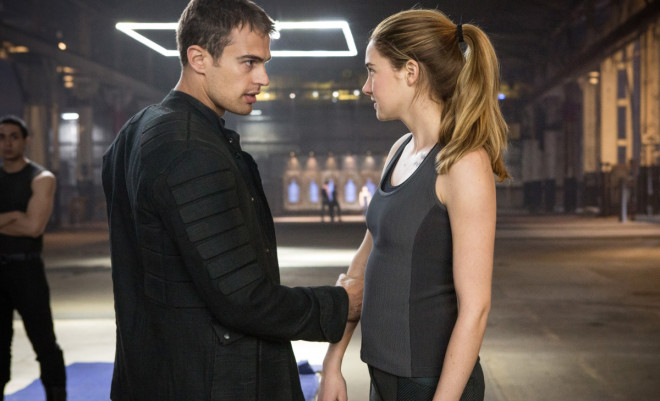 Winslet said that she feels certain that, by comparison, 22-year-old Woodley would cope well with her fame.
"She's had much more experience of working as an actress than I had had when I became famous," she said.
"She lives in California so her experience of the Hollywood machine is much more day-to-day present for her - for me it was just one shock after another.
"She's a very graceful, gracious humble person and she's very settled in herself probably more than I was when I was going through it. She's going to be just fine."
Winslet recently expressed her concerns about the effects of fame on young stars such as Miley Cyrus.