Former model and TV personality Katie Price has faced a backlash on social media after a tweet she posted in response to the Westminster terror attack was branded "insensitive".
The 35-year-old, who was in central London for her appearance on Loose Women earlier in the day, was close to the scene of the incident in which a man mowed down pedestrians on Westminster Bridge before attacking police with a knife in the grounds of the Houses of Parliament.
Tweeting to her followers she asked: "Does anyone know what's happened on Westminster bridge? Hell of a lot of police cars ambulance traffic."
As she became aware of the unfolding terror attack she added in a second post: "Omg I was right by Westminster when it just happened , like a scene from a film."
While the celebrity was inundated with messages of support from fans warning her to stay safe, her second post prompted a flood of criticism from social media users who accused her of being "insensitive" and "crass" and neglecting to consider the victims of the horrific attack.
"It's not all about you katie ffs", one Twitter user said, while another lambasted her for writing a "typically sensitive tweet Katie."
"wow are you really that self involved... Get a grip and some empathy #unfollow".
"Why would you tweet something so irrelevant in the midst of today's tragedy, especially when u witnessed the aftermath?" asked another. The mother-of-five was also subjected to vile comments from trolls.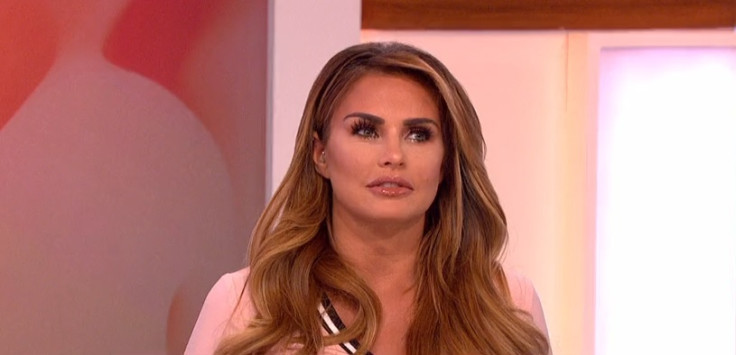 Other celebrities such as Richard Branson and Lord Sugar also took to Twitter to share their shock at the attack.