20th Century Women star Annette Bening has been cast in the second season of FX anthology series American Crime Story. The follow-up to Ryan Murphy's award-winning The People v OJ Simpson will address the aftermath of Hurricane Katrina.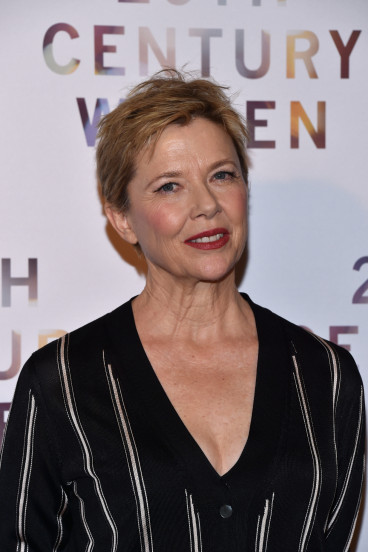 The four-time Oscar-nominated actor will portray former Louisiana governor Kathleen Blanco in the show, who was in office when the hurricane struck in 2005. While Bening is the first name linked to the project, Murphy has already revealed that long-term collaborator Sarah Paulson will appear in a yet to be announced role.
The show will reportedly plan to follow "six to eight" people this time round rather than a singular story, according to co-creators Murphy, Nina Jacobson and Brad Simpson. It will "attempt to examine all sides of the tragedy, from the Superdome to the hospital to those who were put on buses and dropped off with babies who were forced to wear trash bags for multiple days," Murphy previously explained to The Hollywood Reporter.
"I want this show to be a socially conscious, socially aware examination of different types of crime around the world. And in my opinion, Katrina was a f*****g crime — a crime against a lot of people who didn't have a strong voice and we're going to treat it as a crime. That's what this show is all about." The producers did note, however, that "OJ is a hard act to follow".
Katrina: American Horror Story is expected to start filming later this year, and due to premiere in 2018. Back in October, it was revealed that the show's third season will be entitled Versace/Cunanan and will examine the murder of Italian fashion designer Gianni Versace outside his home in Miami Beach in July 1997.
As the name of the season suggests, the show will also take a close look at serial killer Andrew Cunanan, who shot Versace and killed himself eight days later. It is believed that Versace, 50, was his final victim and that the 27-year-old murdered at least four other people in the days leading up to Versace's assassination.
For more entertainment news follow A-List on Twitter @Alistinsider