Katy Perry ex-boyfriend Diplo compares Taylor Swift fans to North Korea army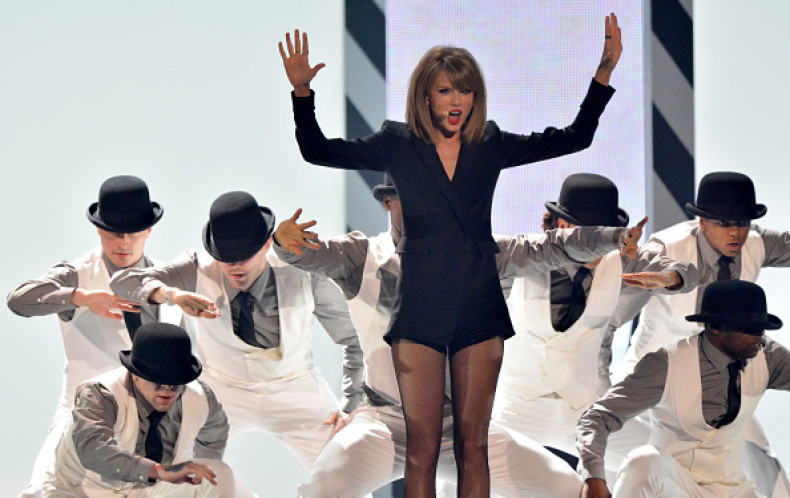 He may have buried the hatchet with Taylor Swift but it looks like US DJ Diplo still has an axe to grind with the pop star's fans. The 28-year-old musician has compared the singer's loyal fanbase to North Korea's army while admitting it was a "mistake" to insult her appearance last year.
In an interview with GQ Style, Katy Perry's ex-boyfriend said he faced fierce backlash from Swift's supporters – who call themselves "Swifties" – for tweeting that the Shake It Off songstress had a "flat booty".
Diplo told the magazine: "All I know is don't ever get into a feud with Taylor Swift. She has like 50 million people that will die for her. It's like an army that's worse than North Korea. You can't step into that arena. That was something I was never prepared for... one of the biggest mistakes of my career was definitely f*****g with her."
Explaining why he chose not to hit back at Lorde when she got involved in his Twitter feud with Swift, Diplo said: "I can go head-to-head with anybody. I don't care who you are. I didn't go after Lorde because she's my friend and she's a young girl and the one person I kept it cool with."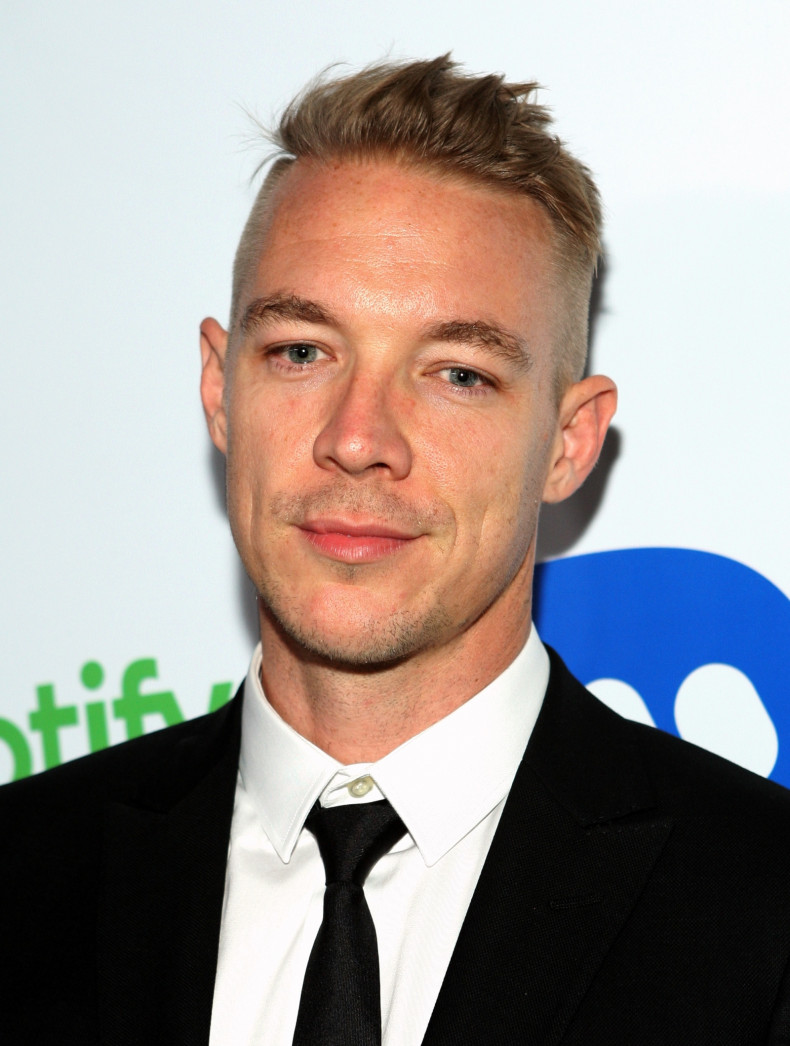 He added: "Taylor Swift is very strategic with her friends and enemies. And I know lots of secrets. I can't divulge, but I know a lot of stuff about her. And I'm scared. I'm scared for my life."
The online row kicked off last November when Diplo defended Perry in her feud with 25-year-old Swift, tweeting: "Someone should make a kickstarter to get Taylor Swift a booty."
Swift did not respond to the remark but her close friend Lorde blasted Diplo instead, tweeting: "Should we do something about your tiny penis while we're at it hm."
The pair have since buried the hatchet though as they were spotted chatting at a Grammy awards after party last month and the DJ posted a photo of them bonding over drinks on Instagram.