Taylor Swift reaches out to Harry Styles after split from Victoria's Secret model Nadine Leopold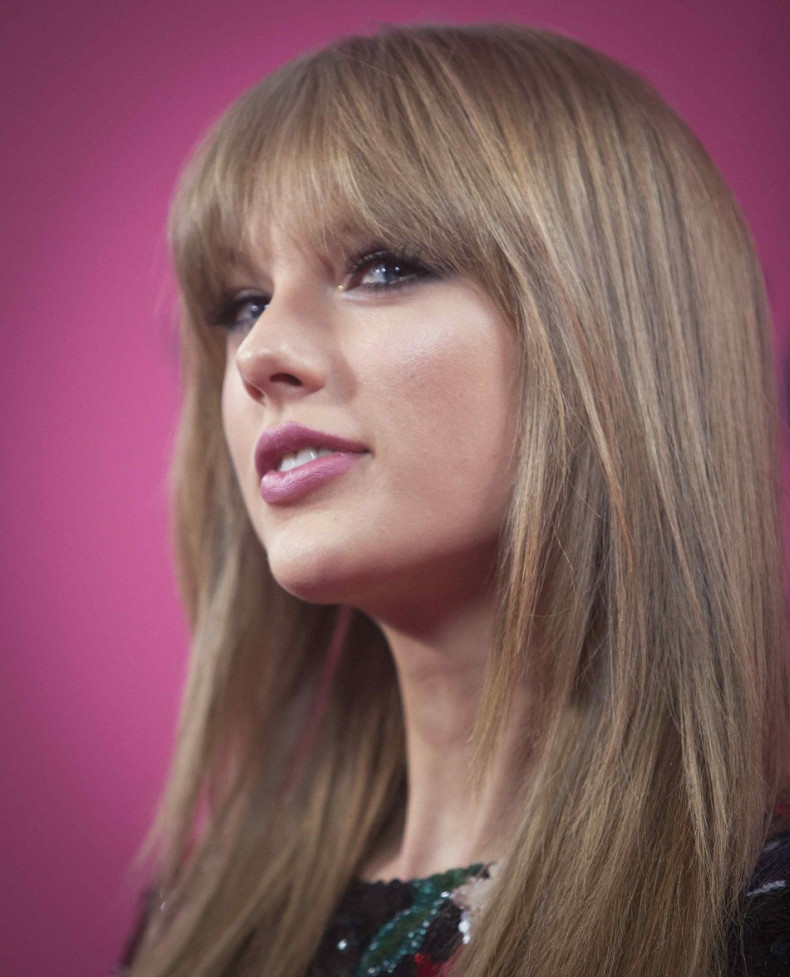 American singer/songwriter Taylor Swift reportedly reached out to One Direction star Harry Styles after his split from rumoured girlfriend, Victoria's Secret model Nadine Leopold.
According to Hollywood Life, the 24-year-old Red singer got in touch with the 21-year-old singer, because she felt bad for him.
"Since the split, Taylor sent him a text just seeing how he was doing," a source said.
Swift who has a history of dating high-profile celebrities including Jake Gyllenhaal, Joe Jonas, Taylor Lautner, John Mayer, Zac Efron and Conor Kennedy, split from Styles last year in January, after dating for two months.
"Their mutual friends say she is definitely still hung up on him. She thinks they have potential despite their past breakup. But Harry isn't interested. He is actually kicking himself over losing Nadine," the insider added.
It was previously revealed that the Shake It Off singer has been single since splitting up with the Styles.
"She still has feelings for Harry and the fact that Nadine broke up with him kind of gives her pleasure," another source said. "Now he knows how it feels [to have his heart broken]. She never thought Harry and Nadine were right for each other anyway."
Meanwhile, Styles is completely shocked that Leopold broke up with him.
"Harry is gutted. He's never been dumped before, so it's a real punch in the stomach for him. Even though they can't spend much time together Harry was speaking to her a lot and making plans to fly her over to spend the summer with him," a source told Sugar Scape.
"Harry wants to be more than just friends, so he feels a bit sad right now. Harry liked that she wasn't going to follow him around the world - it was what was keeping him interested," the insider added.