Katy Perry, Jennifer Lopez and Jon Bon Jovi to headline anti-Donald Trump concerts
Love Trumps Hate concerts will support Democratic Hillary Clinton in run-up to presidential election.
Republican nominee Donald Trump should brace himself for an onslaught of backlash from the music world. Pop stars Katy Perry and Jennifer Lopez and rocker Jon Bon Jovi have joined the lineup for an anti-Trump concert series aptly named Love Trumps Hate.
Taking place ahead of the US presidential election on 8 November, Democratic candidate Hillary Clinton has enlisted several high-profile musicians to front her campaign as the White House race enters its final stretch.
A date for Perry's performance is yet to be announced but Lopez, 45, will perform in Miami on 29 October while the Bon Jovi frontman will take to the stage in Pittsburgh on 27 October and Tampa on 5 November.
A statement released by Clinton's campaign read: "The performance series will feature a number of artists performing in battleground states who will energise our supporters and encourage them to turn out to vote on Election Day or to take advantage of early voting options in their states."
Explaining their choice of performers, Clinton's office continued: "In the final weeks of the campaign, what voters will hear from these performers and all HFA surrogates is that Hillary Clinton has the experience and steadiness to bring people together and get real results.
"The choice in this election is clear. We can either come together to tackle the big challenges facing the country or let Donald Trump keep tearing us apart with his divisive rhetoric and dangerous ideas. That's why millions of people are coming together to support Hillary Clinton and send a clear message that 'love trumps hate'."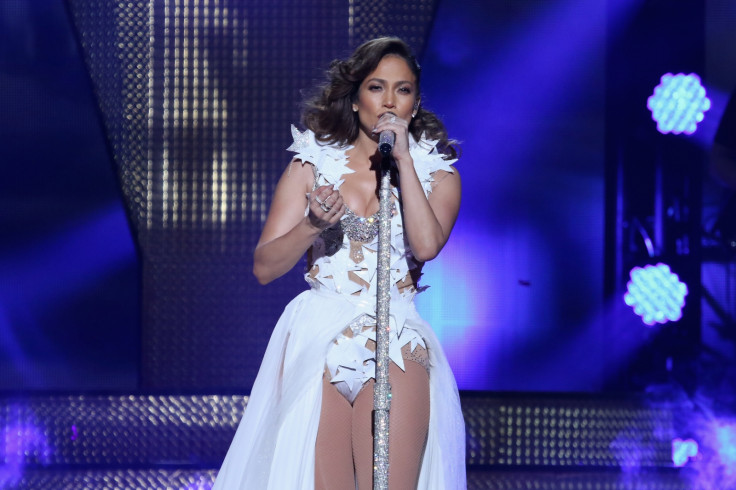 Additional performers are expected to join the lineup in the coming days. California Gurls singer Perry has been a staunch advocate of Clinton, 68, throughout the presidential race. In September, the pop star appeared naked in a Funny Or Die spoof video to encourage the American public to vote in the election.
Jon Bon Jovi has also been vocal against White House hopeful Trump, telling Gigwise: "It's an unbelievable time in American politics and it scares the s**t out of me. I pray he's not the next president of the United States. It's incredible that the man can lie to you. You tell him here's factually what you said that's incorrect and then he tells it the same [again]."
Adding to the barrage of criticism Trump has received, Eminem has released an anti-Trump song titled Campaign Speech while will.i.am lashed out at the Republican with the spoof track Grab'm By The Pussy.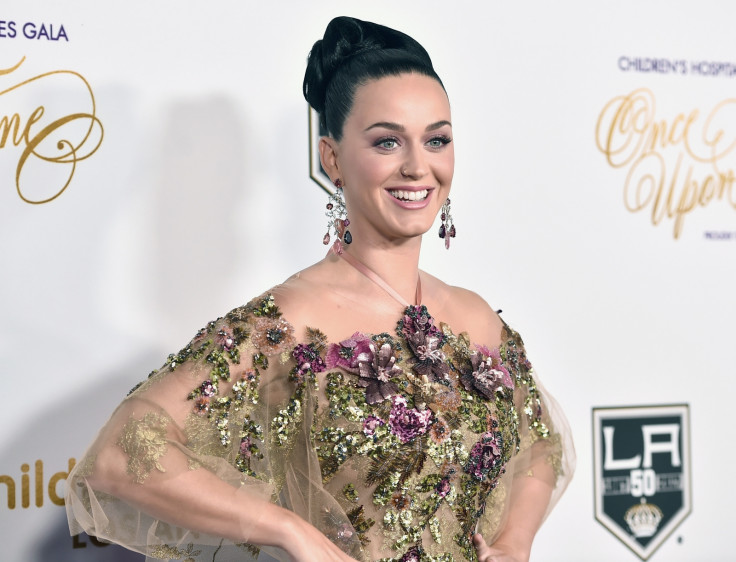 © Copyright IBTimes 2023. All rights reserved.