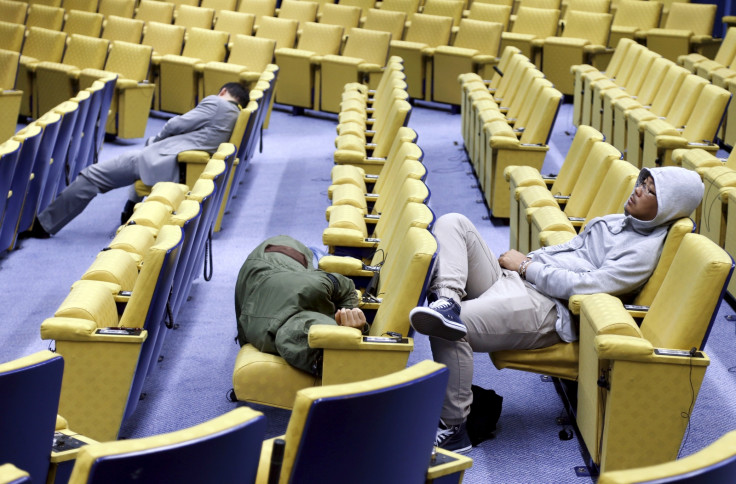 The Kazakhstan government has said they have solved the mystery over a peculiar disorder in Kalachi which makes people fall asleep at random.
At least 140 people have been affected by the disorder since 2010.
"The uranium mines were closed at some point, and at times a concentration of carbon monoxide occurs there. The oxygen in the air is reduced accordingly, which is the real reason for the sleeping sickness in these villages," said the former Soviet nation's Deputy Prime Minister Berdibek Saparbaev.
The place has been nicknamed "Sleepy Hollow" because of the bizarre disorder.
The villagers fall asleep abruptly even while walking or being engaged in other activities. But when they wake up they remember nothing about what had happened to them.
Apart from falling asleep at random, people have also reported frequent memory loss and dizziness while some reports claimed hallucination as well.
Some of the people remain asleep for as long as two days. A few animals are also believed to be affected.
With no success in finding a cure for the disorder, authorities earlier recommended evacuation of Kalachi which has a population of less than 1,000.