The biggest highlight of Keeping Up With The Kardashians season 10 first look was Kim Kardashian claiming that she "bought" her younger sister Kendall Jenner's career - or so it seemed.
Kim was heard saying - "I'm not buying her shoes, I bought her a f***ing career!" - about her sister in the teaser for the upcoming season of the long-running reality show. However, when Daily Mail quizzed the star about her comment, she said, "That was not about Kendall. It hurt me when people thought I would say that about her," and went on to reveal that she was really talking about her older sister Kourtney Kardashian.
"Kourtney was being a little difficult with me. You'll see," she said.
Coming back to Jenner, Kim went on to clear rumours that she was envious of her younger sister's successful modelling career.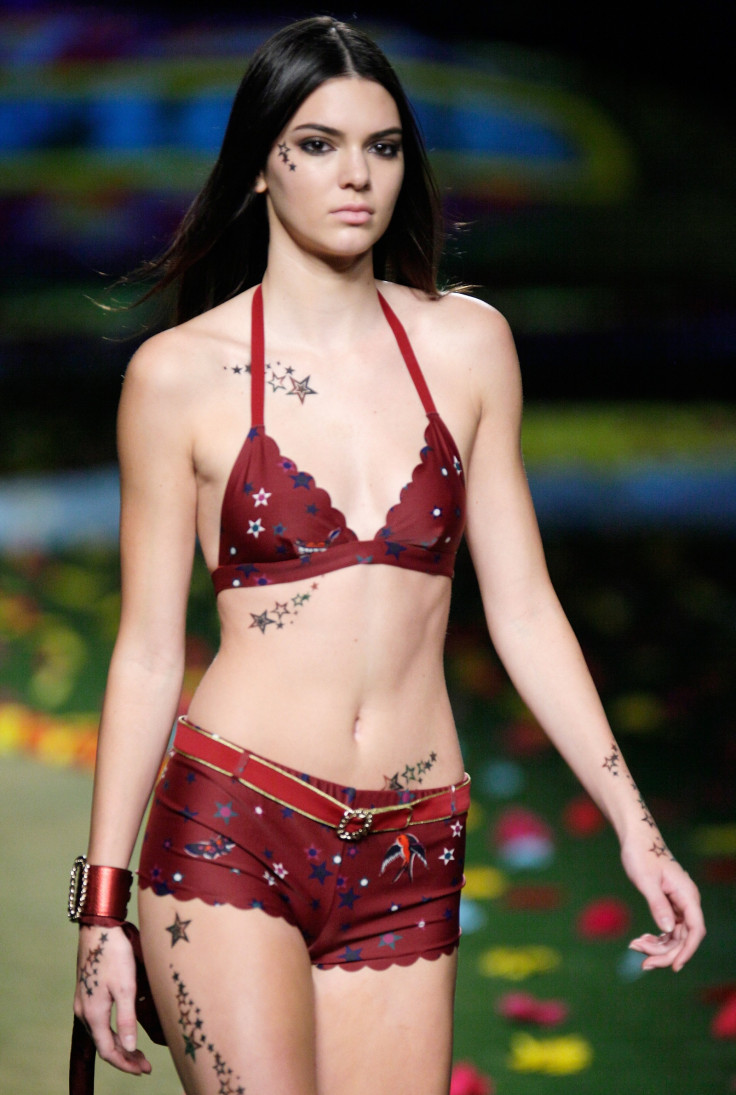 "I'm her biggest cheerleader - we talk all the time. She does ask Kanye for advice and I do think he has been influential in helping her and guiding her with decisions. We're family. That's what we are here for."
She also went on to praise Jenner for her ability to make it on her own despite a famous family: "She works so hard, it's all her."
Keeping Up With The Kardashians returns later this year.
Check out the teaser below.