British model Kelly Brook has slammed former Hollywood boyfriends Billy Zane and Jason Statham as "pigs" in an explosive new tell-all book.
The 34-year-old star, who is engaged to former Gladiators star David McIntosh, provides fans with intimate details on her failed romances in the autobiography, Close Up, released earlier this month.
In the revealing tome, Brook, who recently faced fierce criticism after admitting to punching both British rugby star Danny Cipriani and Statham in the face when she dated them, hit out at Titanic star Zane for being too controlling.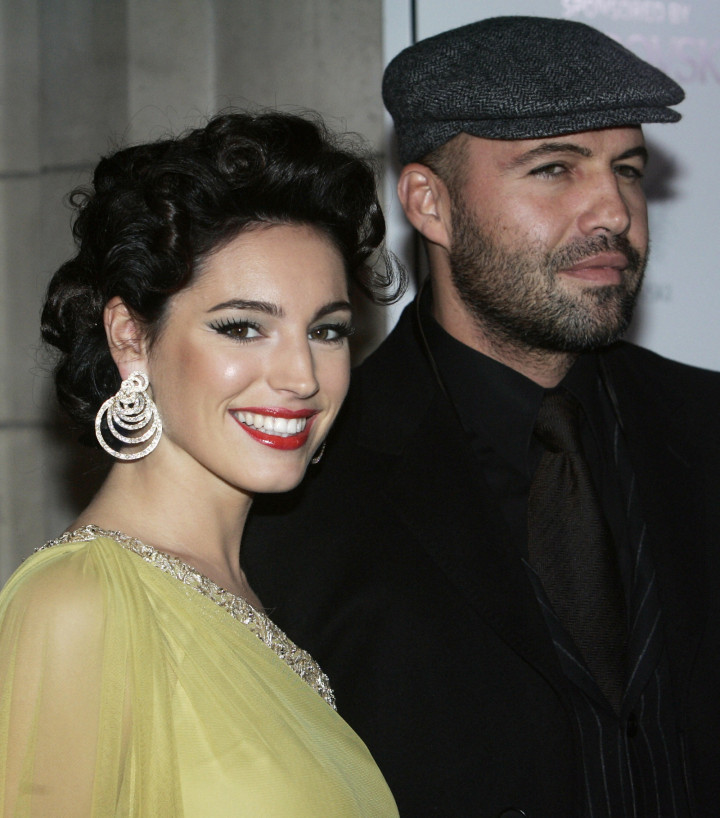 "[Zane] wanted me either to look like a 1960s Bond girl or a 1950s housewife. That's how he saw me. I felt I had to find out who I was and what my own style was anyway, but it was controlling," she said.
"He projected all his fantasies on to me. I never had a real life with him. I was always in a fantasy fairytale."
She also claimed that Statham, who she dated for seven years, called her in 2013 to pledge his undying love shortly after she ended her romance with Cipriani.
"Last year, when the Danny thing was ending, Jason called out of the blue and said: 'I still love you so much,' and I said: 'I still love you.' We'll always still love each other."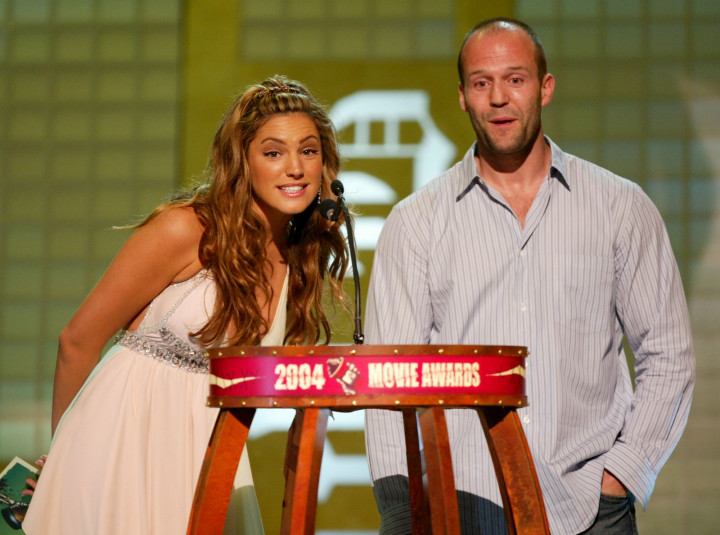 The Snatch star would later reunite with model Rosie Huntington-Whiteley.
"I read the next day that he'd broken up with Rosie so it was obvious why he called. I don't want to be a crutch for someone and I thought it was a genuine phone call. Men are such pigs. He and Rosie got back together and I haven't heard from him since..."