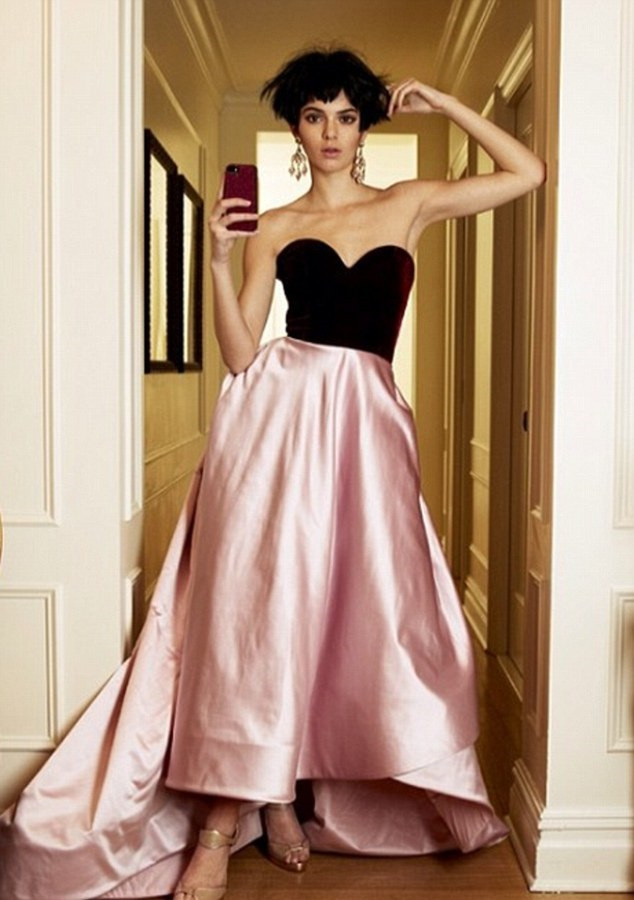 Kendall Jenner is reportedly planning to quit family reality show Keeping Up With The Kardashians.
The 18- year-old, who has recently found success as a model, has been advised to leave the E! reality show if she wants to make the transition to the catwalk as a full-time model.
Radar reports: "Kendall has been told by several high profile fashion photographers that she definitely has a future in modelling. However, she was advised that continuing to appear on reality television will diminish interest in her as a model.
"The problem also is scheduling. Kendall is contractually obligated to appear on the show and there is a huge time commitment involved."
The news comes after Radar earlier reported that Bruce Jenner's sons Brandon and Brody have "told producers they're leaving the show."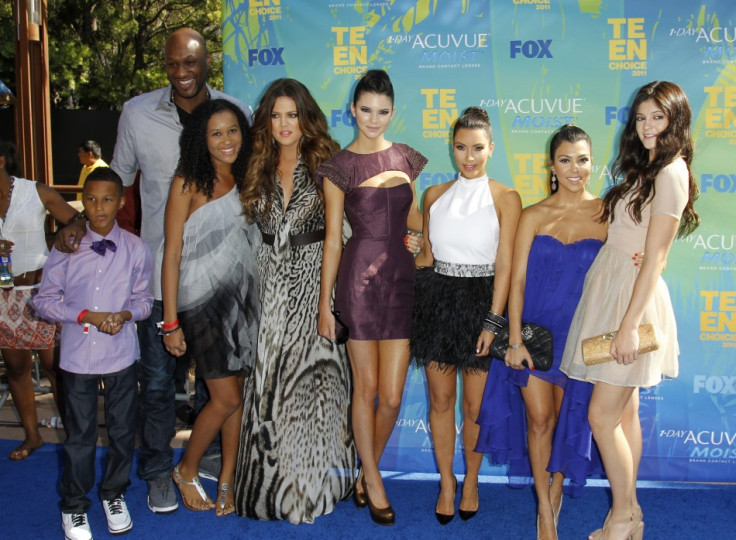 Their father Bruce Jenner, has distanced himself from the show, after separating from Kardashian matriarch Kris. He has also been keen to avoid the intense media interest in his changing appearance.
Rob Kardashian has been largely absent from the show as he struggles with weight issues.
Khloe Kardashian's separation from husband Lamar Odom following revelation of his drug use and an alleged extra-marital affair means the basketball player is no longer part of the show.
Meanwhile, Kim Kardashian's fiance Kanye West has been vocal about his intention to ensure he and his daughter North are not featured on the programme. West is also said to be playing a more prominent role in managing Kim's career.
It could mark the end of the popular reality series which first aired on E! on October 14, 2007.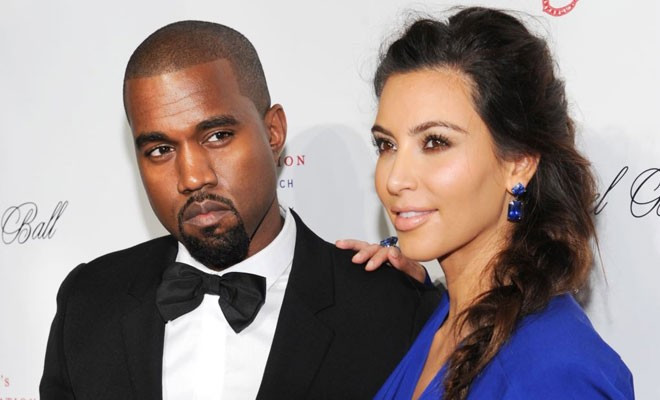 As part of the Kardashian reality TV empire the series has produced the spin-offs Kourtney and Kim Take Miami, Kourtney and Kim Take New York, and Khloé & Lamar, focusing on the ups and downs of their personal relationships and the larger than life celebrity world they inhabit.
The Kardashian family signed the largest reality TV deal in history earning more than $40 million for a contract that will run through to 2015.
The show has been criticised for making stars of the familiy who are described as "famous for being famous".
President Barack Obama waded into the discussion about the TV family, openly criticizing the Kardashians stating that their reality TV show, and others like it, helped create a mindset obsessed with the celebrity culture and not the traditional American dream.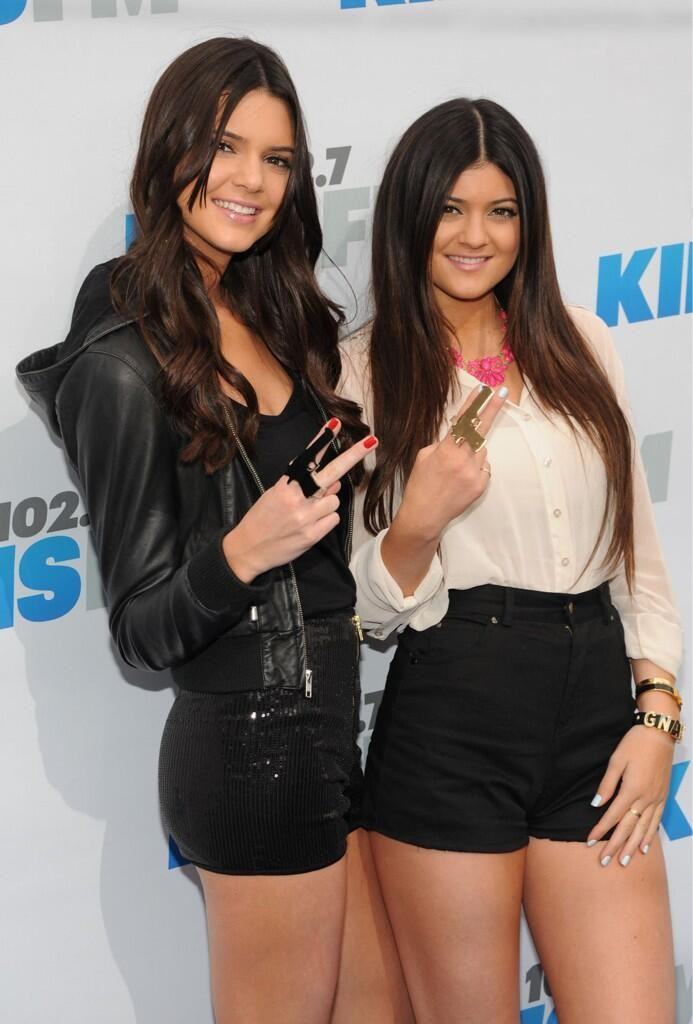 For Kendall Jenner, branching out on her own might not be such a bad idea. She recently stole the show at New York and London Fashion Weeks and announced that as well as their clothing line, she will be releasing a novel with her sister Kylie in June.
And if her various professional and entrepreneurial endeavours aren't enough to win her publicity, her on-off relationship with one Direction star Harry Styles will certainly keep Kendall very much in the public eye.