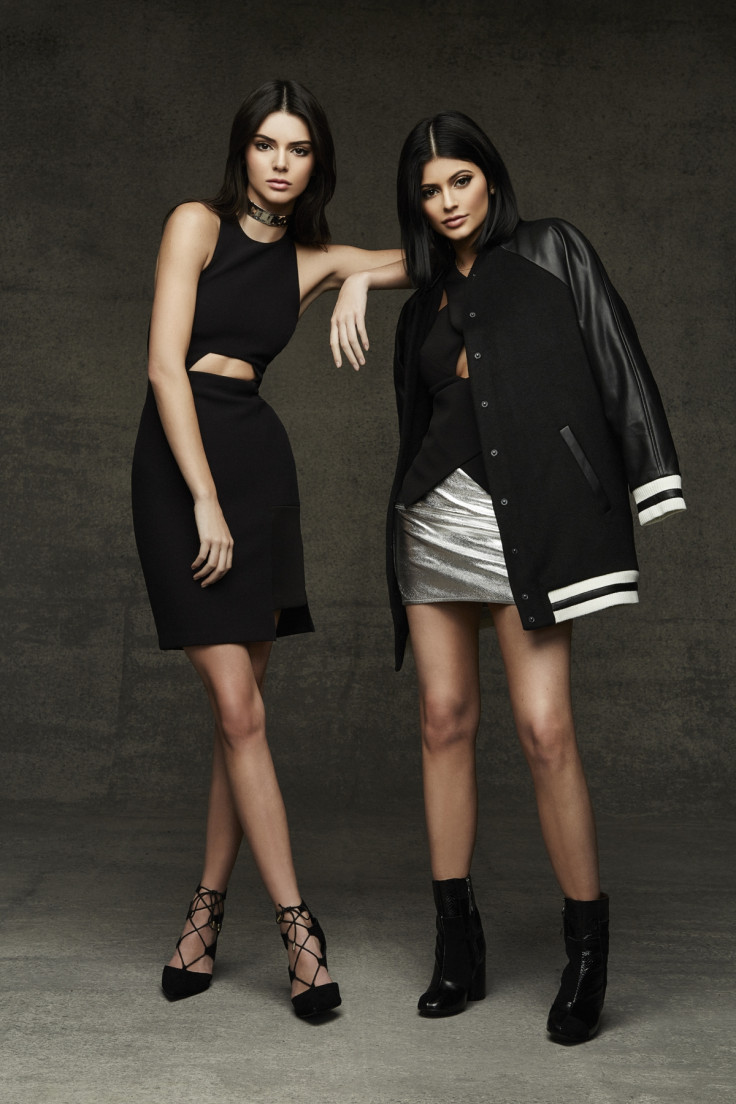 Kylie and Kendall Jenner have taken another step towards world domination with the announcement of a new range for Topshop that hits the stores globally on 20 November.
The sisters have proved that aside from having time to take selfies on yachts, you can also take the most popular photographs on Instagram, become a Victoria Secret model, run a successful app, launch a beauty brand and write a sci-fi novel (although slightly more unsuccessfully), so why not launch yet another successful range at one of the world's most popular high street stores? Jenners certainly do not waste time.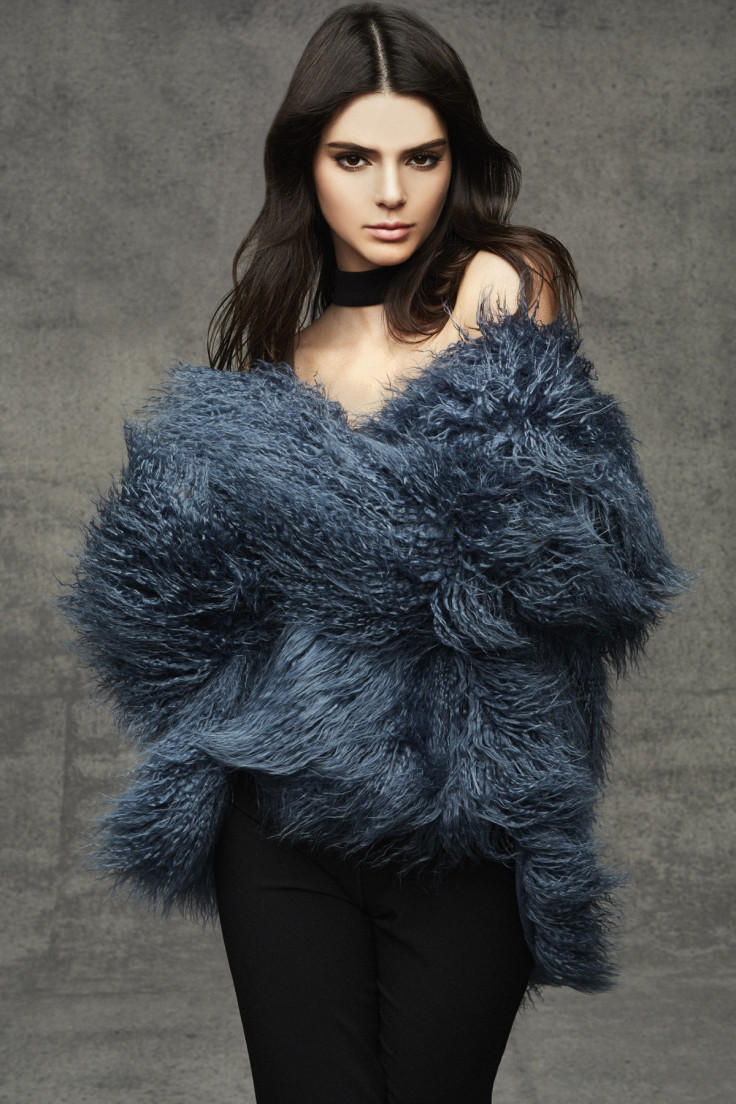 The 15-piece range that hits stores this Friday will also be available online as well as in selected Nordstrom stores in the US. It is a considered youthful selection in a subtle blend of metallics, black leatherettes and neoprene, alongside blush and petrol blues.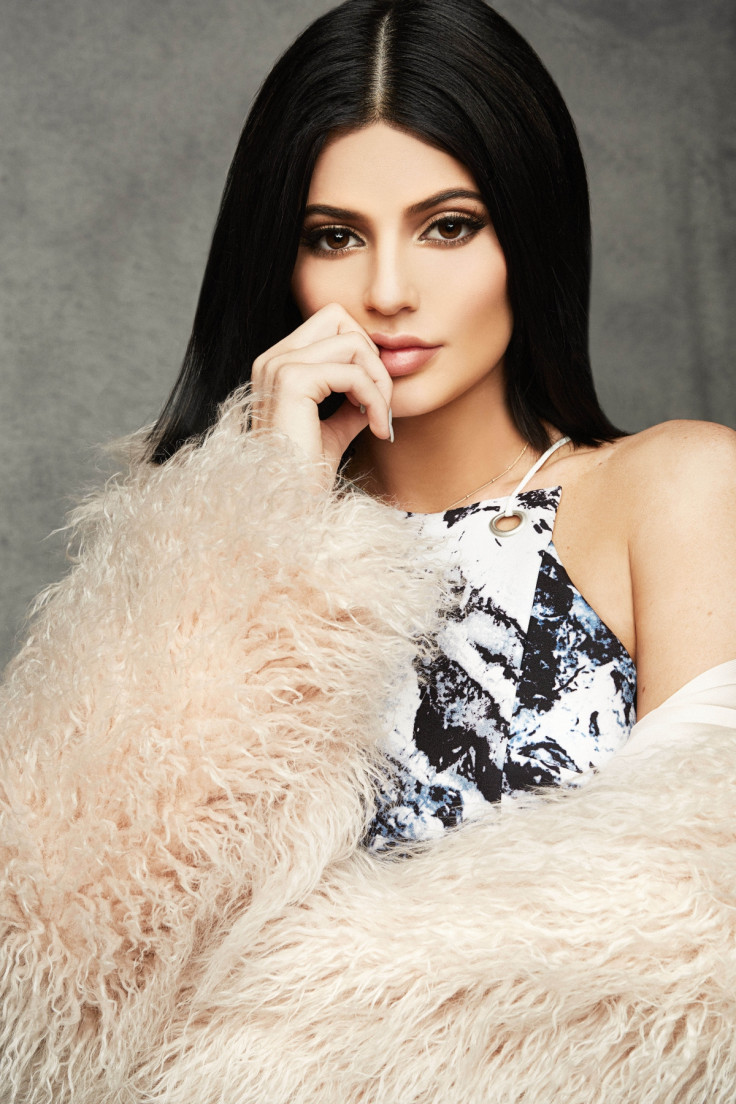 Their previous range for Topshop in June sold out fast and it is likely that same will happen to the Kendall + Kylie holiday collection as there are some definite party favourites, particularly the varsity jacket and cut-out LBDs. When it comes to their own Christmas style Kendall and Kylie said they "always have to add a little metallic or shimmer", which will probably mean the faux-leather metallic mini skirt will be the first to sell out.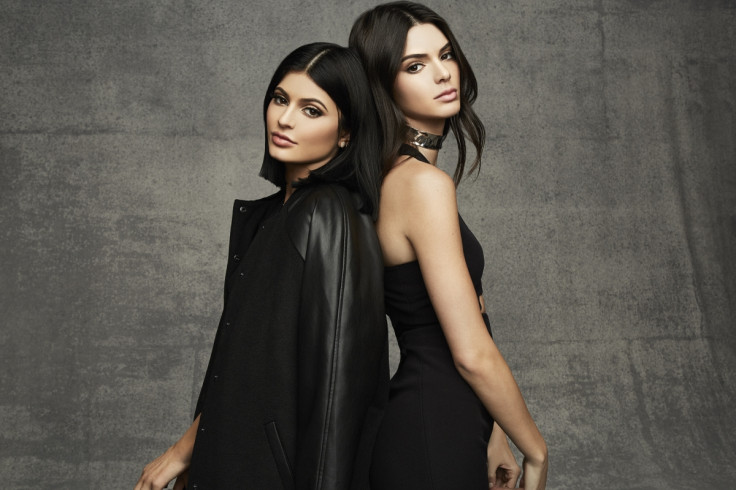 Describing their designs and inspiration, the sisters said that they "wanted to design a special line of pieces that capture both an elegant and edgy vibe". The design also described the pieces, with the girls saying: "each one is special for the holiday season and captures the perfect party look mixed with effortless LA street style."
While providing party solutions for everyone else, the girls are looking forward to a more relaxed festive period themselves. No doubt they be joining mum Kris along with half-sisters Kim, Kourtney and Khloe Kardashian for Christmas as well as spending time with Caitlin Jenner. The model-turned-designers added that all they want for Christmas is "lots and lots of love for our family, friends and fans!" Although we're sure they wouldn't mind if they sold a few dresses as well.
Take a look of the whole collection here before it hits the shops: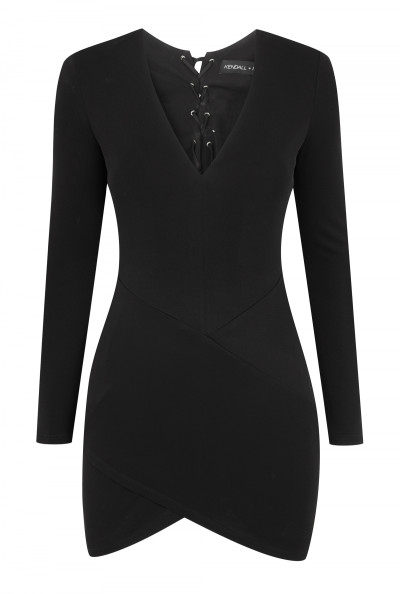 The Kendall + Kylie holiday collection in stores globally, online at TOPSHOP.COM and in select Nordstrom stores from 20 November.