After much anticipation, rap star Kendrick Lamar has announced details of his forthcoming album. As an Easter treat for fans, the Humble hitmaker will release his fourth studio album, titled Damn, in the UK at 6am on 14 April.
Lamar, 29, raises the bar with each album but he will have big boots to fill following the commercial success of his third record To Pimp A Butterfly, which earned the rapper his first number one on the Billboard 200 chart and the best rap album Grammy Award.
Damn has gotten off to a warm start thanks to Lamar's empowering single Humble, which champions body image positivity and embodies his departure from jazz and back to his hip-hop roots. Before Damn is streamed and downloaded on release date, IBTimes UK runs through all there is to know about Lamar's next body of work.
Album title and cover
The title, Damn, could literally embody any type of emotion so until each song is heard, it is difficult to decipher the true meaning.
Lamar has suggested that his fourth album will not be as politically-charged as To Pimp A Butterfly but could Damn sum up Lamar's feelings on the state of the world? This is possible based on the photo of the rapper used on the front cover and back sleeve – Lamar stares pensively straight ahead at the camera in one image while his head is slightly bowed in the other.
Tracklist and collaborations
Damn sees Lamar command most of the glory for himself bar two separate collaborations; one with pop star Rihanna and the other with Irish rock band U2. The contrast in musical styles between the two suggests the album will lead with a variety of sounds while single Humble suggests hip-hop will still form its core. There appears to be overriding discussions on religion, based on some of the tracks being named after the seven sins, such as Lust and Pride. Oh, and for those wondering, Duckworth is Lamar's last name.
Kendrick Lamar – Damn tracklist
1. Blood
2. DNA
3. Yah
4. Element
5. Feel
6. Loyalty featuring Rihanna
7. Pride
8. Humble
9. Lust
10. Love
11. XXX featuring U2
12. Fear
13. God
14. Duckworth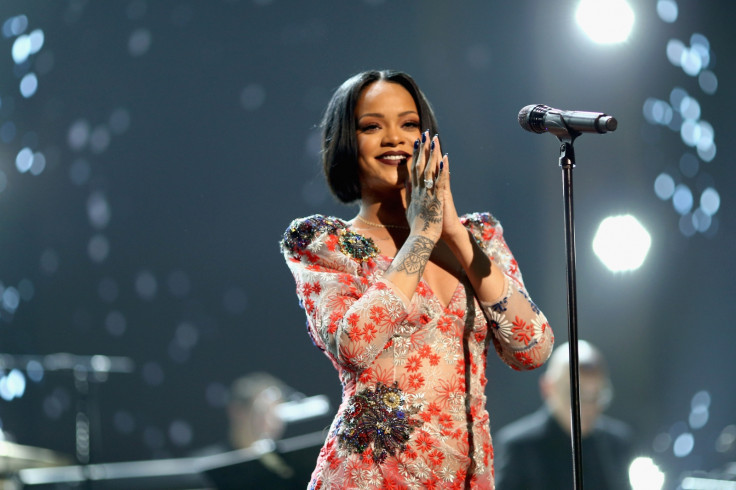 Singles
The Heart Part 4, released in March, served simply as a prelude to Damn as it does not appear on the official tracklist. Considering the positive reviews it received, fans will be pleased to know that Humble has indeed made the cut. The track was lauded for celebrating the natural woman, with lyrics including: "I'm so f****n sick and tired of the Photoshop, show me somethin' natural like afro on Richard Pryor." Kelly Rowland was a fan and joined Lamar's empowering movement by sharing an image of her unaltered stretch marks.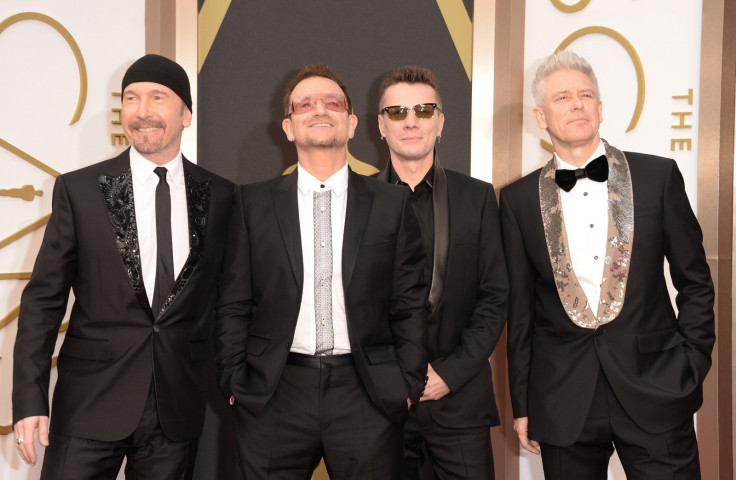 In Kendrick Lamar's own words
The Compton-native has remained fairly tight-lipped on the content of the album but he did tell the New York Times: "My focus is ultimately going back to my community and the other communities around the world where they're doing the groundwork."
Damn also features Lamar coming to the realisation he will have to accept certain life events he may be uncomfortable with. The Swimming Pools rapper added: "One day, I may have a little girl ... She's gonna grow up. She's gonna be a child I adore, I'm gonna always love her, but she's gonna reach that one point where she's gonna start experiencing things."
Lamar continued: "And she's gonna say things or do things that you may not condone, but it's the reality of it and you know she was always gonna get to that place. And it's disturbing. But you have to accept it. You have to accept it and you have to have your own solutions to figure out how to handle the action and take action for it."
Watch Kendrick Lamar's Humble music video: