Kent Explosion: 'Sonic Boom from RAF Activity' Causes Huge Bang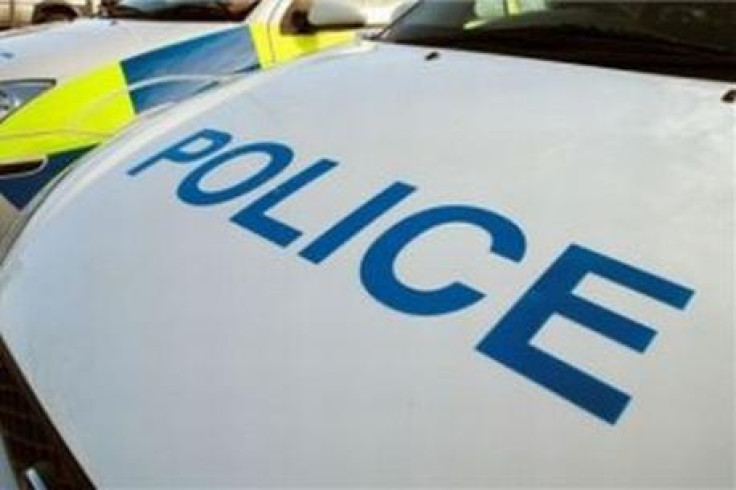 A huge explosion has occurred in Kent which people were able to hear in a 20-mile radius.
Residents from areas such as Sevenoaks, Dartford and Orpington took to social media to describe hearing the loud bang.
It was later confirmed that the huge explosion was a sonic boom as a result of two RAF jets being deployed to divert a cargo plane to Stansted Airport.
The Russian-built Latvian Antonov An-26 aircraft landed at the airport, but was given the all clear after it was checked by police.
An RAF spokesperson said: "Typhoon aircraft were launched this afternoon from RAF Coningsby to intercept a civilian aircraft south of London which was causing concern to air traffic control authorities.
"The aircraft was safely escorted to London Stansted. To fulfill their quick reaction role the Typhoons were cleared to travel at supersonic speed, any noise disturbance as a result of this is regretted."
The RAF added they are sorry to anyone who was "startled" by the bang and reassured their jets only go supersonic over land "when absolutely necessary".
© Copyright IBTimes 2023. All rights reserved.