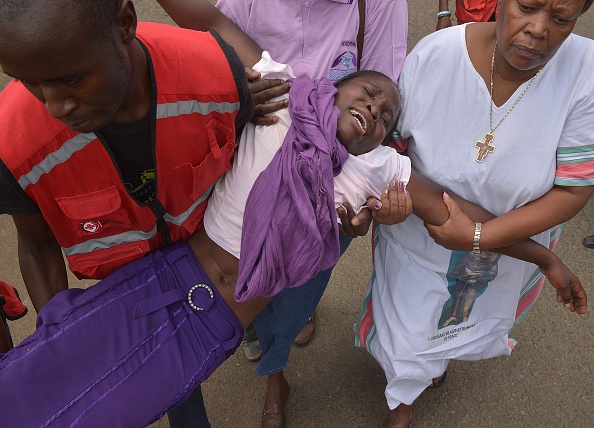 A week after the massacre at Garissa University in Kenya that left 148 students dead, many families remain in the dark about the fate of their loved ones as authorities are desperately trying to update victims' records.
The Kenyan government started the process of returning the bodies of the victims to their relatives on Thursday 9 April, with a target of about 20 per day.
However, with dozens of people still unaccounted for, many family members and friends are using social media forums to look for information and track down the whereabouts of their missing relatives.
Jacinta Wanjiru is still looking for her cousin, Moses Githuku, from the town of Thika, in the Kiambu County, who was a second year student at Garissa University. He has not been seen since the attack.
"We cannot find him, we checked in Chiromo [mortuary] and Kenyatta National Hospital but still no information about him. Please, if anyone knows of his whereabouts, I would really appreciate some information," Wanjiru said on Facebook.
"We are all worried about him, whatever the state he is in, it is fine, we just want to know – please. Thank you."
Wanjiru, who has been relying on forums set up by Garissa students before the attack, to help in the search for her cousin, said: "The waiting and not knowing, really sucks."
Looking for the truth
Among messages of support such as "Let's hope and pray that we find him soonest possible. I feel the pain. I was there too", family members like Wanjiru have found helping hands in forums in their quest for information.
However, online posts with scant details can be misinterpreted and cause confusion.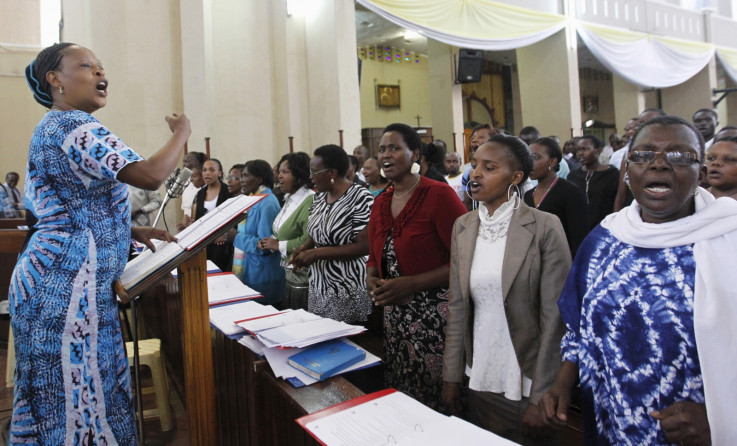 Members of the choir lead in a hymn during a special Easter mass at the Holy Family Basilica Catholic Church for the victims of the Garissa University attack
Thomas Mukoya/Reuters
As she persisted with her search, Wanjiru feared the worst when she came across a message by a young man named Favoured Timoh Njoroh which simply read: "Pole" – the Swahili word for 'I am sorry'.
When asked to clarify the remark by friends of the missing student however, it was discovered that Njoroh did not have information on his whereabouts.
Wanjiru is waiting for the government to update its records, and hoping to find her cousin alive.
Worst case scenario
For other relatives, however, the search ended on social network forums with the news they had been dreading seemingly confirmed.
Wincaster Kivuva, a former Garissa student who comes from Wote, in the Makueni County, has been looking for her friend Jacinta Musyoki, a student in education, arts, maths and business.
After the young woman, who now lives in Luxembourg, published a post about her friend, a forum member responded: "What is her other name. I have found different Jacinta."
When Kivuva informed him of her friend's full name, he replied: "Record shows she passed."