University of Nairobi students threw rocks at police in Kenya's capital as authorities fired back with tear gas in running battles that didn't end until police cornered students in a campus building and fired dozens of rounds of tear gas inside.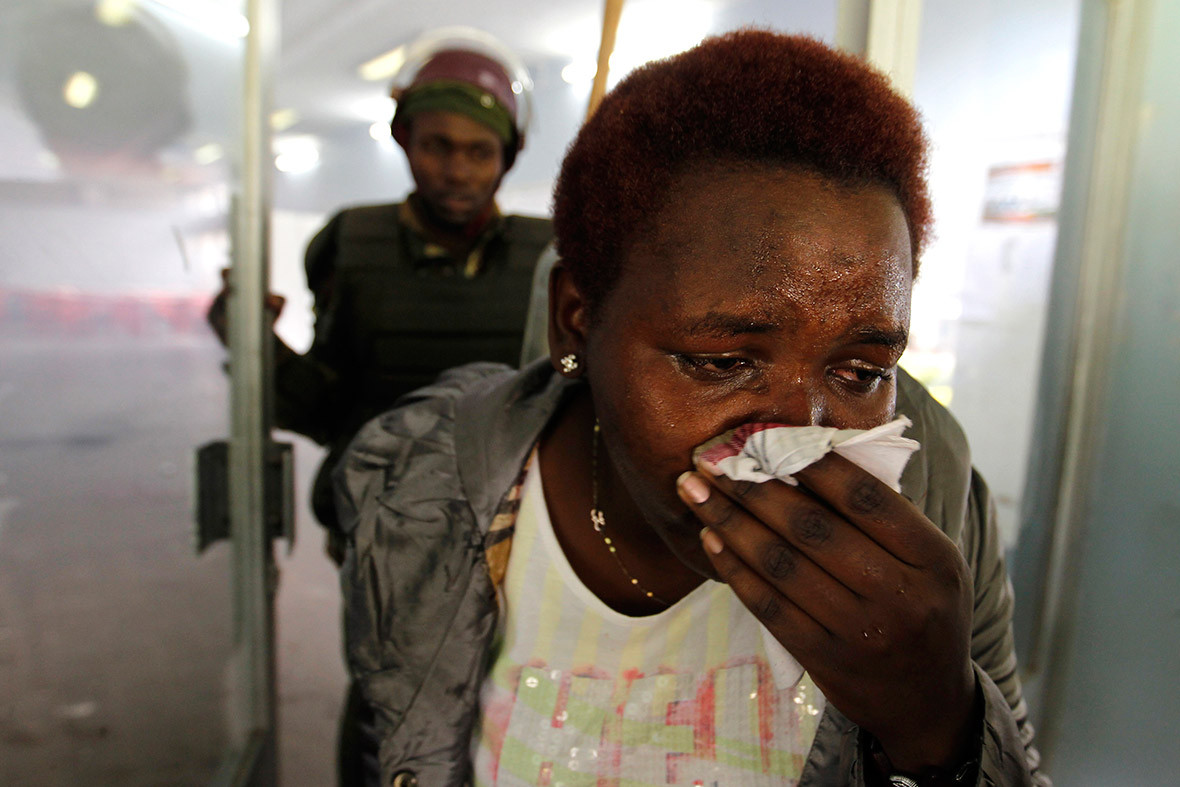 Students were demonstrating against a proposed increase in university fees. Several hours into the back-and-forth exchanges, police chased the students into university classrooms and fired tear gas inside.
Some people tried to leave the gas-filled rooms with their hands up but police chased them back inside, sometimes beating them with batons.