Kenyan authorities are preparing to burn more than 100 tons of elephant tusks. Twelve towering pyres will be set alight on Saturday (30 April), in the largest single destruction of ivory in history. In front of the tusks are illegally-made ornaments, made from ivory, such as a carved Chinese warrior on horseback. A further ton of rhino horns will also be destroyed.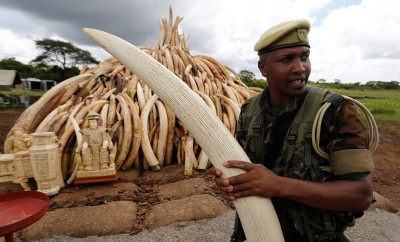 The ivory and rhino horn were transported in shipping containers from across Kenya, representing the vast majority of the country's stockpile.
Dignitaries led by Kenyan President Uhuru Kenyatta will light a fuel gel which will flow into the centre of each pyre and ignite pieces of confiscated endangered African sandalwood. A mixture of diesel and kerosene will be pumped through pipes into each pyre, creating a sufficiently high temperature to incinerate the ivory, a process expected to last many days before everything is reduced to ashes.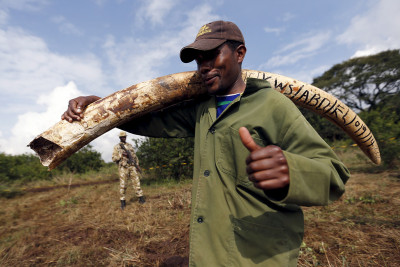 The pyres will be lit at the end of the Giants Club summit on tackling poaching of the continent's giant animals, including elephants and rhinos. The meeting, attended by African leaders, scientists and conservationists, aims to showcase initiatives against poaching that have worked while also looking at new ways to eradicate poaching.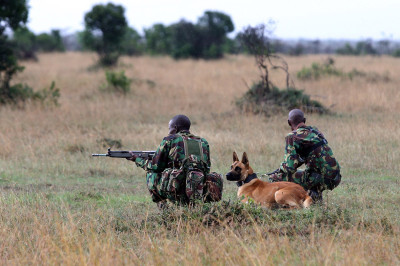 Conservationists worry that there is a a real threat of elephants becoming extinct in the next 50 years because of poaching bankrolled by the illegal trade in ivory, fuelled especially by demand in China.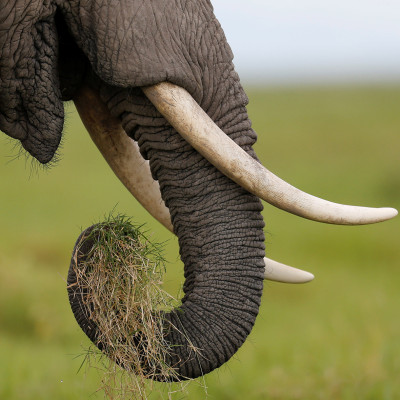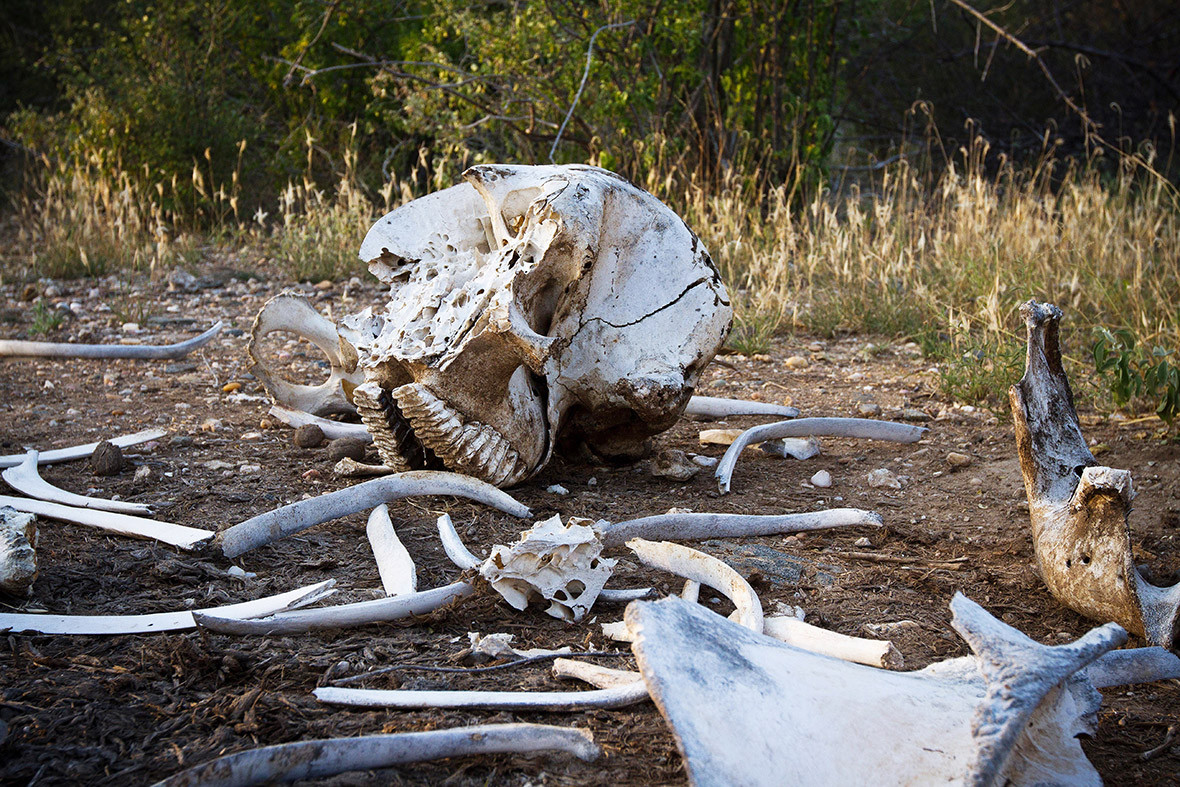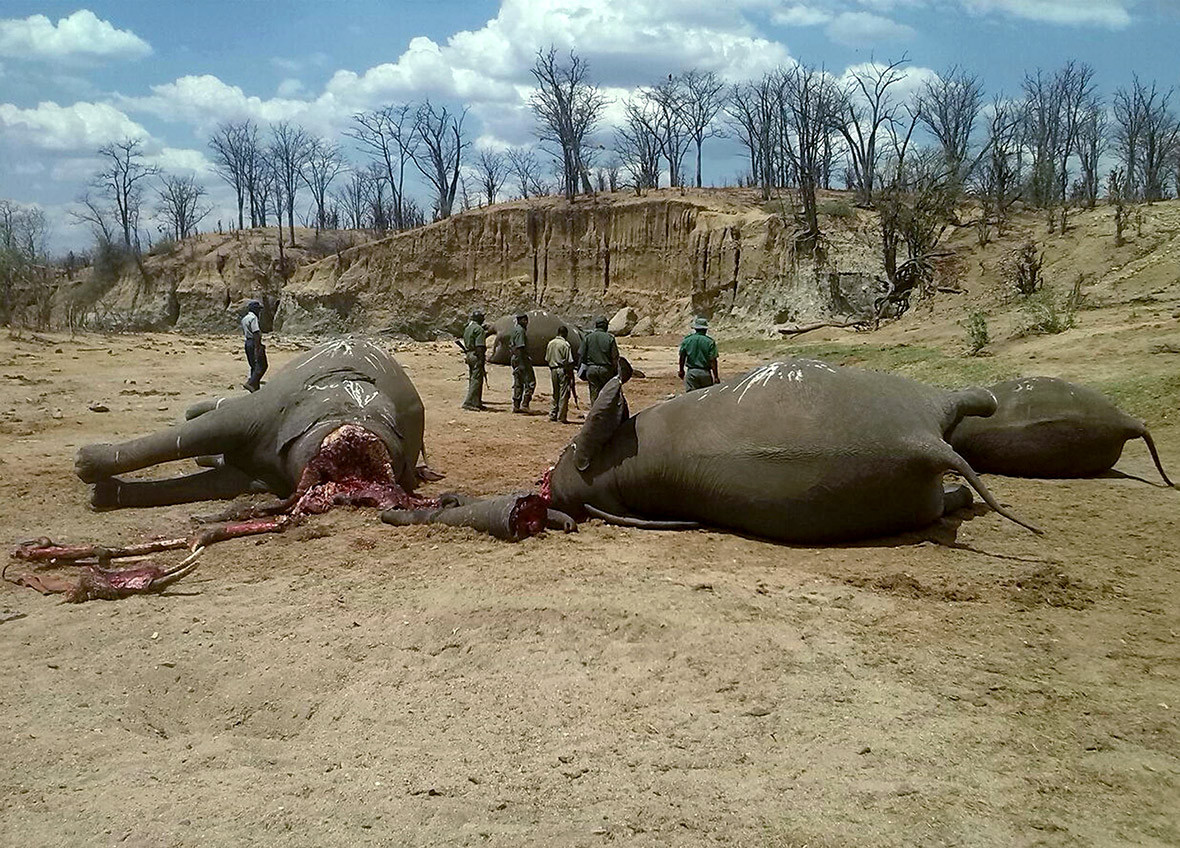 A 2014 joint report from both the UN and Interpol estimated that about 20,000 to 25,000 elephants are killed in Africa every year, out of a total population of around 650,000. An estimated 1,300 rhinos were killed illegally in Africa last year.