Zimbabwe is gripped by drought and could be on the verge of total economic collapse. However, things may not look so bad to a casual visitor. There is a veneer of prosperity in Zimbabwe today, particularly in the country's cities. Scratch the surface, though, and there's a country on the edge. The shop shelves may be laden with goods, but no one can afford to buy them.
In 2015, Global Finance Magazine placed Zimbabwe second-poorest after the Democratic Republic of Congo (DRC) in its survey of 184 countries. Some estimates put the rate of unemployment at 95%, but official figures are never revealed. Based on IMF data, the survey showed Zimbabwean's average annual income between 2009 and 2013 was around $589 (£410). In contrast, South Africans earned more than $11,000 per year (£7,600) on average.
British news and documentary photographer Mary Turner spent some time in Zimbabwe looking at life after 36 years under Robert Mugabe.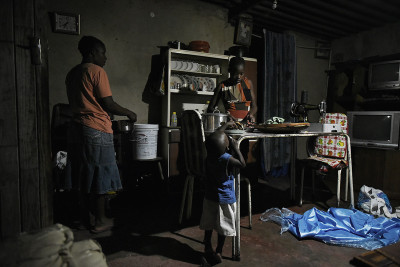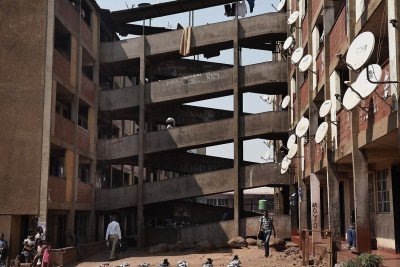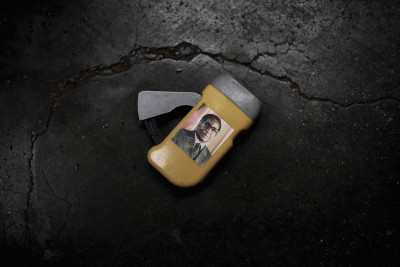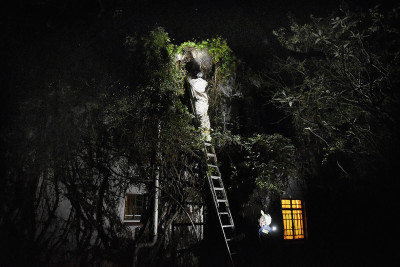 Zimbabwe's president Robert Mugabe, 92, is Africa's oldest leader and has been in charge for 36 years. He has indicated that he intends to stay in power for life, saying he will rule "until God says come.". He plans to contest the next election in 2018 aged 94, seeking his last five-year term under a new constitution that would see him through to 99.