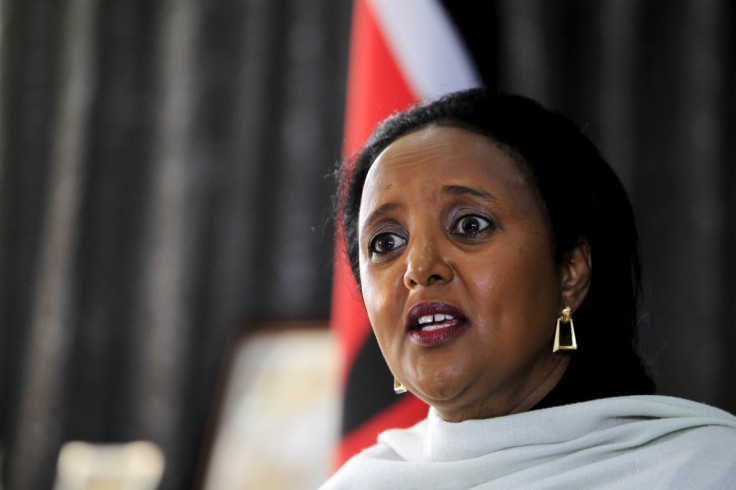 Kenya has voted through a new Trade Facilitation Agreement with less than a week before it hosts an important high-level World Trade Organisation meeting. The East African country skirted the deadline only delivering its acceptance on Thursday (10 December).
The deal, known as the "Bali agreement", was proposed at the 2013 Bali Ministerial Conference and contains provisions to accelerate the movement, release and clearance of goods, including goods in transit. It also contains measures for effective cooperation between customs and other appropriate authorities on trade facilitation and customs compliance issues, in addition to proposing technical assistance and capacity building in this sector.
The country is the 57th WTO member and only the sixth African nation to ratify the agreement. Delegates from the organisation's 162 members will meet in the Kenyan capital Nairobi from between Tuesday, 15 December, to Friday, 18 December, for the body's 10th Ministerial conference – the first to be held in an African state.
Kenya's minister of Foreign Affairs and International Trade Amina Mohammed recently told a WTO trade event: "Trade facilitation is a policy good for countries in an integrated and competitive global economy." WTO members that have also accepted the TFA include China, Japan, the US and all 28 member states of the European Union.
Implementation of the Trade Facilitation Agreement has the potential to increase global merchandise exports by up to $1tn per annum, according to the WTO's flagship World Trade Report released earlier this year. The report found that also developing countries will benefit significantly from the agreement, and will be the beneficiaries of more than half of the increase in trade.